Use of Thermoplastic Composites Has Escalated in the Construction, Aerospace, and Automotive Industries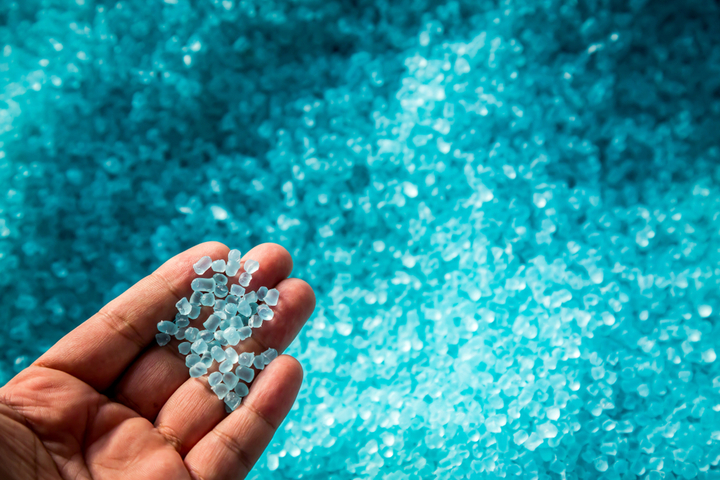 24 Jan
2022
Composite materials are generally molded by conjoining resin matrix, fabric, and operational cruxes. Thermoplastic and thermoset composites- there are usually two types of thermoplastic amalgams contrived from basic polymer combinations. They are coagulated across a revocable thermal curing course. Based on physical properties, thermoplastic compounds tend to involve low compactness, improved wadding, environmental resistance, enhanced mechanical attributes. Moreover, they are biodegradable, heat-weldable and decomposable too.
The carbon emissions cap for new vehicles in the European Union had dropped from one thirty grams to ninety five grams per kilometer in the year 2020. To reach this target, carmakers have now become keener toward fabricating lighter automobiles by replacing metal with certain amalgams and mixtures. Increase in demand for high-quality composite materials in the automotive sector is expected to direct investments in developing new manufacturing technologies.
Xenia Materials presents Xecarb thermoplastic compounds to Bft SpA swipe gate motors. Bft assembles automation structures for urban, commercial, and residential places. Initially concocted for application in the aerospace and sports spheres, Xecarb 17 thermoplastic compounds, appeared on PEBA, are also pertinent to a number of other applications in industrial realms, owing to their essential mechanical properties retained at low temperatures.
According to Allied Market Research, the global thermoplastic composites market is anticipated to register a considerable CAGR from 2020 to 2027. Several innovative product launches are projected to pave the way for lucrative opportunities throughout the forecast period. As for example, Polyone Corporation, a major frontrunner in the industry, has recently come up with new thermoplastic composite produces. It has brought together thorough LFT designs, which is a thermoplastic compound with PP and PEEK as a base resin, to cater to the performance requirements.
Moreover, use of composite measures as a standby for plastic and metal pieces diminishes the overall weight of vehicles, while simultaneously, perking up its mechanical and electrical properties. Furthermore, in the automotive sphere, the push demand for electric and hybrid automobiles is projected to experience sustainable growth in the future, which, accordingly, has boosted the demand for thermoplastic composites.
Covid-19 scenario-
Here, it's worth mentioning that the outbreak of the pandemic gave way to huge scarcity of raw materials and interferences in the supply chain. The extended lockdown in the majority of countries put the construction activities on hold, thereby impacting the thermoplastic composites market negatively, especially during the initial period. Also, fluctuating government policies and volatility in prices caused rapid slowdown in the thermoplastic composite sector. However, as the global situation is getting better and most of the industry verticals have entered the recovery phase, the market is expected to get back on track soon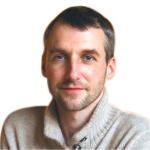 Alex Hillsberg
Chief editor of review team at FinancesOnline
Chief editor of review team at FinancesOnline Alex Hillsberg is an expert in the area of B2B and SaaS related products. He has worked for several B2B startups in the past and gathered a lot of first hand knowledge about the industry during that time.
PREVIOUS POST
Bio Succinic Acid: Unleasing Growth for Future
NEXT POST
Neoprene market grows as automobile and other vehicle sectors expand
Avenue: Entire Library membership of Allied Market Research Reports at your disposal
Avenue is an innovative subscription-based online report database.
Avail an online access to the entire library of syndicated reports on more than 2,000 niche industries and company profiles on more than 12,000 firms across 11 domains.
A cost-effective model tailored for entrepreneurs, investors, and students & researchers at universities.
Request customizations, suggest new reports, and avail analyst support as per your requirements.
Get an access to the library of reports at any time from any device and anywhere.
Related Post