UV LED Technology Holds the Key to Future of Disinfection and Water Purification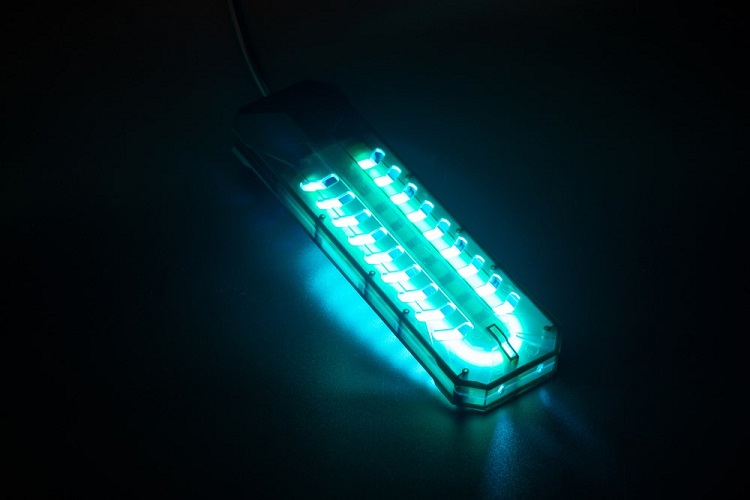 16 Mar
2021
UVC has long been used as an important tool for sterilization in hospitals, clinics, and factories. The Covid-19 pandemic has nothing but increased the importance and demand for UVC for disinfection. According to Allied Market Research, the global UV LED market is expected to reach $1.71 billion by 2027, growing at a CAGR of 21.7% from 2020 to 2027.
UV LED a shorter, more energetic wavelength of light that has been used for sterilizations. This strong radiation downright changes the genetic structure of viruses and prevents their particles from mutating. It was not a shock that it would gather attention during the Covid-19 pandemic.
Apart from medical purposes, UV LEDs are widely used in water disinfection technologies. The UV LED invention quickly became a powerful tool to design affordable point-of-use (POU) water disinfection solutions. As a matter of fact, millions of POU water purification systems and billions of water bottles are sold every month across the globe that uses UV LED technology. The increasing demand for UV LED for multiple purposes has encouraged market players to invest more in R&D and come up with advanced equipment.
Launch of novel UV LED devices
Recently, GEW (EC) Limited, a UK-based manufacturer of UV curing systems for printing, coating, and industrial applications, launched its innovative LeoLED UV curing system, which peaked the attention of RMGT, a manufacturer of cost-effective printing equipment. According to Katsushi Hirokawa, RMGT president, GEW's UV LED technology would help them bring innovations to the printing world.
Similarly, OSRAM Opto Semiconductors, a well-known German lighting company, introduced its first UV-C LED product. The device refers to OSRAM's foray into the UV LED market. As per the company, the launched device uses a wavelength of 275nm which is most suitable for disinfection purposes. Moreover, the device comes with mid-power and low-power, and the high-power product would enter the market in early 2021.
Although the UV LED technology is perfect for water disinfection, there are still concerns regarding the danger that UV-C radiations pose to the human body. Thus, market players have invested in R&D to minimize the risk. The Toyoda Gosei's newly launched water purification unit is another result of high-invested R&D.
Toyoda has developed deep UV LED light modules exclusively use for eliminating bacteria and viruses. These water purification units would be used on water recirculation WOSH portable washstands. These portable washstands are capable of reusing and purifying water several times and could be used outdoors and in-store entrances where water supply is limited.
Apart from this, Otsaw, a leading developing company of autonomous robots launched the world's first UV-C LED disinfection robot, O-RX. This innovation would help in eliminating the use of mercury lamps that emit harmful UV-A and UV-B radiations. The robot uses thermal management solutions to help remove heat generated by the LED.
Such innovations have made widespread use of UV LED technology for disinfection extremely easy. Moreover, the Covid-19 pandemic has boosted the awareness regarding cleanliness and increased the demand and installation of water and surface disinfecting devices.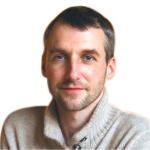 Alex Hillsberg
Chief editor of review team at FinancesOnline
Chief editor of review team at FinancesOnline Alex Hillsberg is an expert in the area of B2B and SaaS related products. He has worked for several B2B startups in the past and gathered a lot of first hand knowledge about the industry during that time.
PREVIOUS POST
"What's in STORE for Real Time Locating Systems?"
NEXT POST
R&D Activities and Joint Ventures Become Crucial Strategies to Strengthen Automotive Electronics Capabilities
Avenue: Entire Library membership of Allied Market Research Reports at your disposal
Avenue is an innovative subscription-based online report database.
Avail an online access to the entire library of syndicated reports on more than 2,000 niche industries and company profiles on more than 12,000 firms across 11 domains.
A cost-effective model tailored for entrepreneurs, investors, and students & researchers at universities.
Request customizations, suggest new reports, and avail analyst support as per your requirements.
Get an access to the library of reports at any time from any device and anywhere.
Related Post