What Is Open Banking And How It Can Affect Your Finances?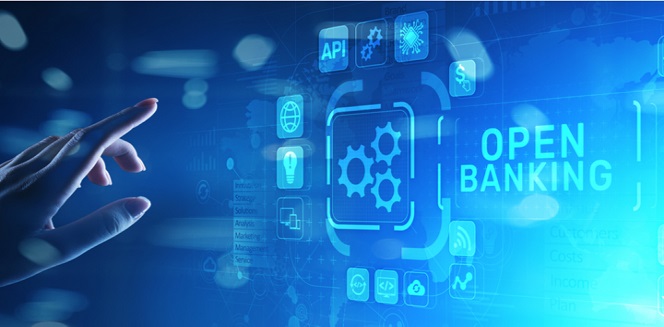 21 May
2020
Save every penny, borrow easily, and pay painlessly are the major benefits of open banking.
In today's time and age, having one saving account isn't enough. The rapid technological advancements have opened new options for customers to maximize the value we get from the bank. The emergence of open banking is regarded as one of the most secure options for banking.
According to Allied Market Research, the global open banking market is expected to reach $43.15 billion by 2026, growing at a CAGR of 24.4% from 2019 to 2026.That's mainly because of the potential benefits of open banking, rise in adoption of new applications, increasing customer engagement with open banking APIs, and favorable government regulations.
So, what is open banking anyway?
Open banking is a collaborative model in which financial information is securely shared through APIsbetween two or more unaffiliated parties to offer improved capabilities to the marketplace. In layman's term, open banking offers better banking experience for customers and help you track your banking information to reach your financial goals.
How can open banking help you out?
Open banking is a big deal for banks, startups, and regulators, which, in turn, creates more opportunities for customers by offering services to manage money and make payments. Here are some of the major benefits of open banking:
Reduces pressure on the bank:
Open banking enables third-parties to access financial information and help banks to improve the services they offer. Moreover, banks can compete using improved personal financial management (PFM) tools and competitive pricing. This minimizes the need to let someone else control the messages that users receive.
Thanks to open banking, there will be the emergence of new, more efficient third-party PFM tools. Additionally, novel APIs would help control user's spending as app developers find it easy to open APIs. The emergence of artificial intelligence (AI) would help users save money by monitoring events when users can reduce their expenses and suggesting new products that help reduce expenditure. However, users would have to be careful while choosing such products.
Customers and businesses can benefit from easier and affordable bookkeeping. Integrated systems could automatically update the moment you spend or receive any payment. Moreover, with automated accounting, you can reduce manual tax-preparation.
With open banking, third-party apps and banks can quickly scan through the user's transactions. Moreover, with the helping hand of AI and crowdsourced information, the user can highlight monthly charges that you may not require.This way, you get more visibility into more accounts.
When you draw line of credit or opt for a loan, lenders require to review your finances. With the traditional systems, you would have to submit your reports which could vary till it reaches lenders. But, with the adoption of open banking, they can pull all your data from the bank, accounting systems, or credit card issues and approve your loans in a shorter period. 
Although open banking is still in its initial stage, it is bound to become a next-big thing in Fintech. Having advanced technologies as a backbone, open banking offers a big step toward complete transparency. However, third-party banks and APIs need to take robust security measures to encrypt and protect customer's confidential data.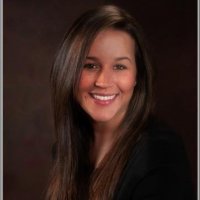 Jessica Hamelburg
PR & Marketing Professional at EquipNet, Inc.
Jessica Hamelburg is a content marketing coordinator and social media manager for a global industrial asset management company, EquipNet, Inc. Jessica holds a Bachelor's Degree in Communications and Public Relations from Suffolk University and offers many years of experience in various forms of writing. Some of her favorite hobbies include exploring new music, creative writing and spending time with her dogs.
PREVIOUS POST
Smart ATMs Pushing the growth of global ATM Market
NEXT POST
Mobile Banking applications have Eased the Modes of Money Transactions
Related Post