Why Should You Buy a Good Health Insurance at Your Early Age?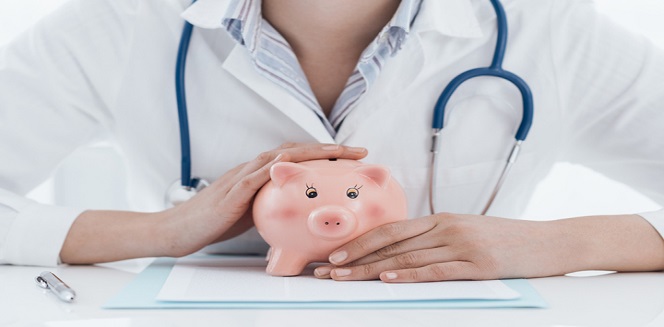 24 Sep
2019
A medical emergency would never intimate you beforehand. Rather, it would attack anytime, anywhere without giving any prior notice to you! And, the impact is quite likely to hit you emotionally as well as financially. Well, when there is no such solution to curtail down the emotional burden; at least, you can take recourse to proper way outs to bring down the financial pack to certain extent. This is where health insurance peeps in and makes sure you receive the best medical care without confronting any significant financial stain to bear on.
Especially, in a milieu, when medical costs are increasing at a jet's pace, safeguarding your finances against sky-soaring medical bills would surely be the wisest act on your end. And, in such context, nothing can be better than investing in sound health insurance plans.
Getting access to funds is the main benefit a good health insurance would provide you with. So, even if you are in a financial crunch, it would not make you hold back on the essential medical treatment. Instead, you can easily go for the required treatment with full confidence that the insurance plan would help in your speedy recovery instead of getting you bothered about the high costs.
Paying for treatments out of your own pocket might leave a huge dent in your wallet and you might have to keep paying the bills for a long period of time. And, a good health insurance is, quite undoubtedly, a respite to this burden.
At the same time, who would not like to enjoy a stress-free life with a positive outlook? Buying a good health insurance scheme and knowing that you will no more be at the mercy of an illness that might leave you financially shattered will certainly give you huge peace of mind. And, this, in turn, will provide you with a better frame of psyche to fulfill all your responsibilities both at home as well as at work.
According to Allied Market Research, the global health insurance market is expected to grow at a significant CAGR from 2019–2026. Rise in healthcare expenditure, facility of healthcare insurance in private & public sectors, and surge in incidence of chronic diseases have worked as the major factors accelerating the growth of the market. On the other hand, strict regulations and dearth in awareness of health insurance in urban areas hamper the growth to some extent. However, huge transformation in healthcare insurance policies has almost modulated the restraining factors and paved the way for several opportunities in the near future.
In a nutshell, health insurance tends to provide a quick settlement or compensation for people suffering from diseases. And, this minimum premium amount offers a coverage for all kinds of treatment including small & large surgeries as well as critical illness. Also, the fact that health insurance covers a number of economical and low-cost health services like vaccinations, hospitalization and preemptive care has increased the significance of medicare coverages in more than one way. To sum up, it can be stated that the health insurance market is growing quite rapidly and in the next few years to come, it's going to boom yet more.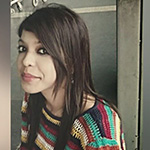 Koyel Ghosh
Author's Bio- Koyel Ghosh is a blogger with a strong passion and enjoys writing in miscellaneous domains, as she believes it lets her explore a wide variety of niches. She has an innate interest in creativity and enjoys experimenting with different writing styles. A writer who never stops imagining, she has been serving the corporate industry for the last five years.
PREVIOUS POST
Smart ATMs Pushing the growth of global ATM Market
NEXT POST
Technology innovations in ATMs to mark the rise of new dawn
Avenue: Entire Library membership of Allied Market Research Reports at your disposal
Avenue is an innovative subscription-based online report database.
Avail an online access to the entire library of syndicated reports on more than 2,000 niche industries and company profiles on more than 12,000 firms across 11 domains.
A cost-effective model tailored for entrepreneurs, investors, and students & researchers at universities.
Request customizations, suggest new reports, and avail analyst support as per your requirements.
Get an access to the library of reports at any time from any device and anywhere.
Related Post