Why Should You Opt for Battery Cases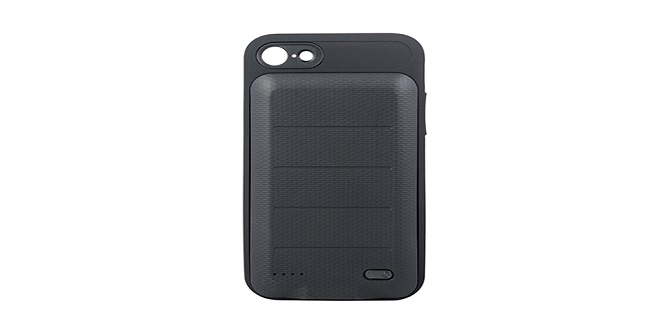 10 Jun
2019
Well, whenever its about choosing between portable chargers and battery cases, one is quite likely to go confused. Now, for those who actually don't have a sound idea what a battery case is, this post is just meant for them, as it's going to portray a pretty clear image of the same.
The concept is as simple as that you have a phone case that has got a rechargeable battery inside to recharge your smart phone. And, the rechargeable batteries act as phone cases. So, there will definitely be many who would find that a battery case is what that caters to their needs the best.
Especially, when it comes to portability, battery cases are far more portable than that of power banks. Apart from working as phone cases, they also work as a veritable source for charging your cell phone. So, with a good quality battery case to your conferral, you really don't need to bother about carrying around an extra device with you. The rechargeable battery will be right there affixed to your phone. So, if you are one of them who find carrying bulky portable chargers nothing but a hassle, battery case would definitely be the perfect choice to opt for. Battery cases are actually easy to carry around no matter where you go. For those who consider portability and weight as huge concerns, battery cases can actually make their life simpler and easier.
Now, when it comes to the look, there is just no doubt that battery cases do look good. Though they would appear as an extension of your phone, but they are functional indeed. At least, they look much better than most of the power banks available in the market. Power cases are large box-like devices with USB ports in them. Battery cases, on the other hand, with added functionality, are definitely a cooler option.
Also, with consumers becoming heavily reliant on smartphones almost throughout the day, the rate of battery consumption has also increased like never before. This growing need for extra battery backup has, quite naturally, driven the demand for battery cases.
According to Allied Market Research, the global battery case market is expected to grow at a significant CAGR from 2018-2025. Higher internet dependency for business as well as personal needs, surge in smartphone usage, and rise in demand for wireless accessories have fueled the growth of the market. On the other hand, several compatibility issues hamper the growth to certain extent. However, surge in the need for convenience has almost downplayed the factor and created multiple opportunities in the market.
To conclude, we can state that the global battery case market is growing quite profusely. Also, it's expected to proliferate yet more in the years to come. In a nutshell, we can wind it up like, as a portable device, mobile phone battery case is utilized both for charging as well as protecting cell phones. And, with its growing popularity, the global market is actually going to give its contenders a tough competition.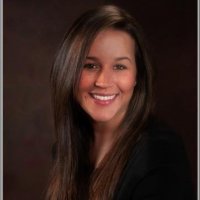 Jessica Hamelburg
PR & Marketing Professional at EquipNet, Inc.
Jessica Hamelburg is a content marketing coordinator and social media manager for a global industrial asset management company, EquipNet, Inc. Jessica holds a Bachelor's Degree in Communications and Public Relations from Suffolk University and offers many years of experience in various forms of writing. Some of her favorite hobbies include exploring new music, creative writing and spending time with her dogs.
PREVIOUS POST
"What's in STORE for Real Time Locating Systems?"
NEXT POST
Importance of Wi-Fi Modules
Related Post