Wireless Connectivity Technology Boosts Productivity For Businesses: Exploring How?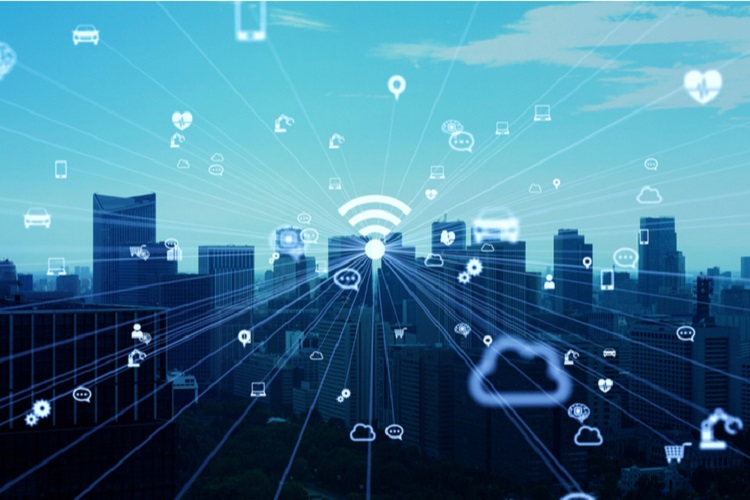 15 Sep
2020
Whether it's a start-up venture or a large-scale organization with huge resources, every minute gets counted in every business. Here, wireless network has come up as a powerful tool to boost the overall throughput of a firm in more than one way. With untethered access to important emails, applications, and other documents, employees can get real-time information of any project and get their job done more accurately and precisely.
In the last few years, a huge number of organizations across the world have switched from legacy to wireless networking. However, the leap has definitely not been a trivial one for any business venture. So, it's really important for every organization, irrespective of their size and stature, to team up with an IT solution provider to bring up all the available solutions before taking the dive.
Key Benefits of Wireless Network Over Its Standard Counterpart:
Wireless networks give mobile users an easy access to real-time information so that they can still stay connected to the network even if they are not around the company's precinct. This not only improves the level of teamwork but also shoots up productivity of the entire business venture.
Installing a wireless network never involves the cumbersome setup process and can be installed much quickly and effortlessly.
Wider reach of the network is again a positive flank of the set-up. The wireless network can be protracted to places in your company that are not accessible for tangible cords & flexes.
Coming up with much flexibility, wireless network allows the users to meet new alignments. Wireless networking may charge one a bit higher at the initial stage, but the overall expenses are considerably lower. It also comes with better longevity than a conventional or standard connected network.
Last but not the least; wireless systems can be exclusively configured to serve the essentials of specific applications. These can be easily altered and topped in depending on the requirements of the organization.
Synaptics Inc., a San Jose based company, is reportedly purchasing the wireless IoT connectivity trade from Broadcom Inc., another renowned organization in the same city. Synaptics, which is well known for its novel applied science namely "human interface", is all set to pay around $250 million in the all-cash agreement. In turn, it attains the privileges to Broadcom's Bluetooth, Wi-Fi, and commerce in the Internet of Things (IoT) market. The deal has been sanctioned from Synaptics' administratve level and is projected to close in the first quarter of 2021.
According to Allied Market Research, the global wireless connectivity technology market is anticipated to manifest a considerable CAGR from 2019 to 2026. Incorporation of Wi-Fi as wireless LAN connection in several sectors such as industrial, commercial, and residential has worked as a major factor driving the demand for Wi-Fi aided smart lighting. This, in turn, has given a strong boost to the global wireless connectivity technology market.  At the same time, rise in penetration of IoT-based technologies in the developing economies has created lucrative opportunities for the key players in the industry.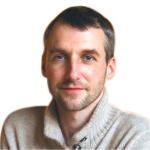 Alex Hillsberg
Chief editor of review team at FinancesOnline
Chief editor of review team at FinancesOnline Alex Hillsberg is an expert in the area of B2B and SaaS related products. He has worked for several B2B startups in the past and gathered a lot of first hand knowledge about the industry during that time.
PREVIOUS POST
"What's in STORE for Real Time Locating Systems?"
NEXT POST
Development of Innovative Materials to Expand Applications of Compound Semiconductors
Avenue: Entire Library membership of Allied Market Research Reports at your disposal
Avenue is an innovative subscription-based online report database.
Avail an online access to the entire library of syndicated reports on more than 2,000 niche industries and company profiles on more than 12,000 firms across 11 domains.
A cost-effective model tailored for entrepreneurs, investors, and students & researchers at universities.
Request customizations, suggest new reports, and avail analyst support as per your requirements.
Get an access to the library of reports at any time from any device and anywhere.
Related Post