Development of Innovative Materials to Expand Applications of Compound Semiconductors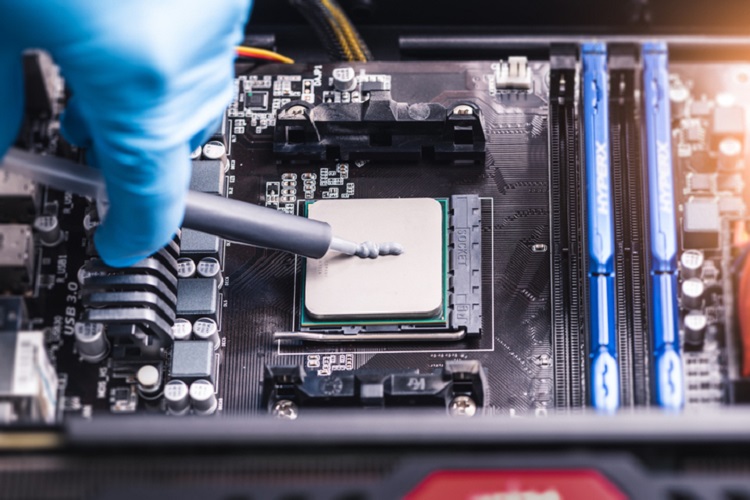 9 Oct
2020
Research and development activities regarding compound semiconductors have been taking place across the world and leading to emergence of new materials. These materials have applications in quantum computing and industrial purposes. The utilization of compound semiconductor materials has proved beneficial in different terms such as lowering power loss, improving overall efficiency, and development of small and light weight materials.
Researchers have found a material that can be used in quantum computers and eliminate the need of magnetic field. Such inventions would be beneficial in development of better quantum systems than before. The development activities would go on and new materials would emerge. According to the report published by Allied Market Research, the global compound semiconductor market is expected to reach $212.9 billion by 2027. Following are some of the activities taking place across the world.
Innovations have taken a center stage for researchers and universities. Development of semiconductor materials for different purposes and exploring new applications is what researchers have been focused on. Researchers from the Microsoft Quantum Materials Lab and the University of Copenhagen have collaborated to develop a material that can be utilized in quantum computer.
Compound semiconductor is a vital part of this new hybrid material. It is a hybrid of semiconductor, superconductor, and ferromagnetic insulator. This material can withhold the quantum information, and offers protection from decoherence. Aluminium has been used as superconductor, EuS as ferromagnet, and InAs as compound semiconductor.
As topological states have been one of the significant aspects of quantum computing, magnetic field is needed to be applied. However, the new material enables realization of topological states without the application of magnetic field. Charles Marcus, one of the researchers at the Niels Bohr Institute, opined that this development needed before the invention of quantum computer.
However, as the understanding of how quantum systems work grows, this new material would be beneficial. The combination of three components into a single form of a crystal leads to formation of a topological superconductor at less temperature. This would give physicists a new system to explore and construct components for quantum computing.
Launching innovative products is one of the strategies adopted by market players to raise their stake in the market and gain international presence. Mitsubishi Electric launched a second-generation of full-SiC power modules. These modules are equipped with a recently developed SiC chips for industrial applications. These chips have low power loss characteristics and high carrier frequency of SiC-MOSFET and SiC-SBD chips.
The incorporation of the chips in module would lead to development of efficient, light weight, and small equipment for industrial purposes. The junction field-effect transistor (JFET) doping technology has been utilized for development of chip, which in turn, lowers down on-resistance by nearly 15% in comparison to conventional SiC products. The in-built SiC-MOSFET and SiC-SBD would help in rolling down power loss by nearly 70% as compared to conventional Si-IGBT modules of the company. Such innovations would expand the offerings of the company and help in gaining claiming more stakes at the international markets.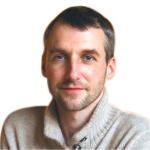 Alex Hillsberg
Chief editor of review team at FinancesOnline
Chief editor of review team at FinancesOnline Alex Hillsberg is an expert in the area of B2B and SaaS related products. He has worked for several B2B startups in the past and gathered a lot of first hand knowledge about the industry during that time.
PREVIOUS POST
"What's in STORE for Real Time Locating Systems?"
NEXT POST
Increasing Focus of Companies on Development and Innovation in Semiconductor IP
Avenue: Entire Library membership of Allied Market Research Reports at your disposal
Avenue is an innovative subscription-based online report database.
Avail an online access to the entire library of syndicated reports on more than 2,000 niche industries and company profiles on more than 12,000 firms across 11 domains.
A cost-effective model tailored for entrepreneurs, investors, and students & researchers at universities.
Request customizations, suggest new reports, and avail analyst support as per your requirements.
Get an access to the library of reports at any time from any device and anywhere.
Related Post