5G Infrastructure - A Robust Tech to Pave in the Market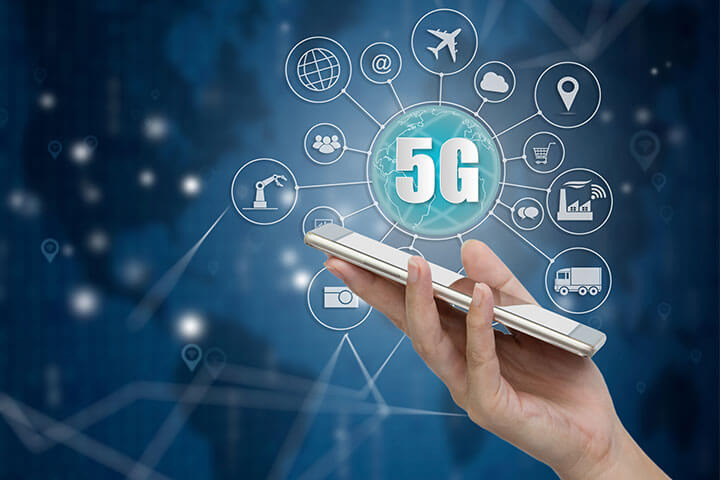 4 Apr
2019
There is no doubt that 5G is the next big evolution. Fifth generation in mobile as well as business networks is going to be a hit indeed. Especially, being much faster than all the former 'G's, it would certainly bring forth a plentiful new use cases for mobile data which, in turn, is expected to pave the way for exclusive business opportunities. When it takes in the prospective to unveil high-end products as well as services that were not so easy before, it also ensures increased productivity.
Countries like the US, China, Japan and South Korea are all set to launch their 5G networks by this year itself, when in the UK, it's about to air in by 2020. However, some network operators are expected to start rolling it out in the province in late 2019 only.
Now, the question arises, what exactly 5G network is. Well, unlike the previous generations, in 5G network, there's no single type of technology used in its build-up. A constantly developing network, as it is, 5G will be covering a far wider group of devices than just mobile phones. You must be familiar with IoT (Internet of Things) and 5G network is no less than this mini giant.
And, due to this fact, there are many predictions that state that there will never be a proper distinct step up to an ensuing generation. This might make 5G sound a little imprecise or woolly and it might also get a bit tough to tack on, but as a starting point the network will definitely require to meet a certain standard of augmented speed, volume and much lower layoff.
The key features of the 5G infrastructure are as follows-
5G is certainly meant to be way faster than the previous generation networks. According to some estimations, it's minimum 100 times faster than the existing 4G networks. You are not wrong if you expect it to generate a speed of as fast as 10 Gb per second.

Precisely, there will be no layoff or latency. When with a 4G network, it's around 45-50 milliseconds, with 5G, it should definitely not be more than a second.

5G is expected to entertain more critical use-cases. Ultra-reliability is certainly going to be one of the major facts of this giant tech.

Last but not the least; 5G infrastructure, with greater capacity on board, will be able to muddle through better with high-end applications.
According to Allied Market Research, the global 5G infrastructure market is expected to grow at a significant CAGR from 2018-2025. Spread of M2M/IoT connections and increase in demand for mobile broadband services have fueled the growth of global 5G infrastructure market. On the other hand, several technological & infrastructure challenges in the implementation of 5G network have restrained the growth to some extent. However, rise in government initiatives for building smart cities in Asia-Pacific has almost nulled the cause and created multiple opportunities in the segment.
To conclude, we can state that the global 5G infrastructure market is growing quite rapidly and it's going to give its fellow competitors a tough race in the years to come.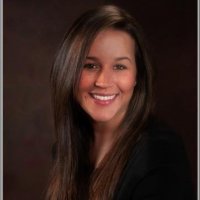 Jessica Hamelburg
PR & Marketing Professional at EquipNet, Inc.
Jessica Hamelburg is a content marketing coordinator and social media manager for a global industrial asset management company, EquipNet, Inc. Jessica holds a Bachelor's Degree in Communications and Public Relations from Suffolk University and offers many years of experience in various forms of writing. Some of her favorite hobbies include exploring new music, creative writing and spending time with her dogs.
PREVIOUS POST
"What's in STORE for Real Time Locating Systems?"
NEXT POST
Reasons Why 3D NAND Flash Memory Is Preferred over 2D NAND
Related Post