Reasons Why 3D NAND Flash Memory Is Preferred over 2D NAND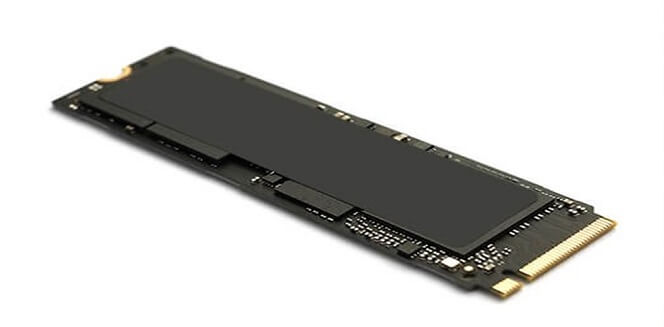 25 Apr
2019
The ever growing demand for flash memory among regular customers as well as corporate data consumers has led to the development of 3D NAND flash memory.
Growing demand for data storage has lured the manufactures to use this technology in a number of applications. When it offers large storage space, it also operates faster and that too at a lower cost. As the existing technologies were not much competent to meet the increase in demand for data storage, this technology has significantly evolved over the period.
3D NAND, also known as Samsung V-NAND, was solely developed to prevail over the limitations of 2D NAND's capacity. The fact that 3D NAND scales to higher density without giving up on data integrity has increased its demand to a significant extent.
Unlike planar NAND where memory cells are slanted on parallel lines, 3D NAND is set vertically with multiple layers on board. This is aimed toward attaining higher density, better tenacity, faster reads/writes, and lower power consumption. 3D NAND packs multiple vertical cells into smaller dimensions, thereby coming with more volume and capacity than 2D NAND.
Now, when it comes to the use specimens for 3D NAND, Hyperconverged infrastructure (HCI) is definitely worth mentioning. Though HCI is really helpful for large complex data centers, it's always a bit expensive. Increasing capacity at a jet's speed, (rather, at a flash to be specific) and at lower cost, 3D NAND helps HCI users in perking up performance at equitable prices.
At the same time, it's also pretty useful in high-capacity environments. 15TB and above 3D NAND SSDs are already there in the market today, and 2U units with up to 6PB of storage are under development. These bulks and sizes are quite high-priced and exorbitant. The reason is quite simple. Along with absolute capacity, they require intelligent regulators and quick performance too. Nevertheless, the price of gaining 128TB and above with great performance and little latency is certainly a smart proposal for large data centers.
Following are the benefits offered by 3D NAND flash memory-
Compared to 2D NAND, 3D NAND comes with higher volume in smaller space. 3D NAND SSDs can cram in over 1 TB even in a 2.5" slot. As for an instance, Samsung has come with a 30 TB SSD and is striving to emerge with much higher capacities.
3D NAND comes with higher performance with less power depletion. 1-pass 3D NAND programming accredits higher speed read/write transmission capacity and IO (input/output). It not only paves the way for lower power pull than 2D NAND, but also guzzles up to 50% less power than planar NAND.
According to Allied Market Research, the global 3D NAND flash memory market is expected to grow at a significant CAGR from 2018-2025. Rise in demand for data storage across consumer electronics and enterprise storage sectors has driven the growth of the market. Moreover, the growing requirement of small-form factor has augmented the scope for R&D for such memory devices. To conclude, we can state that the 3D NAND flash memory market is proliferating quite rapidly and in the next few years to come, it's going to give its contenders a tough competition indeed.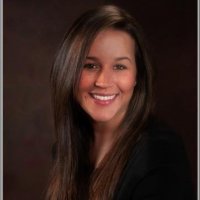 Jessica Hamelburg
PR & Marketing Professional at EquipNet, Inc.
Jessica Hamelburg is a content marketing coordinator and social media manager for a global industrial asset management company, EquipNet, Inc. Jessica holds a Bachelor's Degree in Communications and Public Relations from Suffolk University and offers many years of experience in various forms of writing. Some of her favorite hobbies include exploring new music, creative writing and spending time with her dogs.
PREVIOUS POST
"What's in STORE for Real Time Locating Systems?"
NEXT POST
Reasons Why 3D Semiconductor Packaging is Preferred over Other Packaging Technologies

Related Post