Swipe, Meet, Repeat: Online Dating Services Reap Revenue From Successful Failures To Get Match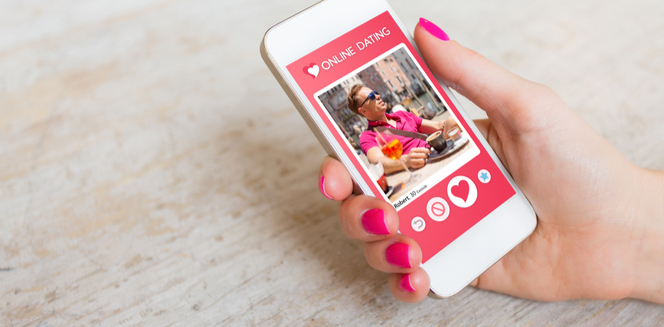 25 Jul
2019
It's been more than twenty years for the release of famous rom-com You've Got Mail. Online dating has changed drastically since then. There are various dating apps claiming to help you find love, partner, one-night relationships, causal relationship, and sometimes–very rarely–friendship. However, over the last few years, these dating apps are earning a colossal amount of money. If we talk about numbers, according to Allied Market Research, the global online dating service market is expected garner $9.20 billion by 2025 from $6.40 billion in 2017, registering a CAGR of 4.7% from 2018 to 2025. Since the launch of Tinder in 2012, more than a hundred million people swipe right to like and left to move to the next one. Swipe, meet, and repeat has become the new mantra for today's dating game.
In countries such as India, dating apps took some time to create their userbase. A vast number of urban users in India now use dating apps shunning societal denouncement and stigma. Now, apps such as Tinder, OkCupid, TrulyMadly, and Aisle have become the norm. However, such apps struggle to generate revenues as compared to the U.S. market, majorly because, people are happy to reap benefits from free online products and are reluctant to pay a few bucks for subscriptions. Despite this unwillingness to purchase a premium product, Tinder is the third highest-grossing app on Android in India and is estimated to garner more than one crore revenue per month. How does it make money?
The irony starts here. The business of dating apps is not even closely related to dating. It is based on how much time you spend on the platform and it is more about user engagement at micro-level. What's more, even though the platforms are for dating, the revenue is somewhat based on hope–hope that someone would swipe right for you. Another brutal truth is these platforms are making money by getting you addicted to the concept of finding love, under the name of casual dating. The business is based on a user's "successful failure" at finding a match. According to Sachin Bhatia, the Cofounder of TrulyMadly, around 80% of the times, there is not engagement. There are several reasons behind it; one of them is there are a greater number of girls than men on the platform in India. Same data can be found on Tinder, the number of men is way larger than women.
However, betting on a user's failure to get a match can be both opportunity and failure. If a user finds a match, chats for a while but never meets him/her, the subscriber will either tries again or moves on to another platform. This could be a major loss for the dating site. However, as mentioned above, company revenue is based on successful failures. This means if one finds a match, goes on dates, but for some reason if things don't work out, the user would come back to the platform as it has helped him before, boosting the company's bottom line. Bhatiys stated, "If a guy finds a match, he'll stay on the platform for next three months and if the girl texts him back, the user is likely to stay for at least seven months." This is the sole reason why almost all of the dating services offer in-app messenger feature, despite the competition of Facebook, WhatsApp, and Instagram.  
For Instant, Tinder offers its premium products that allow user unlimited swipes and more than one super likes per day. What's more, the application offers its so-called passport features that grant you permission to find a partner in multiple locations. If this is not enough for a user, it can opt for TinderGold, that lets the user see who liked them. Once the users are "addicted to love", they would not mind spending a few bucks on buying in-app purchases. This is how the dating platforms have managed to stay afloat in the market by prying into the users' most natural state of mind: Hope. Hope to find three beautiful words popping up on the screen: It's a Match.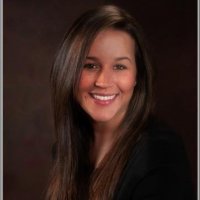 Jessica Hamelburg
PR & Marketing Professional at EquipNet, Inc.
Jessica Hamelburg is a content marketing coordinator and social media manager for a global industrial asset management company, EquipNet, Inc. Jessica holds a Bachelor's Degree in Communications and Public Relations from Suffolk University and offers many years of experience in various forms of writing. Some of her favorite hobbies include exploring new music, creative writing and spending time with her dogs.
PREVIOUS POST
Asia-Pacific becoming pillars for the growth of Global Baby Diapers Market
NEXT POST
FMCG industry to accelerate with collaborations & digital media
Related Post