A quick glance at the phosgene gas industry and impact of the Covid-19 pandemic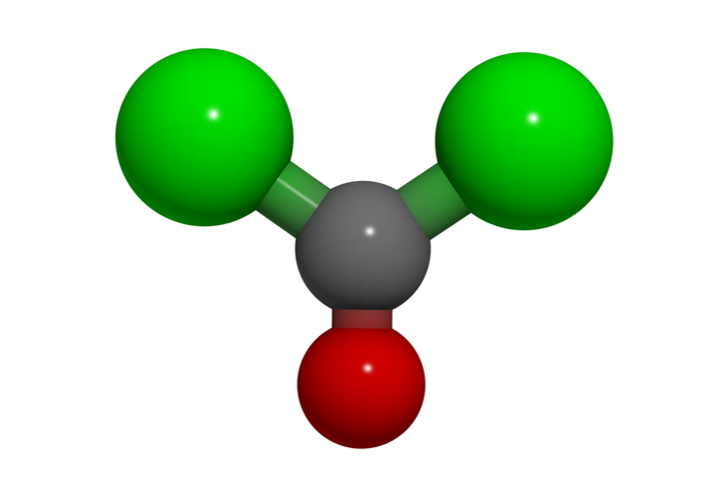 10 Jan
2022
Phosgene is an organic compound and a colorless gas. The gas is extremely toxic, thus was used as a lethal chemical weapon during wars. However, phosgene gas is widely used in pesticides & insecticides. In addition, it has gained demand in the healthcare and pharmaceutical sector.
Phosgene is used for deriving several chemical compounds that find applications in a variety of industrial facilities. For instance, Diethylcarbamoyl chloride, a derivative of phosgene is a vital ingredient in the pharmaceutical sector as it is used to hydrolyze water-insoluble compounds. Moreover, it is used as a chemical intermediate for the preparation of multiple organic chemicals. For instance, it is an important ingredient for the synthesis of carbonic acids, esters, isocyanate-based polymers, and acid chlorides.
According to Allied Market Research, the global phosgene market is expected to reach $6.9 billion by 2030, growing at a CAGR of 5.3% from 2021 to 2030. Rise in demand from the chemical industry and bedding and furniture sectors and surge in consumption of phosgene in pesticides and insecticides drive the market growth. Furthermore, the increase in the need for phosgene in medical facilities and its value in manufacturing dyes, pharmaceuticals, specialty chemicals, and agrochemicals encouraged several chemical companies to invest in the phosgene market.
The phosgene gas finds applications in the electrical and electronics industry. Many common electronic parts such as sensors, switching relays, connectors, LCD sections, computers, and cell phones must be lightweight and have high impact strength. The use of hollow polycarbonates is used for thermal insulations applications and in electrical accessories such as optical plates and hardware gadgets. The rise in demand from tech-savvy consumers for advanced electronic products has boosted the demand for polycarbonates.
Covid-19 pandemic and phosgene industry
Phosgene is vital in the production of agrochemicals. Over the last few years, the crop protection industry has gained new importance due to rise in the need to maintain the well-being of plants and consumers. The agrochemicals help protect crops from pesticides and insecticides and to increase crop yield with no health issues. Thus, farmers have started using agrochemicals that contain phosgene. Since the Covid-19 outbreak, the agriculture sector had to face unprecedented challenges such as disrupted supply chain, lack of workforce, restriction for market access, and transportation barriers. On the other hand, pesticide and fertilizers manufacturers were facing challenges due to a lack of raw materials. Thus, the demand for phosgene during the pandemic witnessed a significant drop.
Apart from the agricultural industry, phosgene is used for the manufacturing of polycarbonates. However, the pandemic and lockdown regulations restricted the opening of several end-user industries which negatively affected the demand for phosgene. The construction activities were postponed or slowed down due to a shortage of workers and strict rules regarding social gatherings. This decreased the demand for polycarbonate.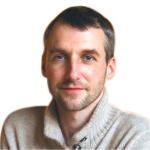 Alex Hillsberg
Chief editor of review team at FinancesOnline
Chief editor of review team at FinancesOnline Alex Hillsberg is an expert in the area of B2B and SaaS related products. He has worked for several B2B startups in the past and gathered a lot of first hand knowledge about the industry during that time.
PREVIOUS POST
Bio Succinic Acid: Unleasing Growth for Future
NEXT POST
Polyimide Film To Open New Opportunities In The Aerospace And Electronics Industries
Avenue: Entire Library membership of Allied Market Research Reports at your disposal
Avenue is an innovative subscription-based online report database.
Avail an online access to the entire library of syndicated reports on more than 2,000 niche industries and company profiles on more than 12,000 firms across 11 domains.
A cost-effective model tailored for entrepreneurs, investors, and students & researchers at universities.
Request customizations, suggest new reports, and avail analyst support as per your requirements.
Get an access to the library of reports at any time from any device and anywhere.
Related Post