Polyimide Film To Open New Opportunities In The Aerospace And Electronics Industries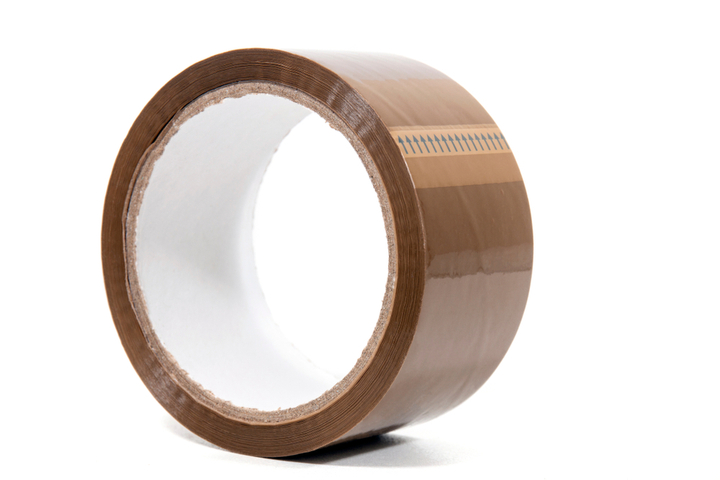 10 Jan
2022
Polyimides are high-performance polymers with remarkable properties including resistance to solvents, high-temperature stability, and greater strength. Thus, they are widely used in aerospace & aviation applications and the electronics industry.
Polyimide in the form of films gained a lot of attention as it can be used as coating and develop advanced structures that have flame retardancy and high-temperature resistance. High-temperature resistance, high glass-transition temperature, low dielectric constant, and optical transmission are some of the prime properties of polyimide. However, these properties can change based on chemical structure and macromolecular conditions.
According to Allied Market Research, the global polyimide film market is expected to reach $3.0 billion by 2030, growing at a CAGR of 5.6% from 2021 to 2030. Rise in demand for polyimide film from the electronics industry and surge in demand from the aerospace sector has boosted the market growth.
However, the Covid-19 pandemic took a toll on the growth of the polyimide film market. Since the Covid-19 outbreak, the world has been through unprecedented challenges and businesses had to adapt to new normal very quickly. Thus, many industries and market players suffered some heavy losses, among which the polyimide film market is included. The dependency of revenue from end users such as the automotive, electronics, and aerospace sectors, which suffered losses during the pandemic negatively affected the demand for polyimide film.
According to the Society of Indian Automobile Manufacturers (SIAM), in March 2020, sales of passenger vehicles, two-wheelers, and commercial vehicles were declined by 51%, 40%, and 88% respectively. Moreover, the governmental rules regarding social gathering restricted automotive factories to run at a full scale. Moreover, the lockdown put a break on aircraft manufacturing projects. The loss from the end-user industries negatively reflected on the polyimide film market. 
 Increasing demand for polyimide films in the aerospace industry
As polyimide films have higher mechanical strength, better insulating properties, and thermal stability over other polymers, they are the ideal material for several electronic applications, especially in the aerospace and transportation industries. These end-use industries have strict thermal and mechanical requirements for materials. Apart from this, polyimide films are suitable for medical devices including cardiovascular catheters, neurological devices, and push rings.  
Recently, RUAG International developed products that required multi-layer thermal insulation that protects the OneWeb satellite against heat and cold in space. For this purpose, the company used several layers of metal-evaporated polyimide film. Now, researchers are looking at polyimide films to be used on external surfaces of spacecraft to protect from the harsh environment of low Earth orbit. Polyimide composite films offer comprehensive performance when it comes to heat and cold resistance but they show inadequate atomic oxygen resistance. On the contrary, a team of researchers has proposed a double layer nacre-inspired structural design strategy and polyimide-based nanocomposite film that offers excellent mechanical properties and atomic oxygen resistance.
Such innovations and increasing demand for polyimide films in several industries have unlocked new opportunities for the new market players. In the future, composite polyimide film-based materials will dominate the polymer industry surely.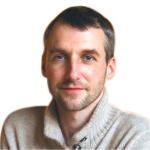 Alex Hillsberg
Chief editor of review team at FinancesOnline
Chief editor of review team at FinancesOnline Alex Hillsberg is an expert in the area of B2B and SaaS related products. He has worked for several B2B startups in the past and gathered a lot of first hand knowledge about the industry during that time.
PREVIOUS POST
Bio Succinic Acid: Unleasing Growth for Future
NEXT POST
Use of Textile Enzymes Has Escalated in a Number of Industry Verticals- Traverse through the Scenario
Avenue: Entire Library membership of Allied Market Research Reports at your disposal
Avenue is an innovative subscription-based online report database.
Avail an online access to the entire library of syndicated reports on more than 2,000 niche industries and company profiles on more than 12,000 firms across 11 domains.
A cost-effective model tailored for entrepreneurs, investors, and students & researchers at universities.
Request customizations, suggest new reports, and avail analyst support as per your requirements.
Get an access to the library of reports at any time from any device and anywhere.
Related Post