A2 Milk to Offer a New Alternative to Lactose-Intolerant People and Toddlers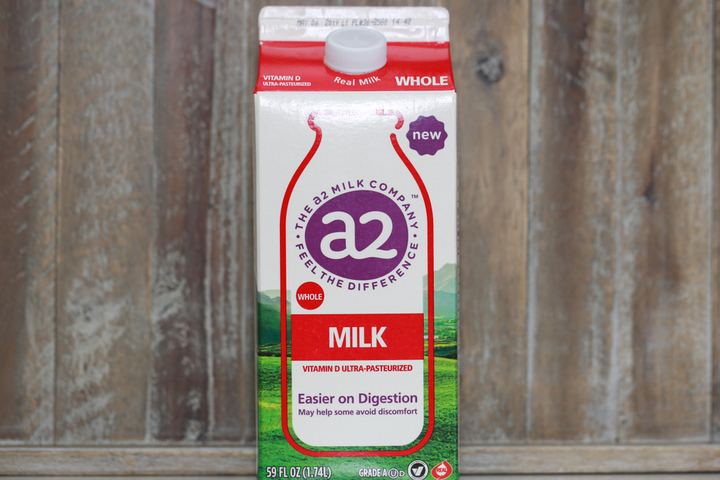 26 Aug
2021
The highly nutritious milk is fundamental for a child's growth. It is a primary source of protein. However, over the last few years, the demand for milk that is free from a1 beta-casein protein also known as a2 milk has increased.
A2 milk gains traction
According to Allied Market Research, the global a2 milk market is expected to reach $3.69 billion by 2027, growing at a CAGR of 15.8% from 2021 to 2027. Increase in consumer demand for health and awareness products, surge in prevalence of lactose intolerance and rise in application of a2 milk in infant formula drive the growth of the market.
The structure of A2 protein is somewhat comparable to human breast milk and milk from sheep, goats, and buffalo. The demand for a2 milk increased due to its wide adoption among lactose-intolerant people who report a2 milk is easier to digest. A2 milk is rich in proteins and vital for body growth and tissue repair. Moreover, it is an essential source of Vitamin A, D, B12, Potassium, Calcium, Riboflavin, and Thiamin. Apart from this, a2 milk is a bit light and tasty. The demand for a2 milk increased as it is a good source of omega3 fatty acids, which could help in reducing the risks of heart diseases and strokes.
Rise in market investments
Recently, SwissDeCode, a Swiss food tech company launched DNAFoil A2 Cow Test, which is a rapid kit that enables companies to test their cows to detect presence of a1 beta-casein allele as well as to detect a2 milk-producing cows. The test kit is a non-invasive, sample-to-result solution that uses hair samples from cows to identify presence of the a1 beta-casein allele. Moreover, the test could be operated by non-experts and it takes around 15 minutes of hands-on time. Such tests make it easier to increase the supply of a2 milk to companies.
Detailed Market Study: https://www.alliedmarketresearch.com/request-sample/6724?utm_source=website&utm_medium=blog&utm_campaign=Gajala-Ubale
The awareness regarding the benefits of a2 milk has increased among consumers, especially new mothers. Serenity Kids, one of the fastest-growing baby food brands recently expanded its portfolio by addition a2 while milk for toddlers. The company's formula uses regeneratively farmed whole milk and according to the company's team of researchers, their formula is more aligned to human milk than other alternatives available in the market. The milk contains optimized sources of human milk, carbohydrates, eight sources of quality fats, vitamins, prebiotics, and minerals. The global population of working women has increased and thus, new mothers struggle with issues that come with breastfeeding. The company's milk formula offers a suitable solution.
Apart from this, more prominent companies such as Nestlé have been eyeing the a2 milk market and aims to launch new products in this category. Nestlé has announced to launch a2 beta-casein protein infant formula product in New Zealand and Australia and is planning to expand the market. Such investments in the market by major market players have helped to increase awareness regarding the use of a2 milk and develop a firm consumer base in developed and developing regions. Moreover, the surge in expansion would open new opportunities as well.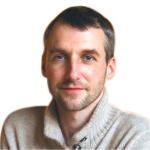 Alex Hillsberg
Chief editor of review team at FinancesOnline
Chief editor of review team at FinancesOnline Alex Hillsberg is an expert in the area of B2B and SaaS related products. He has worked for several B2B startups in the past and gathered a lot of first hand knowledge about the industry during that time.
PREVIOUS POST
Food Traceability Technology Market Shows Positive Signs for Investors
NEXT POST
Explore the Market Scenario of Cooking Oil Ė Know about its Expanse and Limitations
Avenue: Entire Library membership of Allied Market Research Reports at your disposal
Avenue is an innovative subscription-based online report database.
Avail an online access to the entire library of syndicated reports on more than 2,000 niche industries and company profiles on more than 12,000 firms across 11 domains.
A cost-effective model tailored for entrepreneurs, investors, and students & researchers at universities.
Request customizations, suggest new reports, and avail analyst support as per your requirements.
Get an access to the library of reports at any time from any device and anywhere.
Related Post