India Supplements the Growth of the Asia-Pacific Pharmaceutical Industry in 2018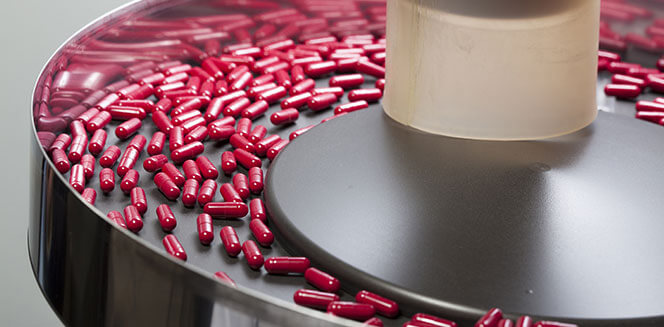 11 Mar
2019
The pharmaceutical industry in Asia-Pacific grew at a remarkable rate in 2018, driven by the surge in the Indian pharmaceutical market. In 2017, the market in India registered its eight-year-low growth rate, a meager 5.5%. Since then, it has managed to bounce back massively. According to the findings of a prominent research firm, AIOCD-AWACS, the pharmaceutical market in India grew at an impressive rate of 9.4% in 2018, just shy of touching the double-digit mark. This has driven the growth of the pharmaceutical industry in Asia-Pacific as well.
On July 2017, the roll-out of Goods & Services Tax (GST) in India delayed the approval of several pharmaceutical products, which further caused a temporary dent in the growth of the market. Additionally, the delayed inclusion of products under different price caps were also responsible for such dismal growth in 2017.
However, a substantial improvement in product approval rates drastically changed the scenario in 2018, as grave issues surrounding GST settled and subsided. The report suggests that anti-diabetes, cardiovascular, respiratory, and dermatology categories were the segments that witnessed the highest growth. The overall volume grew at 4.8 percent while new introductions registered a 2.4 percent growth, added the report. The Indian pharmaceutical industry grew with a rate of more than 9% throughout all four quarters, maintaining consistency in its performance. Companies such as Abbott, Lupin, Intas, and Torrent contributed to the recovery by growing with double digits on MAT basis.
Sujesh Vasudevan, President of India Formulations, Middle East & Africa at Glenmark Pharmaceuticals, states that "The domestic pharmaceutical industry will maintain its current momentum and will touch a double-digit growth in 2019 as well. New product introductions will upsurge this growth further. Glenmark will continue to focus on core therapy areas of dermatology, respiratory, cardio-diabetes, and oncology. And is ready to launch some innovative products later this year."
By sales value, the top ten companies in 2017 just managed a 5.9% growth rate. However, the top ten companies in 2018 cloaked in a growth rate of nearly 10%. The chronic segments grew substantially in 2018, supported by a 12.9% growth rate of the anti-diabetic segment and an 11.7% growth rate of cardiac therapy.
A. Vaidheesh, President of the Organization of Pharmaceutical Producers of India, said, "Strong patient demand and the growing need of chronic therapies can be the growth drivers of Indian pharmaceutical industry in 2019. We are confident that 2019 will mark as a momentous year as far as the growth of domestic pharmaceutical industry is concerned."
This growth in the Indian pharmaceutical industry has majorly boosted the market in Asia-Pacific. Biopharmaceuticals, a subsidiary of the pharmaceutical market, is also set to grow at a remarkable CAGR of 17.2% from 2018 to 2025 in Asia-Pacific, according to a recent report by Allied Market Research.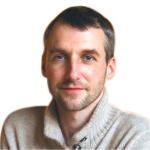 Alex Hillsberg
Chief editor of review team at FinancesOnline
Chief editor of review team at FinancesOnline Alex Hillsberg is an expert in the area of B2B and SaaS related products. He has worked for several B2B startups in the past and gathered a lot of first hand knowledge about the industry during that time.
PREVIOUS POST
Developments in Biomarkers Market Answer Diagnosis Concerns
NEXT POST
Pfizer Shut Down Its Two Major Indian Manufacturing Units

Related Post