Pfizer Shut Down Its Two Major Indian Manufacturing Units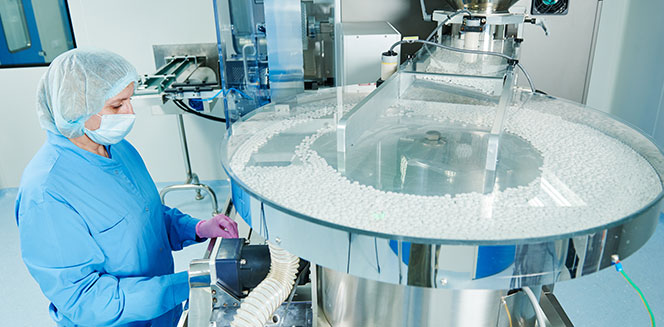 13 Mar
2019
Pfizer, the U.S.-based pharmaceutical company, has announced to seize its two major manufacturing units that are operating in India, as soon as in 2019. The news has saddened about 1,700 employees, who were working at the two facilities in the two cities, including Irungattukottai (Tamil Nadu) and Aurangabad (Maharashtra). The two units have been under Pfizer after its acquisition of Hospira in 2015. Apart from closing these units, Pfizer has also sold out its vintage plant in Thane, Mumbai in 2016.
Pfizer has employed about 1,000 people in Irungattukottai and about 700 people in Aurangabad. It is expected that all the employees of Aurangabad have been aware of this decision, however, the discussion about compensation has not yet taken place.
One of the Pfizer spokesperson recently cleared that the company had formed a committee to assess the performance of its both sites in India and after a thorough inspection, it became clear that these planted had been suffering from tremendous losses over the years, owing to a sudden reduction in product demand from the industry. He stated, "After such losses, it is not practical to operate the units for long and thus, the committee decided to shut down the plants in this year."
The plant of Irungattukottai was well-known for its products such as generic injectable cephalosporin, penicillin, and penems. In the old day, the demand for such products was high in the regions of the U.S. and EU. Similarly, the Aurangabad plant also a major manufacturer of penicillin and penems. However, plummeted demand for these products have led to shutting down of the two once-profitable plants.
There are several reasons that have decided the fate of these two plants. The Irungattukottai plant had been under observation of the U.S. Food and Drug Administration (FDA) and was accused of not following quality norms during the production of important drugs. Moreover, during the time of inspection in 2013 as well as 2015, the factory failed to produce the necessary laboratory records, which sealed the fate of the factory. Both units manufacture drugs for the purpose of export and do not supply any pharmaceuticals in India. However, Pfizer has confirmed that other Indian units situated in Visakhapatnam, Goa, and its joint project site with Cadila Healthcare at Ahmedabad will remain operational.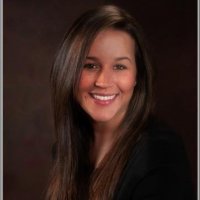 Jessica Hamelburg
PR & Marketing Professional at EquipNet, Inc.
Jessica Hamelburg is a content marketing coordinator and social media manager for a global industrial asset management company, EquipNet, Inc. Jessica holds a Bachelor's Degree in Communications and Public Relations from Suffolk University and offers many years of experience in various forms of writing. Some of her favorite hobbies include exploring new music, creative writing and spending time with her dogs.
PREVIOUS POST
Developments in Biomarkers Market Answer Diagnosis Concerns
NEXT POST
Scotlands Life Science Industry Manifests Huge Opportunities in The Sector

Related Post