Bike Computer Industry in the age of Coivd-19: New Product Launches to Prosper the Market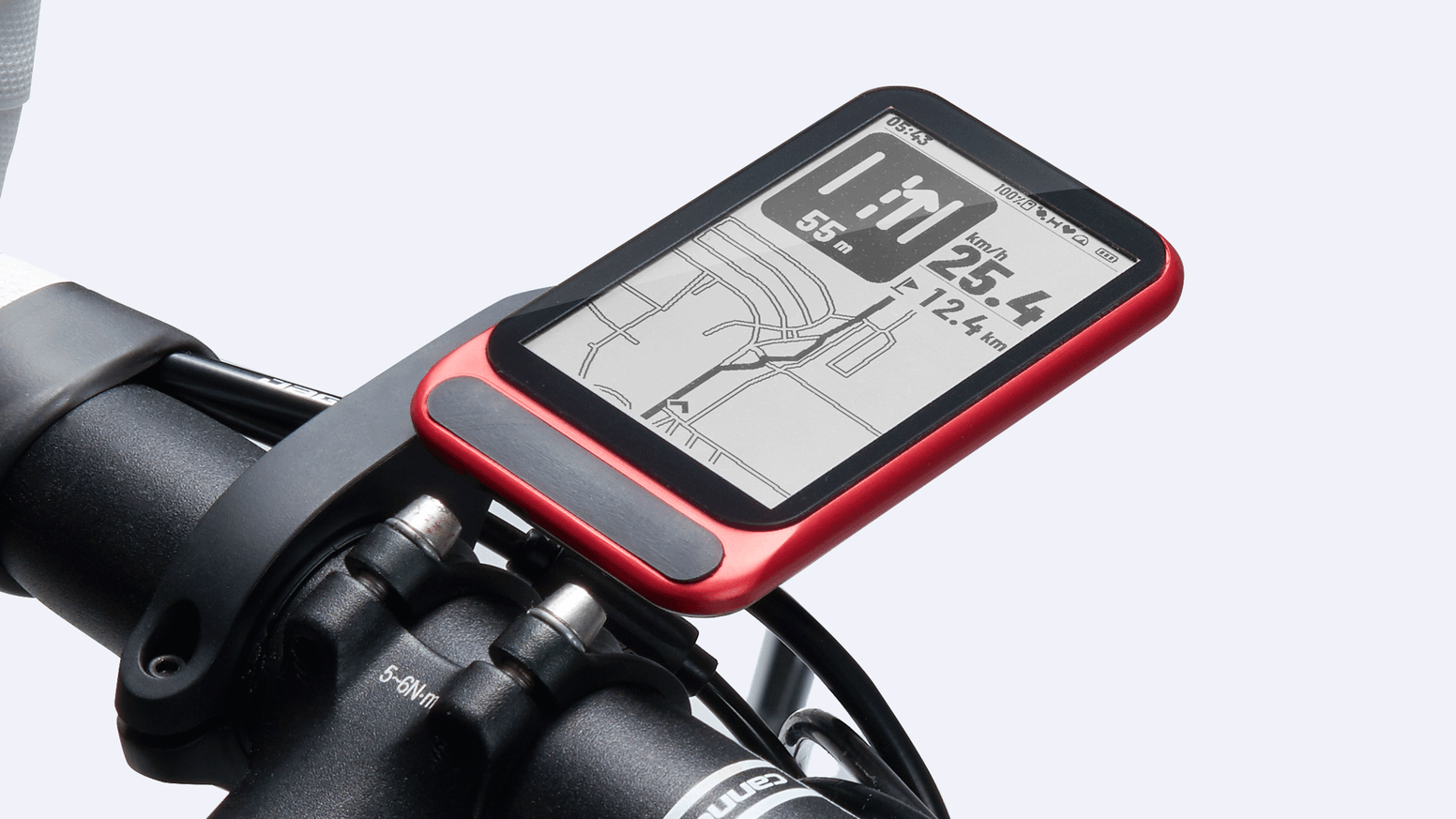 30 Jun
2020
In this world of health-conscious people, technology is trying to assist with new and more advanced ways. Bike riding is amongst the major adopting activities for staying fit and healthy. And this has led to an increased demand for bike computers as well. Also referred to as cyclo computers, bike computers have become a basic necessity due to its numerous applications. With further advancements in the technology, there has been a number of versions, offering standard and basic details including the speed, trip distance, and time. Also, advanced bike computer offers complex data including calories burned, energy level, water percentage, heart rate, and navigation.
In recent times, bike computers have been widely adopted by consumers owing to their advantages. On the other hand, further advancements including a GPS to assist the riders by providing navigation and maps for a better commute, have attracted more enthusiasts and practitioners. However, market growth, consumer demand, and further investments have been badly affected due to the arrival of the unprecedented pandemic.
Covid-19 and its impact on the bike computer industry-
Due to the COVID-19 outbreak, the industry has suffered through a number of fluctuations in sales and market growth. The key market players have been under the clouds of heavy loss and demand drops. As many of the fascinating plans for new devices, this year have fallen by the pavement due to disruption in manufacturing and supply chain management. The lockdown restrictions and stay home measures have resulted in decreased demand for bike computers. However, with a nod given by the government to restart the businesses for economic improvement, the key market players have begun the production, at a slower pace followed by precautionary measures.
New product launches hitting the field-
With this, the market players have started to hit the market with new and advanced products. The market is getting prospered with new launches. Recently, a very well-known and one of the leading players Garmin Varia has released upgraded versions of its innovative and most affordable bike computers the Edge 1030 Plus and Edge 130 Plus. These bike computers offer training features that provide cyclists with real-time feedback and performance insights. Moreover, the updated versions with some of its more complex functionalities aim to expand the user's experience.
Over the past decade, there has been a growth in the trend of cycle users apart from traditional fitness enthusiasts and serious practitioners. Owing to the rising demand and increasing health consciousness, the key market players as well have initiated to offer advanced bike computers. According to a report published by Allied Market Research, the global bike computer market is anticipated to grow significantly over the years. Also, the rising need for health and GPS trackers for the riders and growth in the number of cycle users is expected to assist the industry to grow exponentially. Ranjan Singh
Research Analyst at Allied Market Research
Ranjan has over 4 years of experience in market research and consulting across multiple domains which include technology, FMCG and durable consumer goods, heavy machinery, and automotive. He has hands on expertise in predictive and exploratory research projects for studying regional and global demand potential, market estimation & forecast, perceptions; analyzing macro and micro markets in terms of key gaps and opportunities. Ranjan is part of multiple consulting as well as syndicated report assignments and is actively involved in all the stages of project completion from planning, execution to delivery as per clients' satisfaction.
PREVIOUS POST
"What's in STORE for Real Time Locating Systems?"
NEXT POST
Haptic Technology: A Noteworthy Weapon for Device Manufacturers in Improving User Experience
Avenue: Entire Library membership of Allied Market Research Reports at your disposal
Avenue is an innovative subscription-based online report database.
Avail an online access to the entire library of syndicated reports on more than 2,000 niche industries and company profiles on more than 12,000 firms across 11 domains.
A cost-effective model tailored for entrepreneurs, investors, and students & researchers at universities.
Request customizations, suggest new reports, and avail analyst support as per your requirements.
Get an access to the library of reports at any time from any device and anywhere.
Related Post