Corn starch to become a star raw material for new inventions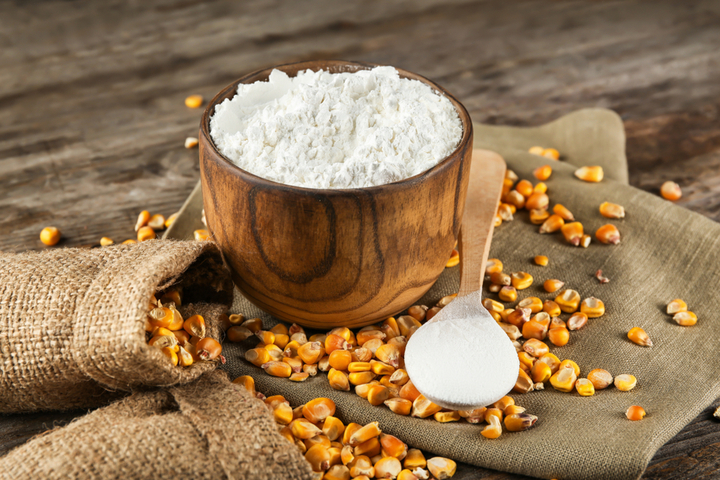 5 Jan
2021
The usage of corn starch is not restricted as a food ingredient and its application scope is not limited to packaged food and food processing industries. Innovative usage of corn starch as a raw material in different industries has become a reality. Researchers and inventors have found different approaches to utilize it for production of various materials. Researchers have utilized it as a raw material for production of silicon-carbon composites. Moreover, an inventor used it for production of a material that would become a cheaper and lighter alternative to plastic. The utilization would increase in the next few years. According to the report published by Allied Market Research, the global corn starch market is expected to reach $17.06 billion by 2027. Following are some of the ways in which corn starch has been utilized innovatively.
The application of corn starch has not been limited to the food and beverages industry. It has widened to the semiconductor industry. Researchers from the Korea Institute of Science and Technology (KIST) in South Korea have developed a method of utilizing waste corn starch to produce silicon-carbon (Si-C) hybrid composite anodes. The battery capacity of these anodes is four times more than that of conventional graphite anode battery. Moreover, they can maintain the stability for nearly 500 recharge cycles.
To develop Si-C composites, researchers dissolved corn starch and sweet potato starch in water. Then it was mixed with silicon and oil. This mixture was heated with the cyclopropane and Si-C composites were developed. This composite contains silicon nanoparticles in amorphous carbon balls of the size of a micron. This low-cost and scalable approach helps in reducing the strain on materials during the charge-discharge cycles and offers improved battery capacity. Researchers outlined the possibility of mass production of this type of composites for utilization in electric vehicle batteries.
The utilization of corn starch as a raw material is not limited to Si-C composites. A serial innovator, researcher, and entrepreneur from New Zealand has found a technique in which corn starch and strong wool are used to produce a biodegradable material that can be used as an alternative to plastic. This material is named as Keravos. He joined hands with leading wool marketer New Zealand Merino Company for producing the product. The new method involves usage of polylactic acid (PLA) from corn starch and coarse wool. Though PLA is used as an alternative to plastic across the globe, combination with wool is a novel concept. In addition, this product is cheaper and lighter than plastic.
Logan Williams, the man behind this invention outlined that products made of wool are lighter in weight, so more volume of pellets can be manufactured for each kilogram. Furthermore, PLA costs only $3 to $6 per kilogram and wool for $3 per kilogram. Given the total cost of manufacturing, it is cheaper than the manufacturing cost of plastic. The inventor founded a company named Keravos Limited with the support from Merino. This product is in mass production and distributes to clients in the country and North American region.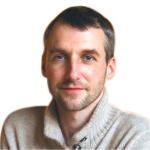 Alex Hillsberg
Chief editor of review team at FinancesOnline
Chief editor of review team at FinancesOnline Alex Hillsberg is an expert in the area of B2B and SaaS related products. He has worked for several B2B startups in the past and gathered a lot of first hand knowledge about the industry during that time.
PREVIOUS POST
Food Traceability Technology Market Shows Positive Signs for Investors
NEXT POST
Increase In Environmentally-Conscious Consumers Pave The Way For Brighter Future Of Oat Milk And Other Alt-Milk
Avenue: Entire Library membership of Allied Market Research Reports at your disposal
Avenue is an innovative subscription-based online report database.
Avail an online access to the entire library of syndicated reports on more than 2,000 niche industries and company profiles on more than 12,000 firms across 11 domains.
A cost-effective model tailored for entrepreneurs, investors, and students & researchers at universities.
Request customizations, suggest new reports, and avail analyst support as per your requirements.
Get an access to the library of reports at any time from any device and anywhere.
Related Post