Explore How the Asia-Pacific Oleo Chemical Industry Is All Set to Rule the World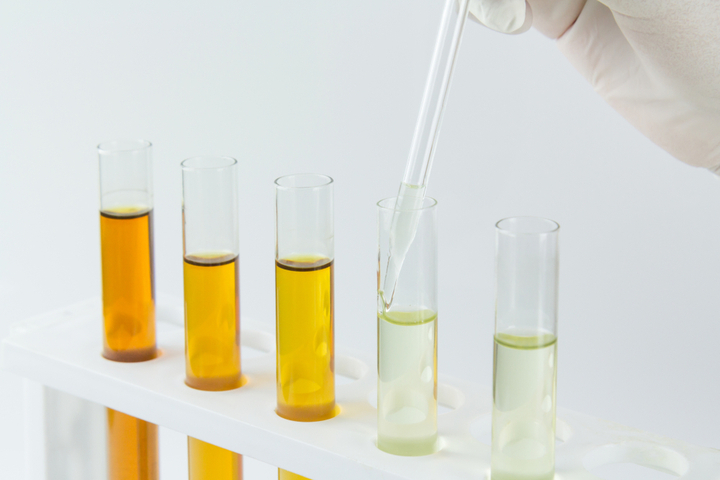 16 Jul
2021
Oleo chemicals are a type of fatty acid or fatty alcohol that are widely used for manufacturing household and industrial products such as cosmetics, detergent, soap, lotion, pharmaceutical aids, lubricants, greases, paints, fuel, rubber and paper production etc. Oils and fats are the two essential raw materials for the production of oleo chemicals. This special type of fatty acid possesses a specific property such as emollients, which makes it perfect for application in pharmaceutical, cosmetics and other necessary products.
Specialty ester is one of the basic oleo chemical products which is widely used for manufacturing rubber, cosmetics and personal care products. It is also utilized as a lubricant in pharmaceutical applications. Other than that, few more oleo chemical products include glycerol ester, alkoxylates etc. Glycerol is expected to replace the usage of synthetic products such as diethylene, propylene etc. This, in turn, is expected to promote biodiesel production across the world.
Moreover, oleo chemicals are responsible for replacing several petroleum based products. Oleo chemicals are environment friendly and can be produced easily from renewable raw materials. The manufacturing cost of oleo chemicals are comparatively less, which is why, they are highly on demand from several end-use industries. Currently, the Asia-Pacific region, especially South-east Asia, is one of the key manufacturers and consumers of oleo chemicals.
However, in order to stay competitive in the Asia-Pacific oleo chemicals market, all other major players are constantly trying to adopt new strategies, such as new product launch, business expansion, investment, partnership, cooperation, joint venture, and agreement. Likewise, the United States is expanding the pharmaceutical, personal care and cosmetics industries to support the regional market growth of oleo chemicals.
According to a report published by Allied Market Research, the  Asia-Pacific oleo chemicals market size is anticipated to register a significant CAGR from 2021-2028. The major factors that are boosting the oleo chemicals market are rise in population the region, high demand for household products, rising cost of petrochemical products, and easy availability of raw materials etc.
Moreover, in the recent few years, the consumer preferences have slightly shifted toward the usage of renewable, sustainable, bio-degradable and bio-chemical based products in medicines, cosmetics, food and beverages etc., which sequentially, has driven the market along with causing a significant surge in demand for oleo chemicals in various end-use industries. It can be stated that the market value of oleo chemicals is pretty much reliant on its purity, which makes it superior than petrochemicals in more than one way.
Unfortunately, the outbreak of the COVID- 19 pandemic led to the global lockdown, which gave way to several travel restrictions and temporary shutdown of production facilities in almost every industry. In Asia-Pacific oleo chemicals industry, the pandemic has not only impacted the production of oleo chemicals but has also decreased the demand due to the disruptions in the supply chain, unavailability of raw materials on time, losses in automotive and construction industries etc. Nevertheless, the market for oleo chemicals is expected to revive soon as the government bodies in most countries have initiated vaccinations and introduced relaxations on the existing regulations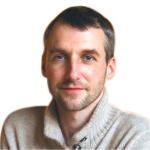 Alex Hillsberg
Chief editor of review team at FinancesOnline
Chief editor of review team at FinancesOnline Alex Hillsberg is an expert in the area of B2B and SaaS related products. He has worked for several B2B startups in the past and gathered a lot of first hand knowledge about the industry during that time.
PREVIOUS POST
Bio Succinic Acid: Unleasing Growth for Future
NEXT POST
Explore the Industrial Usage of Silicon Carbide Fiber as a Semiconductor
Avenue: Entire Library membership of Allied Market Research Reports at your disposal
Avenue is an innovative subscription-based online report database.
Avail an online access to the entire library of syndicated reports on more than 2,000 niche industries and company profiles on more than 12,000 firms across 11 domains.
A cost-effective model tailored for entrepreneurs, investors, and students & researchers at universities.
Request customizations, suggest new reports, and avail analyst support as per your requirements.
Get an access to the library of reports at any time from any device and anywhere.
Related Post