Explore the Industrial Usage of Silicon Carbide Fiber as a Semiconductor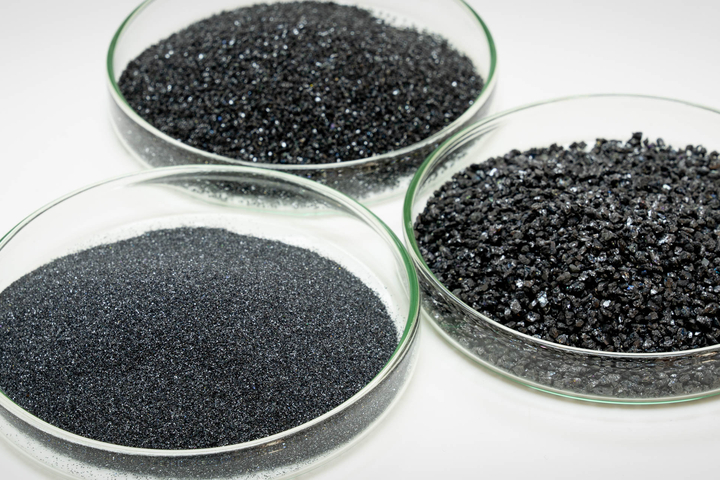 16 Jul
2021
Silicon Carbide (SiC), also referred as carborundum, are highly stiffen fibers that are primarily composed of silicon and carbide molecules. In 1800s, the powder form of SiC was commercially used as an abrasive for grinding, cutting and polishing a workpiece. But in the recent few years, this fiber is majorly being used in composites with different metals, plastics, and ceramics. This fiber is generally as hard as a diamond and it can relatively be as small as 20 microns and as large as 140 microns in diameter.
Silicon carbide fiber is considered as a semiconductor and is therefore, the mainstream fiber with the wide application in solar, automotive, electrical & electronic devices. SiC is used as a wide bandgap semiconductor in electric vehicles and 5G base stations. It is also used as reinforcements in PMCs, CMCs, and MMCs.
The crystalline SiC fiber tows can be manufactured either by yajima process or microwave sintering furnace.
The yajima process is the authentic technique of producing SiC fibers. In this method, a pre-ceramic liquid polymer is mixed with a spinneret to form silicon carbide.
The microwave sintering furnace is the modern technique which uses chemical vapor deposition to form SiC fibers.
This special kind of fiber possesses certain properties like high strength, high chemical resistance, high temperature tolerance, high oxidation resistance, low thermal expansion and low weight etc., which make it perfect for usage in nuclear power plants and other stubborn materials such as refractories.
Similarly, the amorphous based SiC fibers are widely used in aerospace & aviation industries, and power & mineral industries. Aircrafts that opt for SiC fibers are comparatively light weight and also have better fuel efficiency or fuel economy.
Tragically, the wake of COVID-19 pandemic led to the implementation of global lockdown, which in turn, disrupted the entire supply chain management of almost all industries across the world. In the SiC fibers industry, this pandemic resulted to less productivity, which further impacted on the consumption of SiC fibers in the aerospace, automotive, electrical & electronic industry, especially during the initial phase of the lockdown. While undergoing the losses and many other issues, the industry is trying to overcome the challenges by resuming its production at its actual capacity and by ensuring the smooth flow of the global supply chain management.
Nevertheless, the demand for commercial and military aircraft engines are gradually increasing, which sequentially, is boosting the market of SiC fibers across the globe. Also, the rise in industrial applications of composites and super alloys is creating fruitful opportunities for the growth of the silicon carbide fibers market. According to a report published by Allied Market Research, the global SiC fiber market size is anticipated to register a significant CAGR from 2021-2028.
Furthermore, the United States is having a huge presence of major SiC fiber makers, through which the country is contributing to the growth of the SiC fibers market to a great extent. In a nutshell, with an array of industrial, environmental and economic benefits, the SiC fibers market is expected to acquire exponential growth in the near future.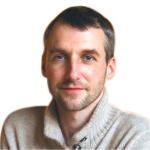 Alex Hillsberg
Chief editor of review team at FinancesOnline
Chief editor of review team at FinancesOnline Alex Hillsberg is an expert in the area of B2B and SaaS related products. He has worked for several B2B startups in the past and gathered a lot of first hand knowledge about the industry during that time.
PREVIOUS POST
Bio Succinic Acid: Unleasing Growth for Future
NEXT POST
Explore the Industrial and Commercial Production of Alcohol Enzymes
Avenue: Entire Library membership of Allied Market Research Reports at your disposal
Avenue is an innovative subscription-based online report database.
Avail an online access to the entire library of syndicated reports on more than 2,000 niche industries and company profiles on more than 12,000 firms across 11 domains.
A cost-effective model tailored for entrepreneurs, investors, and students & researchers at universities.
Request customizations, suggest new reports, and avail analyst support as per your requirements.
Get an access to the library of reports at any time from any device and anywhere.
Related Post