Exploring the Benefits and Advancements in Electrical Connectors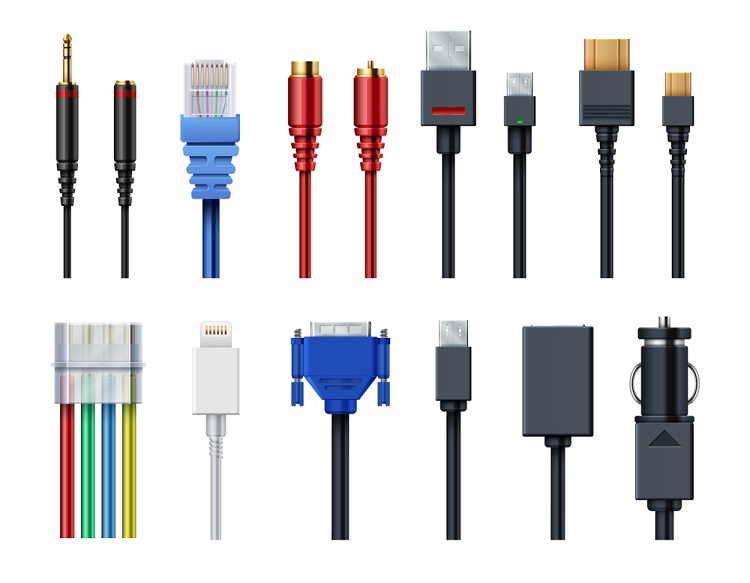 9 Mar
2023
Electrical connectors are devices that are used to join circuits through electromechanical means. These connectors offer several benefits, including reduced manufacturing time, labor, and manpower required for assembling and installing devices, wiring, and components. They are widely utilized in a variety of circuits, including those found in industrial machines, consumer electronics, communications, and computer circuits. These connectors can be used to link two flexible copper wire or cable lengths or connect a wire or cable to an electrical terminal. The global connector market is growing due to various factors, such as the increasing demand for consumer electronics, rapid urbanization, and widespread adoption of automation technologies in industries like defense, automotive, and industrial sectors. 
According to a recent report published by Allied Market Research, the global connector market is expected to show a noteworthy CAGR from 2022 to 2031. An increase in data centers is anticipated to bring about prosperous chances for the connector market.   
TE Connectivity Introduces a Novel Connection Made for Robotics and UAVs  
On November 3rd, 2021, TE Connectivity introduced a new range of durable connectors specifically designed for lightweight aerial applications and customized for use with unmanned aerial vehicles (UAVs). These connectors can address common issues that engineers face with mixed-signal variations and amp ratings, which can restrict the development of streamlined power and signal designs. The UMP connector offers 4 amps per signal pin and 80 amps per power pin, while also providing mixed or power signaling capabilities. It is covered with a high-temperature plastic assembly for protection in extreme conditions and equipped with contact position locks to secure the housing during intense vibration events. Crimp contacts are also more dependable than soldered connections, and an additional latch can be added for extra security. 
These connectors are adaptable and can be modified to suit specific applications, with a range of power options available. 
Han-Modular®: A Versatile and Compact Option For Production Plants 
The Han-Modular® hybrid connector, created by Harting, offers a versatile and compact option for use in production plants. This connector combines different modules that can be combined with other components to form a customized single connector. The modular configurations of these connectors make them highly adaptable and easy to build, providing a flexible alternative for installation in factories, machines, and other applications. Harting has developed specialized products within the Han-Modular® portfolio for specific sectors and applications, such as the Han-Eco® for outdoor applications, the Han® HPR for extremely challenging and frequently wet settings, and the Han® Standard for use in the automotive and mechanical engineering industries 
Advantages of Han-Modular®:  
Future Proof  

Shorter Installation Period  

Combination of Different Modules in One Unit  

Cost-Saving  

Space-Saving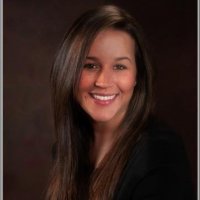 Jessica Hamelburg
PR & Marketing Professional at EquipNet, Inc.
Jessica Hamelburg is a content marketing coordinator and social media manager for a global industrial asset management company, EquipNet, Inc. Jessica holds a Bachelor's Degree in Communications and Public Relations from Suffolk University and offers many years of experience in various forms of writing. Some of her favorite hobbies include exploring new music, creative writing and spending time with her dogs.
PREVIOUS POST
"What's in STORE for Real Time Locating Systems?"
NEXT POST
The Rising Popularity of Lithium-Ion Battery Energy Storage Systems: Driving Factors and Challenges
Avenue: Entire Library membership of Allied Market Research Reports at your disposal
Avenue is an innovative subscription-based online report database.
Avail an online access to the entire library of syndicated reports on more than 2,000 niche industries and company profiles on more than 12,000 firms across 11 domains.
A cost-effective model tailored for entrepreneurs, investors, and students & researchers at universities.
Request customizations, suggest new reports, and avail analyst support as per your requirements.
Get an access to the library of reports at any time from any device and anywhere.
Related Post