Healthcare Fabrics – Emerging Demand in the Medical Sector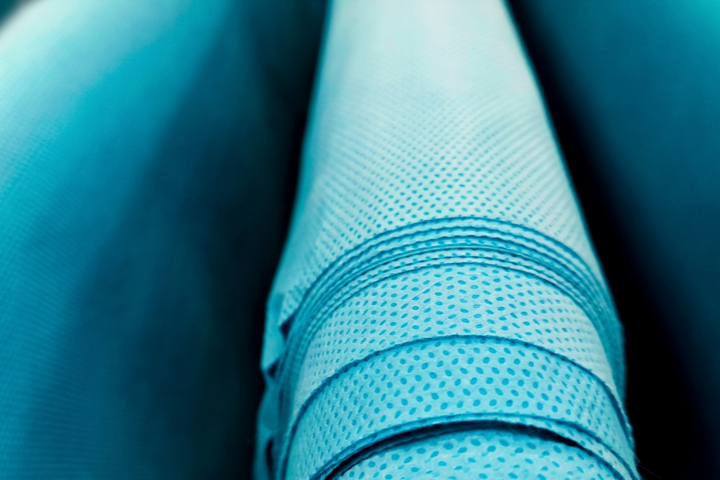 24 Jan
2022
Fabrics is an unavoidable part and a crucial key component of the medical industry. It is a versatile element with a wide array of usage in various healthcare applications. Healthcare products like surgical gown, sanitary napkins, surgical gloves, wipes, bandages, face masks and other things like mattresses, bed sheets and pillow cases, medical curtains are all made up of healthcare fabrics. In addition, certain medical devices such as an artificial kidney or an artificial liver which functions as a dialyzer, are also made up of advanced healthcare fabrics.
Because of its excellent quality and precision, healthcare fabrics is on high demand in the market. It is highly flexible, waterproof, and possesses antimicrobial features. Antimicrobial characteristics comes from a special coating that can prevent the forming of microbes on the fabric surface. An antimicrobial fabric protects against bacteria, mold, mildew and other harmful microbes. An antistatic fabric is non- allergic, mildew & mold resistance, flame resistant, moisture & vapor transmission resistant, stain, odor, and fluid resistant, thereby, lessen the chances of cause of infections for the patients.
Natural fabrics such as cotton, silk, wool, linen etc. and synthetic or man-made fabrics like polypropylene, glass, polyester, polyamide etc. are majorly used in healthcare industry. Natural fabrics are produced from animal or plant based fibers, while synthetic fabric is scientifically invented and entirely formed from chemicals like acids & alcohols. Synthetic fabrics have an exceptional durability and lesser chance of biodegradability, which in why, their usage have progressively grown in popularity across the world. Polypropylene and polyester have the highest share in the healthcare fabrics market presently.
The aim of healthcare fabrics is to offers protection to healthcare practitioners against any infection, by reducing the risk of blood contamination and transmitting pathogens within the body. Polypropylene and polyester are used in the top sheet of hygiene products like baby wraps, sanitary napkins etc. because these materials are extremely resistant to stretching and shrinking, thus, makes them comfortable for consumer's usage.
According to a report published by Allied Market Research, the global healthcare fabric market size is estimated to register a significant CAGR from 2016-2022. Few factors such as rise in the number of diseases and infections in the world, surge in ageing population, and continuous advancements in medical technology are extensively supporting the growth of the healthcare fabrics market globally.
Furthermore, due to the outbreak of the COVID-19 pandemic, the demand for PPE kits, bed sheets, masks, and some other essential items increased to a huge extent in the consumer segment, which in turn, boosted the healthcare fabrics market in more than one way. Owing to the facts, the demand for healthcare fabrics is expected to keep increasing in the post pandemic period. Government of emerging countries as well as the private sectors across the globe are setting up new testing laboratories for further innovations in the field of medical textiles. In countries like China and India, the rise in number of hospitals, increase in healthcare facilities have contributed to growth for the global healthcare fabrics market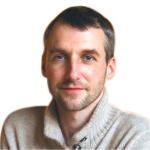 Alex Hillsberg
Chief editor of review team at FinancesOnline
Chief editor of review team at FinancesOnline Alex Hillsberg is an expert in the area of B2B and SaaS related products. He has worked for several B2B startups in the past and gathered a lot of first hand knowledge about the industry during that time.
PREVIOUS POST
Bio Succinic Acid: Unleasing Growth for Future
NEXT POST
Use of Thermoplastic Composites Has Escalated in the Construction, Aerospace, and Automotive Industries
Avenue: Entire Library membership of Allied Market Research Reports at your disposal
Avenue is an innovative subscription-based online report database.
Avail an online access to the entire library of syndicated reports on more than 2,000 niche industries and company profiles on more than 12,000 firms across 11 domains.
A cost-effective model tailored for entrepreneurs, investors, and students & researchers at universities.
Request customizations, suggest new reports, and avail analyst support as per your requirements.
Get an access to the library of reports at any time from any device and anywhere.
Related Post