How Beacon Can Rejuvenate Your Shopping Experience in Offline Stores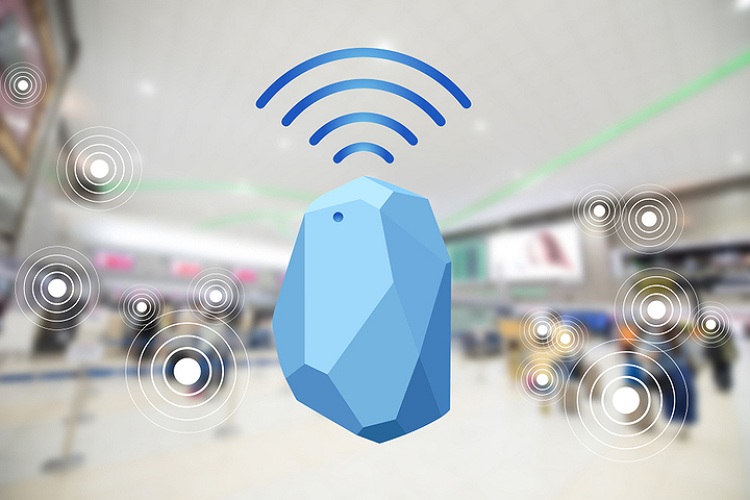 3 Dec
2019
Remember the struggles in pursuit of suitable clothes in a store? The difficult searches for store guys to show the brand departments? Or the long waiting in a queue to reach out to the cashier?
Shopping is always one of the best experiences no matter what, however searching for a particular trouser, or arguing with the cashier somewhat makes it more of a struggle. Most of the crowd, therefore, switched to go through online shopping apps. In addition, these online stores have a lot to offer and attract their customers. However, the trend is on the edge of a change, as the same personalized attention, easy availability of products, and seamless payment methods can be experienced in the offline stores as well.
How about the shop employee calling out your name, and directly showing products you are interested in? This hi-tech world has made it easily possible, with beacon technology. Beacon is a small, low-priced wireless device that transmits signals using Bluetooth Low Energy (BLE) or Bluetooth SMART Technology. Beacons have offered peerless benefits to business sectors worldwide with its easy detection and background positioning. The technology offers an opportunity to target their customers, and send them texts regarding several offers and discounts in the shops. Furthermore, this digital form can be utilized to recognize the customers and send personalized messages to them as well.
The rise in investments in proximity marketing and advanced features of beacons are the major factors that have increased its acceptance among retailers. A report by Allied Market Research signifies that the global beacon market is estimated to garner $14.83 billion by 2024, registering a CAGR of 61.5% from 2018 to 2024. Furthermore, the technology aims to enhance the way of interaction between the retailers and their customers. Moreover, there are various ways, in which beacon technology intends to change our day to day lives. 
Following are some of the advantages of the technology:
Active tool for advertisements: Beacon is greatly helpful to gain the attention of customers, by popping advertising messages as soon as their device enters in its range. Along with personalized messages, beacon enhances customer's experience and fuels the upsell.
Budget-friendly and easily acceptable: The hardware is quite cost-efficient and pretty simple for setting up. Beacons contain UUID (Universally Unique Identifier) and a transmitter that requires to be installed, that's all. On the other hand, certain brands offer beacons that can be used instantly.  
Boost convenience and personalized experience: Beacons help the businesses become more flexible by providing personalized attention, and convenience to their customers. On the other hand, it helps retailers get insights and information regarding the customers and allows to track their location when synced with the mobile app.
Improves security: Beacons, when implied to secure expensive equipment, helps in tracking them. This can be advantageous for precious equipment in museums, hospitals, and other stores.
No denying that beacon would witness a bright future ahead. Its unique features make it a hotshot for organizations, offices, and retailers. Other than increasing productivity, beacons majorly intend to improve the experiences and interactions among both the businesses and customers. On the other hand, its security measure makes it even more "smart" a hardware. Though beacons are simple and unsophisticated tools, yet it holds an untapped potential for commercial sectors.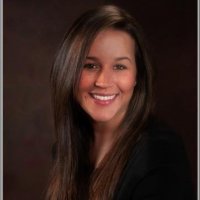 Jessica Hamelburg
PR & Marketing Professional at EquipNet, Inc.
Jessica Hamelburg is a content marketing coordinator and social media manager for a global industrial asset management company, EquipNet, Inc. Jessica holds a Bachelor's Degree in Communications and Public Relations from Suffolk University and offers many years of experience in various forms of writing. Some of her favorite hobbies include exploring new music, creative writing and spending time with her dogs.
PREVIOUS POST
"What's in STORE for Real Time Locating Systems?"
NEXT POST
How Do Level Sensors Work and What Are Their Major Types?
Related Post