Hydroxyapatite to emerge as promising option for coating the implants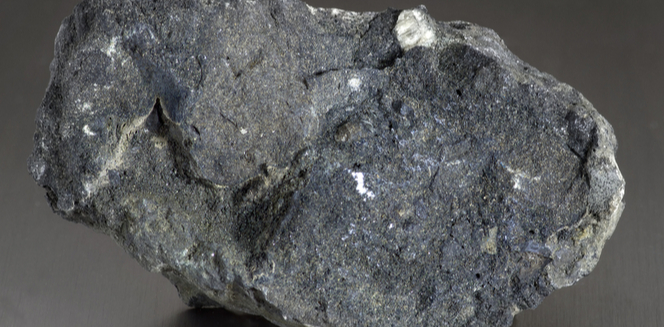 3 Jun
2021
Coating of implants with different materials would offer better repairing of bone fractures and enable fast recovery. To treat major health issues such as osteoporosis and low bone mass, advanced treatment options have been developed. Those methods have limitations, and these limitations can be overcome with new coating developed by researchers that involves hydroxyapatite. Researchers and scientists across different universities have been utilizing this material for coating the implants to enable faster healing and better repairing of bones. Innovative ways have been implemented to develop coating material that can provide strong adhesion and possess biocompatible properties. The demand for hydroxyapatite would grow in the coming years. According to the report published by Allied Market Research, the global hydroxyapatite market is estimated to reach $3.65 billion by 2027. Following are some of the activities taking place across the world.
Though advanced treatments have been found to heal fractures, carry out implantation successfully, and eliminate the likelihood of occurrence of these issues again, there are some drawbacks involved such as inflammation. One of the ways to mitigate these issues is coating the implant with artificial bone that is made up of a material known as hydroxyapatite. However, there are two steps involved in coating and difficult to implement. Moreover, there can be weak binding between implant and coating. To overcome this, a team of researchers at the Korea Institute of Science and Technology (KIST) Center for Biomaterials developed a ceramic coating that can offer an adhesive strength of nearly three times of the conventional coating.
The method involves coating and synthesizing hydroxyapatite simultaneously on implants in a single step. A precursor solution is created with components such as calcium and phosphoric acid to form hydroxyapatite. The implant material is dipped in this solution. Then laser pulses are imparted on the implants. The chemical reaction between laser pulses and hydroxyapatite creates a coating layer. The surface of the implant material become malleable and forms a strong adhesion. Such methods would have wide applications in implantation surgeries.  
Traditionally, the implants used for repairing bones are made up of calcium phosphate and titanium; however, these materials are not biodegradable. They remain in the body forever. To develop materials that can repair bones without leaving a trace in the body, scientists from IIT Madras developed magnesium alloy that are nano-coated. One of the materials used in implants is nano-hydroxyapatite. The AZ31 alloy of magnesium is used to develop mesh cage implant. It will further be coated with polycaprolactone and nano-hydroxyapatite through dipping and electrospinning. The biocompatible nature of the coating is useful to enable recovery without causing complications such as fibrosis.
With magnesium emerging as a potential option for bone implants due to its mechanical properties, there are some issues with this material. It degrades faster into the bone. There is a need to slow down this degradation process and match the level of new bone growth. Mukesh Doble, the Professor at the Department of Biotechnology, IIT Madras, outlined that they coated the material with the mixture of polycaprolactone and nano-hydroxyapatite. In this mixture, hydroxyapatite is a bone material, which does not cause toxicity and can easily integrate with bone. This would help in healing bones faster than usual and remain strong for a long time.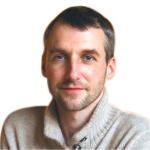 Alex Hillsberg
Chief editor of review team at FinancesOnline
Chief editor of review team at FinancesOnline Alex Hillsberg is an expert in the area of B2B and SaaS related products. He has worked for several B2B startups in the past and gathered a lot of first hand knowledge about the industry during that time.
PREVIOUS POST
Bio Succinic Acid: Unleasing Growth for Future
NEXT POST
Geotextile Tubes to Rule Among Other Dewatering Solutions With Its Many Benefits
Avenue: Entire Library membership of Allied Market Research Reports at your disposal
Avenue is an innovative subscription-based online report database.
Avail an online access to the entire library of syndicated reports on more than 2,000 niche industries and company profiles on more than 12,000 firms across 11 domains.
A cost-effective model tailored for entrepreneurs, investors, and students & researchers at universities.
Request customizations, suggest new reports, and avail analyst support as per your requirements.
Get an access to the library of reports at any time from any device and anywhere.
Related Post