Increasing Demand for Fuel-Efficient, High-Performance, and Low-Emission Vehicles Fuels the Automotive Battery Thermal Management System Industry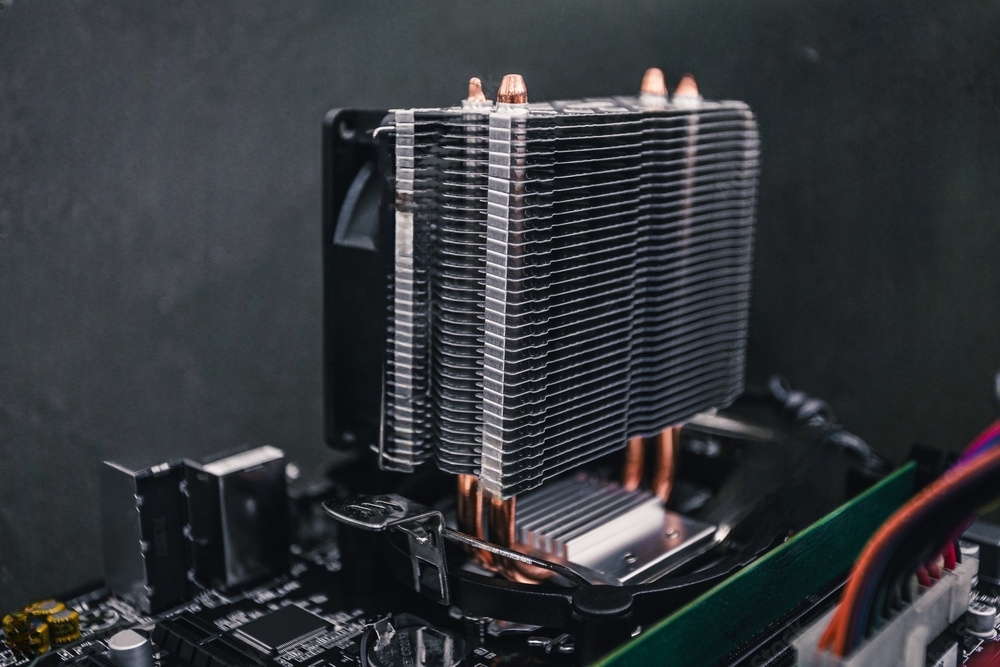 25 May
2023
Nowadays, the popularity of the automotive industry is gaining traction because of ongoing technological advancements. Thermal management systems for automotive batteries are designed to control the temperature of electric vehicle (EV) batteries, which can be influenced by outside factors, charging, and discharging. For a battery that would last a long time, perform well, and be safe, the temperature must be kept within a desirable range. 
Automotive battery thermal management systems (ABTMS) come in two basic categories: passive and active. The battery's capacity to dissipate heat through natural convection and radiation is essential for passive systems. Active systems, on the other hand, use heating and cooling components to actively control the battery's temperature. Particularly in severe weather conditions, active systems are typically more efficient and effective than passive ones. The performance, security, and longevity of electric vehicle batteries are dependent on automotive battery thermal management systems (ABTMS), and the advancement of novel technologies in this field is crucial for accelerating the adoption of electric vehicles. This factor fuels the growth of the automotive battery thermal management system (ABTMS) market. 
As per a recent report by Allied Market Research, the global automotive battery thermal management system market is anticipated to exhibit a significant CAGR from 2023 to 2032.
The integration of other electric thermal management systems with automotive battery thermal management systems driving the market growth-
The automotive industry has undergone a radical transformation in the last decade. Because of the government's strict CO2 emission norms, the demand for electric vehicles (EVs) and alternative fuel vehicles has increased. Such government initiatives are appealing to automakers to adopt the new trend of electric vehicles. In the past, battery thermal management systems were used by auto manufacturers and suppliers to control battery temperature. However, as technology improved and the need to lighten vehicles increased, OEMs and suppliers were forced to integrate the battery thermal management system with other electric thermal management systems of the vehicle. The developers and OEMs have been able to achieve the highest efficiency at the lowest cost due to this methodology or module.
In terms of improving thermal management, developers and system manufacturers have begun to integrate electronic components. Examples of these components include power electronics elements found in electric drives (generator, motor, and inverter), belt starter generators (BSG), power inverter modules, and electric converters. Developers and original equipment manufacturers (OEMs) have been able to reduce vehicle weight and increase efficiency due to the integration of technologies with shared TMS for battery and other applications.
Recent Developments
One of the most significant recent developments in automotive battery thermal management systems is the integration of artificial intelligence (AI) and machine learning techniques. The use of AI helps to optimize the battery thermal management system's performance by continuously monitoring the battery's temperature, ambient conditions, and power usage. By analyzing this data, the AI system can make real-time adjustments to the cooling and heating systems to ensure the battery operates within its optimal temperature range, which can improve the battery's longevity and performance.
Another recent development is the use of phase change materials (PCMs) in battery thermal management systems. These materials store and release heat as the battery temperature fluctuates, reducing the need for active cooling or heating systems, which can improve energy efficiency and reduce costs. Additionally, PCMs can be integrated into the battery pack, reducing the overall weight and size of the thermal management system.
Finally, to increase the thermal conductivity of battery materials, researchers are looking at using innovative materials like graphene. The risk of thermal runaway events, which can occur in battery failure and safety risks, can be decreased and heat can be dissipated more effectively to the needs. The solution that helps control the heat produced during the electrochemical processes that take place in cells in an automotive battery allows the battery to operate effectively and safely. To maintain battery temperatures within the proper range and avoid temperature fluctuations inside the battery pack, an electric vehicle needs efficient thermal management systems. Thus, thermal management systems are essential for controlling the thermal behavior of the battery, which enables the market for automotive battery thermal management systems to grow steadily.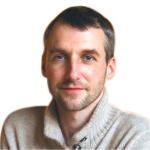 Alex Hillsberg
Chief editor of review team at FinancesOnline
Chief editor of review team at FinancesOnline Alex Hillsberg is an expert in the area of B2B and SaaS related products. He has worked for several B2B startups in the past and gathered a lot of first hand knowledge about the industry during that time.
Avenue: Entire Library membership of Allied Market Research Reports at your disposal
Avenue is an innovative subscription-based online report database.
Avail an online access to the entire library of syndicated reports on more than 2,000 niche industries and company profiles on more than 12,000 firms across 11 domains.
A cost-effective model tailored for entrepreneurs, investors, and students & researchers at universities.
Request customizations, suggest new reports, and avail analyst support as per your requirements.
Get an access to the library of reports at any time from any device and anywhere.
Related Post