Innovations to shade a new light on head-up displays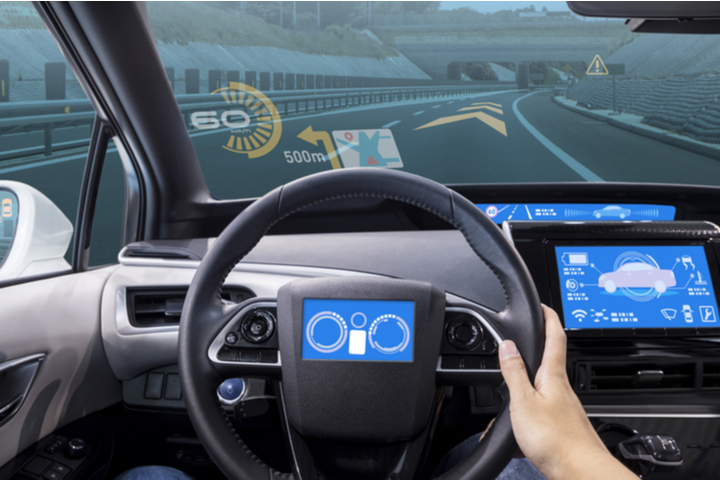 29 Jun
2020
Head-up displays (HUDs) have come a long way as the technology progressed and its application scope widened. From helmets of fighter pilots to front-glasses of cars, HUDs have been utilized in every possible application to ensure safe and smart traveling experience. New technologies have been adopted to developed products that are novel, efficient, and cost-effective. From larger displays to brighter ones, the development phase is ongoing. The market is crowded with head-up displays and every market player aims to innovate to stand out from the rest. According to the report published by Allied Market Research, the global head-up display market would grow significantly in the coming years. Following are some of the activities taking place across the globe.
Development of innovative displays and incorporating them in their products to attract customers is one of the major strategies adopted by market players in the automotive sector. Hyundai Mobis undertook the tasks of development of 24-inch or larger head-up display. This display will become the twice the size of the display installed in GV80, the Genesis brand's first SUV. Once the mass manufacturing of the displays begins, the lineup of Hyundai Mobis will include HUDs from a sub-10-inch to a 24-inch or larger ones. HUDs in the automotive applications would help drivers in gaining information about nearby vehicles in a glance. However, as the technology advances and other infotainment technologies including video and audio are incorporated, the size of displays will go on increasing.
Along with developing large displays, another automotive market player has been developing displays that can be used for different applications such as watching movies. Jaguar Land Rover (JLR), a part of the automotive giant Tata Motors, has been riding on the wave of advanced technologies. The company developed a head-up display that can show safety information to drivers and enable passengers to stream 3D movies from their seats. The company joined hands with the researchers at the Centre for Advanced Photonics and Electronics (CAPE) at University of Cambridge to develop an HUD that would offer an immersive experience. With developments in virtual and augmented reality going in full swing, the consortium aims to make the optimum use of available technology and create applications for the automotive sector. The innovations in technologies help the human race to move toward brighter, safer, and smarter future.
With innovation at the focal point of every company, startups have jumped in the sector to develop smaller displays as compared to what have been offered by the leading players. The startup Eye Lights raised nearly €800,000 in a Kickstarter campaign. The company plans to introduce innovations in its EyeRide head-up display. This display can be utilized in motorcycle helmets. Romain Duflot, the Co-Founder and CEO, outlined that the company intends to offer technical solutions that are nearly ten times smaller in comparison to leading players. Moreover, its solutions will be more cost-effective and brighter at 5,000 nits. HUD solutions available in the market in this era are too complex and expensive, opined Duflot. The company plans to introduce its innovative products and make an international mark.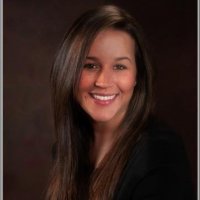 Jessica Hamelburg
PR & Marketing Professional at EquipNet, Inc.
Jessica Hamelburg is a content marketing coordinator and social media manager for a global industrial asset management company, EquipNet, Inc. Jessica holds a Bachelor's Degree in Communications and Public Relations from Suffolk University and offers many years of experience in various forms of writing. Some of her favorite hobbies include exploring new music, creative writing and spending time with her dogs.
PREVIOUS POST
"What's in STORE for Real Time Locating Systems?"
NEXT POST
Bike Computer Industry in the age of Coivd-19: New Product Launches to Prosper the Market
Related Post