Innovative Home Accessories to Decorate Houses with Touch of Smart Technology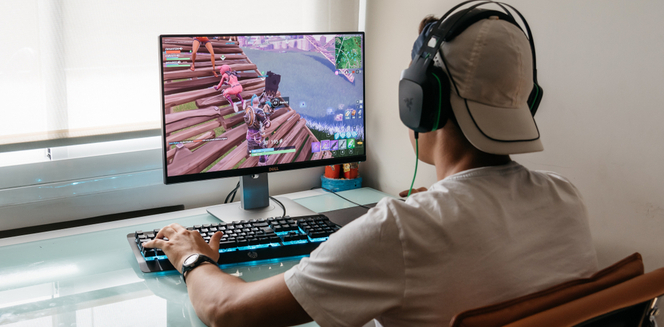 12 Nov
2019
If you are thinking about giving your home or apartment a new look, this might be the best time to do so. Shopping for a new living sofa or buying a complete bedroom set has now become easier than ever. In fact, the attractive décor and home accessories offered by leading brands such as Tiffany have piqued everyone's interest. An increase in disposable income, growing infrastructure investment in residential sector, and increase in urbanization have boosted the demand for home accessories. This market holds a prominent potential in Japan owing to surge in technological advancements and rapid growth in e-commerce sales. According to Allied Market Research, the Japan home accessories market is expected to reach $12.20 billion by 2025, registering a CAGR of 3.4% from 2018 to 2025.
Tiffany & Co., the major luxury jeweler recently unveiled its first home and accessories collection that turned ordinary objects including objects such as a ruler, drinking can, and band-aid box into something modern and extraordinary. As per the brand's statement, the collection is a take on modern life where we can look at luxury infusing the nest materials with creativity and humor. What's more, the common household objects are made out of silver to give them a new meaning.
In another news, Xcentz, a consumer electronics and smart hardware maker announced to launch an artificial intelligence-based (AI-based) home camera. The camera offers crystal-clear 1080p high-definition along with continuous home protection. The company's product manager Alden stated that several industries are welcoming advanced technologies into their products. However, the home accessories industry has been to slow to adopt innovating technologies. On the other hand, integrating advanced technologies such as AI could help secure homes, which is often vulnerable most of the time of the day.
The launched camera offers a 360-degree panoramic view of the house throughout the day and night. Moreover, it features noise-canceling technology that provides owners a clearer view of the room up to 10 meters even in a dark environment. It has built-in 36dB microphone for two-way communication along with a real-time motion detection alert message system. It supports Alexa and real-time videos can be displayed with Alexa on/off functionality. Most importantly, it has industry-grade encryption technology to secure it from counterfeits and cyber-attacks.
A few months ago, Ikea, the world's largest furniture retailer has announced to launch HomeKit-compatible smart blinds. On the other hand, Apple has decided to develop its own smart home accessories to grow its business in the smart home market. Currently, the smart home industry is dominated by Alexa and Google. Thus, Apple now wants to strengthen its foothold in the market. As the market continues to grow and adopting novel technologies, the focus of market players has shifted to develop smart home accessories to improve small and ordinary objects such as security cameras. Integrating AI and voice recognition are just a few steps that would lead the home accessories market to its bright future.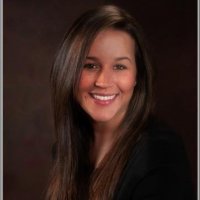 Jessica Hamelburg
PR & Marketing Professional at EquipNet, Inc.
Jessica Hamelburg is a content marketing coordinator and social media manager for a global industrial asset management company, EquipNet, Inc. Jessica holds a Bachelor's Degree in Communications and Public Relations from Suffolk University and offers many years of experience in various forms of writing. Some of her favorite hobbies include exploring new music, creative writing and spending time with her dogs.
PREVIOUS POST
Asia-Pacific becoming pillars for the growth of Global Baby Diapers Market
NEXT POST
Explore the Perks of Visiting a Theme Park
Related Post