Installation of Innovative Interactive Kiosks to Act as a Guide For Users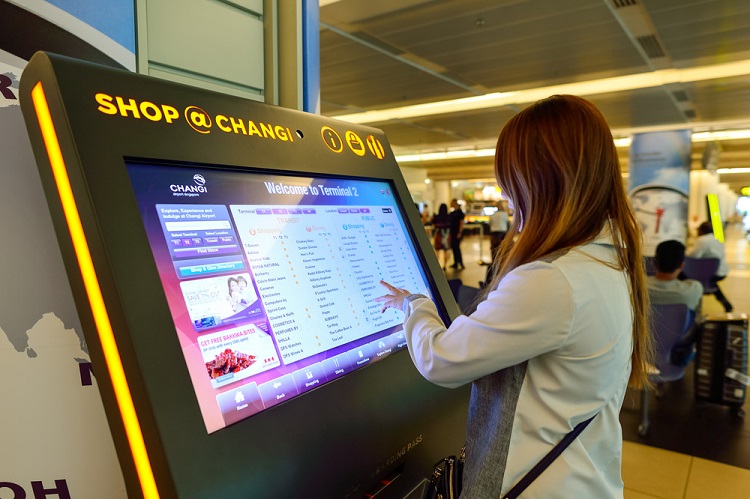 16 Aug
2022
The installation of interactive kiosks is gaining momentum across various parts of the world due to convenience and information provided by them. Advanced technologies are adopted to develop innovative kiosks and they are installed to ensure seamless interactions. The market players adopted the strategy of partnership to develop a touchless kiosk. This kiosks enable movements from 5 cm of the screen and provides the information without the need to touch the screen.
Moreover, governments of various cities are collaborating with other developers to install the interactive kiosks at various locations in the city to showcase historical information, provide guidance to travel to different places, and offer local business information. The installation of kiosks will increase in the coming years. According to the report published by Allied Market Research, the global interactive kiosk market is estimated to reach $32.51 billion by 2027. Following are some of the activities taking place across the world.
Partnership is one of the major trends taking place across the world to improve the installation and usage of interactive kiosks. New kiosks are introduced and enhance the overall experience for users. Samsung partnered with iNUI Studio for introducing AIRxTOUCH KIOSK Series 3. This kiosk eliminates the requirement to touch the screen. For development of this kiosk, Samsung's 55-inch 4K screen, the QM55, is utilized along with the powerful processors and AIR TOUCH optical sensors. They developed this kiosk for heavy traffic environment.
The patented AIR TOUCH technology is utilized for offering extraordinary mid-air interaction. Moreover, users can interact with the kiosk from the distance of 5 cm from the screen. It senses movements and enables click, double click, zoom, slide, and other interactions. This kiosk can be placed at train stations, airports, and other public stations. They are already deployed at a couple of Luxembourg train stations to offer real-time information to passengers. This helps travelers in planning their journey and discovering the distance to their destinations. All of this is possible by keeping 5 cm distance from the screen. Such innovative kiosks will be launched in the coming years.
Many governments of cities are collaborating with different parties to introduce interactive kiosks in their cities to help residents. Downtown Cincinnati launched Interactive Kiosk Experience (IKE) for helping residents and travelers in navigating cities, discover social services, and determine local businesses that would help them. The zero-cost partnership between IKE Smart City, 3CDC, and the City of Cincinnati led to the installation of interactive kiosks in the city sidewalks.
Mayor Aftab Pureval highlighted that these kiosks represent the cutting edge and smart city that showcase everything the city can offer. The city officials installed five kiosks and there will be nearly 30 kiosks in total. The initiative to launch such kiosks is in the first phase. The phase two will be finalized after the determining the sites. Some of the kiosks have been approved, while some are still in the approval phase. Each kiosk also showcases information related to the area in which it is located. Moreover, multilingual content will be listed and directions to the local businesses will be provided. Such kiosks showcase the history and become a guide for residents and travelers.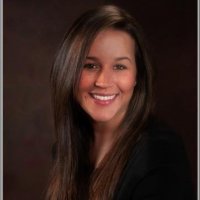 Jessica Hamelburg
PR & Marketing Professional at EquipNet, Inc.
Jessica Hamelburg is a content marketing coordinator and social media manager for a global industrial asset management company, EquipNet, Inc. Jessica holds a Bachelor's Degree in Communications and Public Relations from Suffolk University and offers many years of experience in various forms of writing. Some of her favorite hobbies include exploring new music, creative writing and spending time with her dogs.
PREVIOUS POST
"What's in STORE for Real Time Locating Systems?"
NEXT POST
Launch of New Technologies to Empower Machine Vision Systems
Avenue: Entire Library membership of Allied Market Research Reports at your disposal
Avenue is an innovative subscription-based online report database.
Avail an online access to the entire library of syndicated reports on more than 2,000 niche industries and company profiles on more than 12,000 firms across 11 domains.
A cost-effective model tailored for entrepreneurs, investors, and students & researchers at universities.
Request customizations, suggest new reports, and avail analyst support as per your requirements.
Get an access to the library of reports at any time from any device and anywhere.
Related Post