Intravenous Ibuprofen Therapy Far Better Than Oral Therapy: Study Confirms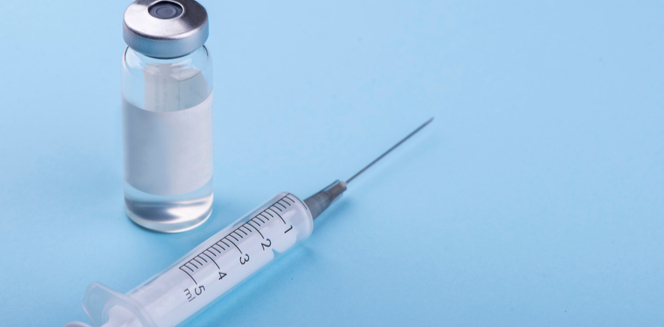 6 Jun
2019
Intravenous ibuprofen is a non-steroidal anti-inflammatory drug (NSAID) that is prescribed to treat pain, fever, and sudden inflammation caused due to a disease or post operation. The intravenous admiration is said to produce a faster onset compared to the other procedures. Thus, the demand for ibuprofen has boosted in recent years. Moreover, the possible side effects of opioid analgesics including allergic reaction, sedation, and respiratory depression further propelled the demand for intravenous ibuprofen. According to Allied Market Research, the global intravenous (IV) ibuprofen market is projected to reach $14.2 million by 2022, registering a CAGR of 20.0% from 2016 to 2022.
Acute pain is the most common symptom for patients and can occur due to disease, trauma, or some operative procedure. During the post-operative period, around 80% of the patients suffer from post-operative pain that is often described as severe. According to physiology, pain serves as a medium to alert the individual regarding tissue damage and prevent further harm. However, if such pain prolongs, it doesn't serve the purpose and could increase blood pressure, respiratory rate, and cardiac workload. In such cases, the use of intravenous ibuprofen and opioid analgesics are advised.
Opioid analgesics are primarily used in the management post-operative and acute pain. However, its usage is often limited by its side effects. Thus, the usage of ibuprofen in combination with opioids has increased over the last couple of years. The use of ibuprofen is to not only mitigate the side effects but also to promote healing and resolution of pain.
Recently, the U.S. Food and Drug Administration (FDA) approved intravenous ibuprofen was prescribed for post-operative pain and fever in the U.S. Although, the management of chronic postoperative pain and fever by NSAIDs have been documented. The study demonstrated the opioid-sparing and analgesic effects of 400 and 800 mg doses of the intravenous ibuprofen on post-operative patients. Additionally, two more studies observed that improvement in fever in critically ill and burn patients. Around a decade ago, Nashville-based Cumberland Pharmaceuticals Inc. had also launched a novel IV ibuprofen named Caldolor in the U.S. for the treatment of fever and pain. The company had received the approval from the U.S. FDA marketing approval for the drug and produce had made available for hospitals across the nation in 400- as well as 800-milligram vials. Prior to this launch, the IV drugs were available to reduce pain were only opioids including morphine and meperidine.  
The recent study deeply analyzed the effects of IV ibuprofen versus oral ibuprofen. It was spotted that the side effects such as gastrointestinal effects, hypertension, cardiovascular thrombotic events, renal effects, and anaphylactoid reactions were observed in oral therapy. On the other hand, many of these effects were not seen in IV ibuprofen therapy. The study included a variety of patients and it was observed that the use of IV ibuprofen is less likely to lead to such chronic side effects but should be used with caution, especially in patients with underlying renal disease. Additionally, the treatment of IV ibuprofen could be harmful to the patients with a history of bleeding and GI bleeding as such patients were excluded from the study.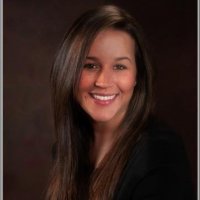 Jessica Hamelburg
PR & Marketing Professional at EquipNet, Inc.
Jessica Hamelburg is a content marketing coordinator and social media manager for a global industrial asset management company, EquipNet, Inc. Jessica holds a Bachelor's Degree in Communications and Public Relations from Suffolk University and offers many years of experience in various forms of writing. Some of her favorite hobbies include exploring new music, creative writing and spending time with her dogs.
PREVIOUS POST
Developments in Biomarkers Market Answer Diagnosis Concerns
NEXT POST
Royal Philips to launch new teleradiology services
Related Post