Launch of innovative features and services to surge P2P payments worldwide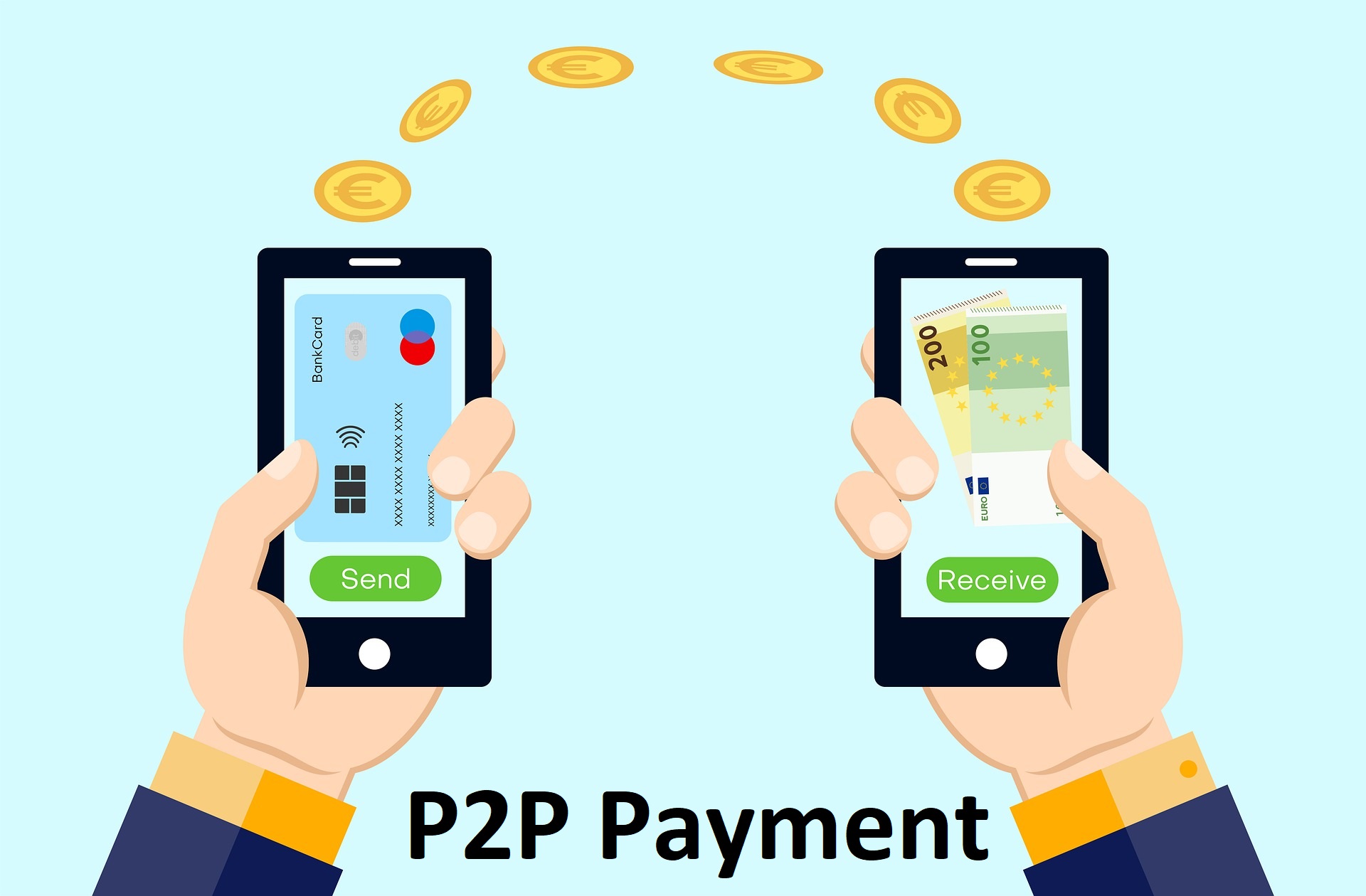 25 Apr
2022
The fintech industry is advancing and innovative solutions have been launched. These solutions would solve many issues such as availing loans in as less time as possible and transferring funds to peers within minutes and without hassles. The solutions focused on peer-to-peer (P2P) payments are gaining momentum as fintech players have been launching new features and services to solve various issues in the finance world. An Indian fintech firm introduced a new feature that lets users invest their money in a capital pool and avail interest rates of up to 9%. The money will be lent to other users of the firm's app. Moreover, minority and undeserved communities will be able to send money to their peers through a service installed in their banking app. The utilization of P2P payments would grow in the coming years. According to the report published by Allied Market Research, the global P2P payment market is expected to reach $9,097.6 billion by 2030. Following are some of the activities taking place across the globe.
Market players have realized the need for accelerating peer-to-peer lending with higher interest rates than banks as many people do not get as much interest as rate of inflation. CRED, a fintech firm from India, began peer-to-peer lending feature in its app. The feature is known as CRED Mint and available for its 7.5 million users. The feature allows users to lend money to other users with interest rate of nearly 9% annually.
The fintech company launched the feature in collaboration with LiquiLoans. It enables users to invest from ₹1 lakh to ₹10 lakh in the capital pool. Then the money from the capital pool will be used to lend to users who need personal loans. The loan will be provided to users at 12-13% annual interest rate. However, the investors would receive up to 9% interest rate. The peer-to-peer lending would offer low-risk investment for users as the loan will be lent to users with high credit score. This step is expected to increase the number of P2P payments along with giving users an opportunity to avail higher interest rates on their investments than banks.
Collaboration is another strategy adopted by market players to offer P2P payment services to minority communities. Early Warning Services, LLC, the network operator behind Zelle, collaborated with Fiserv, Inc., a leading provider of payments and financial services technology. This collaboration is aimed at making P2P payment available for minority depository institutions (MDIs) in real-time. As the role of MDIs is crucial for minority and underserved communities including small businesses and consumers, both companies collaborated with an objective to make payments faster and easier than before.
The customers of MDIs can send the money to their friends and family through Zelle Network, which is installed in the banking app. The money will be sent to the bank account of the receiver with the help of linked email address or phone number. The funds will be made available to the users within few minutes of enrolment with Zelle. The real-time payments would help people in managing their finances and save a lot of time. In addition, the service by both companies would help in bringing additional capabilities to minority and undeserved communities as they can send money to their friends and families whenever they want.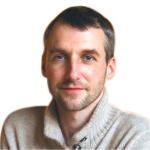 Alex Hillsberg
Chief editor of review team at FinancesOnline
Chief editor of review team at FinancesOnline Alex Hillsberg is an expert in the area of B2B and SaaS related products. He has worked for several B2B startups in the past and gathered a lot of first hand knowledge about the industry during that time.
PREVIOUS POST
Smart ATMs Pushing the growth of global ATM Market
NEXT POST
Credit Card Payments: Emergence of Online Shopping to Drive Demand
Avenue: Entire Library membership of Allied Market Research Reports at your disposal
Avenue is an innovative subscription-based online report database.
Avail an online access to the entire library of syndicated reports on more than 2,000 niche industries and company profiles on more than 12,000 firms across 11 domains.
A cost-effective model tailored for entrepreneurs, investors, and students & researchers at universities.
Request customizations, suggest new reports, and avail analyst support as per your requirements.
Get an access to the library of reports at any time from any device and anywhere.
Related Post