New Government Initiatives to Install Smart Lighting Gain Momentum Worldwide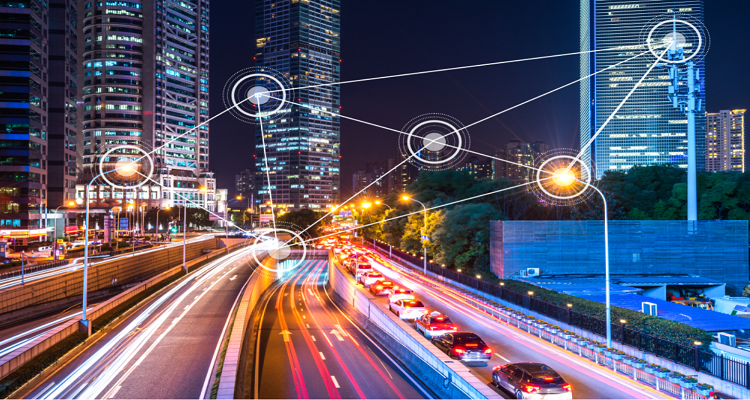 14 Jul
2021
The objective of saving costs and building a sustainable infrastructure led to implementation of smart lighting initiatives in different cities worldwide. Many governments have been showing green signals to various projects that involve replacement or upgrade of existing infrastructure. Lowering carbon footprint, enhancing lighting quality, and saving energy and costs are major objectives behind the projects undertaken by various authorities. Governments have been collaborating with local authorities to implement various programs, implementing technologies, and saving taxpayers' money. The investments in technologies and programs are expected to increase in the next decade. The demand for smart lighting will increase in the coming years with implementation of different initiatives by government authorities. According to the report published by Allied Market Research, the global smart lighting market is expected to generate $38.68 billion by 2026. Following are some of the activities taking place across the globe.
Governments have been supporting initiatives that would replace the existing infrastructure with smart lights and offer various benefits in terms of saving cost and energy. Cochin Smart Mission Ltd. (CSML) started a project that involves replacement of existing street lights with energy efficient smart lights. Under this project, nearly 3,000 street lights are expected to be replaced. As a part of Smart LED Lighting project, all the roads have been divided between smart roads and other roads. In the other roads section, small works such as drainage restoration, electric cabling, and others will be carried out and then installation of small lighting will be conducted. Cables will be put through the ducts along the smart roads to avoid digging in the future for putting pipelines and cabling.
Many governments launched smart lighting initiatives by considering their long-term objectives. The government of Saint-Laurent, a borough of the city of Montreal, Canada took an initiative to install a smart lighting system. Over the past six years, the city was able to achieve 50% savings on energy costs, nearly 55% savings on maintenance costs, and lowered light pollution. Nearly 90% of the street lamps have been replaced with LED along the roads of Saint-Laurent. This replacement work has been carried out through several capital investment programs by Ville de Montréal and Arrondissement de Saint-Laurent. The Ville de Montreal invested nearly $110 million in a project to replace 132,000 street lamps with LEDs in 19 boroughs.
Many authorities have been conducting smart lighting programs for upgrading its existing old system along with enhancing safety of neighborhood. The New York Power Authority (NYPA) collaborated with the Town of Bethel to install 176 energy-efficient LEDs on the streets. This initiative is a part of the Smart Street Lighting NY program by New York Power Authority. The authority invested nearly $200,000 in this initiative of replacing 176 streetlights for saving energy, improving quality of lighting, and ensuring safety in the neighborhood.  This initiative implements the smart node street lighting technology for dimming the lights whenever it is necessary. Moreover, the lights will be turned off whenever there is enough natural light on the streets. This intelligent lighting system presents a considerable improvement to the old system.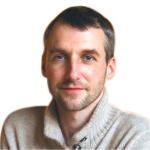 Alex Hillsberg
Chief editor of review team at FinancesOnline
Chief editor of review team at FinancesOnline Alex Hillsberg is an expert in the area of B2B and SaaS related products. He has worked for several B2B startups in the past and gathered a lot of first hand knowledge about the industry during that time.
PREVIOUS POST
"What's in STORE for Real Time Locating Systems?"
NEXT POST
Innovations and Rapid Partnerships to Support the Future of Advanced Packaging
Avenue: Entire Library membership of Allied Market Research Reports at your disposal
Avenue is an innovative subscription-based online report database.
Avail an online access to the entire library of syndicated reports on more than 2,000 niche industries and company profiles on more than 12,000 firms across 11 domains.
A cost-effective model tailored for entrepreneurs, investors, and students & researchers at universities.
Request customizations, suggest new reports, and avail analyst support as per your requirements.
Get an access to the library of reports at any time from any device and anywhere.
Related Post