Plus Size Clothing is Getting High Momentum in its Demand over the Past Few Years- Explore the Scenario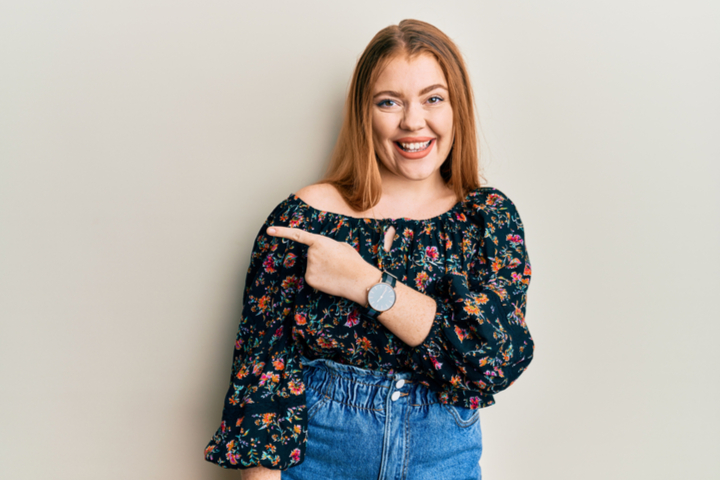 15 Jul
2022
In the last few years, there's been a rising trend of body positivity among individuals, when increase in confidence among plus size womenfolk has given way to surge in number of promotional campaigns and fashion advertisements, specifically in prominent magazine shields including Glamor, Elle, Cosmopolitan, Vogue, and many more.  This, in turn, has propelled the growth of the plus size clothing market in more than one way. At the same time, enriched public perception of plus size consumers buoyed by celebrities has invigorated individuals to clinch to their image, which has supplemented the growth yet more.
According to a recent report published by Allied Market Research, the global plus size clothing market is projected to portray a huge CAGR from 2021 to 2027.
A number of surveys have been conducted in this regard and it's revealed that there's been a significant rise in obesity among the millennial across the world, which in turn has come out as the one of the main driving factors for the women plus size clothing segment. As per the report published by the World Health Organization, in 2018, nearly two billion adults were obese in 2016 out of which thirty-nine percent were women. On the other hand, sedentary yet hectic lifestyles are the major reasons behind obesity. Even, teenagers and children were not out of this ambit. In 2016, more than forty-one billion kids under the age of five were found unnecessarily bulky and more than three-forty billion children and teenagers aged between five and nineteen years were overweight.
Manufacturers, nowadays, are taking recourse to a number of strategies such as product launches, online development, and acquisition to strengthen their position in the industry. For example, the renowned Swedish company H&M (Hennes & Mauritz) hurled its e-commerce wing in India, in the year 2018. With the induction of this new brand, H&M came out as the first retailing line after the brand Zara to secure their place into online retailing set-ups in the country.
On the other hand, Tommy Hilfiger teamed up with Zendaya Collection, in the first quarter of 2019. The Partnership intends to multiply the business of Tommy Hilfiger by heightening its product portfolio for plus sized casual wear, sportswear, or formal wear. Â At the same time, the company also preferred to choose plus sized replicas and prototypes that slayed the collection range of Zendaya and Tommy Hilfiger in a runway in Paris. The new product range by the two eminent brands took in with maxi patent leather fleeces, wide pants, and denim skirts.
Another prominent name Only happened to acquired Carmakoma, another Denmark-based renowned plus size Clothing brand, in 2018. With the acquirement, Only aimed to multiply its foothold in the plus-size clothing industry and trail through the newest trends. After the acquisition, the brand's name was changed to Only Carmakoma.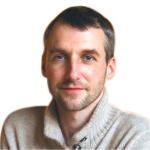 Alex Hillsberg
Chief editor of review team at FinancesOnline
Chief editor of review team at FinancesOnline Alex Hillsberg is an expert in the area of B2B and SaaS related products. He has worked for several B2B startups in the past and gathered a lot of first hand knowledge about the industry during that time.
PREVIOUS POST
Asia-Pacific becoming pillars for the growth of Global Baby Diapers Market
NEXT POST
New Product Launches to Boost Demand for Treadmills Globally
Avenue: Entire Library membership of Allied Market Research Reports at your disposal
Avenue is an innovative subscription-based online report database.
Avail an online access to the entire library of syndicated reports on more than 2,000 niche industries and company profiles on more than 12,000 firms across 11 domains.
A cost-effective model tailored for entrepreneurs, investors, and students & researchers at universities.
Request customizations, suggest new reports, and avail analyst support as per your requirements.
Get an access to the library of reports at any time from any device and anywhere.
Related Post