Prevalence of Eye Diseases raise the demand for Ophthalmic Drugs in China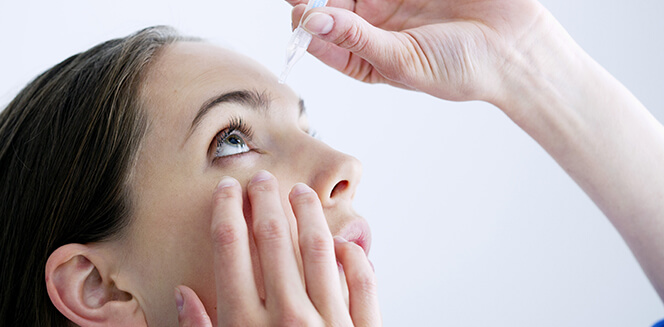 8 Apr
2019
The rising cases of bacterial eye infections in China escalated the demand for ophthalmic drugs. China's ophthalmic market is set to develop rapidly in the near future, mainly due to a huge number of old age people in the country. Two Chinese companies, RegeneRx Biopharmaceuticals, Inc. and Pharmaceutical Holdings Ltd. are taking a step ahead to develop an ophthalmic drug to fulfill the unmet ophthalmic care needs of the Chinese population. As market players are focusing on development of new products, the market for ophthalmic drugs is booming. Following are some of the activities taking place in the industry.
China accelerating development of RGN-259 for ophthalmic indications:
China will be actively involved in development of an ophthalmic drug-RGN-259. A clinical-stage drug manufacturing company RegeneRx Biopharmaceuticals, Inc., focused on protection, repair, and regeneration of tissues, and a Hong Kong based bio-pharmaceutical company, Lee's Pharmaceutical Holdings Ltd., declared acceleration of development of RGN-259 in China for ophthalmic disorders.
RGN-259 is one of the core products of RegeneRx Biopharmaceuticals. It's a sterile, preservative-free topical eye drop for various ophthalmic symptoms such as neurotropic keratitis (NK) and eye syndrome. This ophthalmic drug was licensed by Lee's Pharm in Greater China, which includes Taiwan, Hong Kong, China, and Macau. Earlier this year, Lee's Pharm made an investment of US$200,000 in RegeneRx as part of a convertible debt transaction.
Dr Benjamin Li, the CEO of Lee's Pharm said that with significant clinical data, RGN-259 is proved as an efficient and safer product and fits well into our present product development strategy in the ophthalmic field. Recently we have created a new subsidiary, China Ophthalmology Focus Limited. With this newly created subsidiary and new ophthalmic manufacturing facilities, we are now all set to accelerate the development of RGN-259 in China for eye-related disorders.
Prevalence and causes of ophthalmic disorders in a Chinese population:
China being world's most populous country, holds a larger share of eye-related patients, mostly in the context of a huge ageing population. With 2.1 million procedures performed in 2018, cataract was estimated as the biggest surgical submarket in China.
Chinese people are a huge victim for eye-related disorders. About one-third of the blind people in the world belong to China. Approximately, half of the blind people in China are blind from cataracts. The main causes of vision loss are cataract and refractive error. The country is also a victim of glaucoma or retinal disease.
Dry eye syndrome is a serious problem in China due to the poor air quality, huge urban populations, and the over-use of computer screens. China hold's world's highest population of diabetic patients in the world. Rising incidences of diabetes are mainly due to changes in the economy and lifestyle of Chinese people. People with diabetes are at a higher risk for dry eye syndrome. According to Global Data (2018), the highest number of cases of dry eye syndrome was found in China in 2016. Approximately 194 million people in China were found to be the victims of dry eye syndrome. The U.S. was the second largest nation with an estimate of 194 million people suffering from dry eye syndrome in 2016.
The increasing number of players entering the market and the growing focus of players on research and development activities related to ophthalmic drugs are some of the major factors that are responsible for growth opportunities for market players in the near future.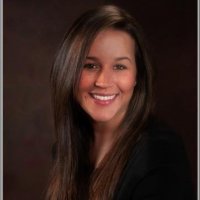 Jessica Hamelburg
PR & Marketing Professional at EquipNet, Inc.
Jessica Hamelburg is a content marketing coordinator and social media manager for a global industrial asset management company, EquipNet, Inc. Jessica holds a Bachelor's Degree in Communications and Public Relations from Suffolk University and offers many years of experience in various forms of writing. Some of her favorite hobbies include exploring new music, creative writing and spending time with her dogs.
PREVIOUS POST
Developments in Biomarkers Market Answer Diagnosis Concerns
NEXT POST
3D Bioprinting - An Overwhelming Breakthrough
Related Post