Reasons How Home Medical Equipment Can Save You From a May-Happen Mayhem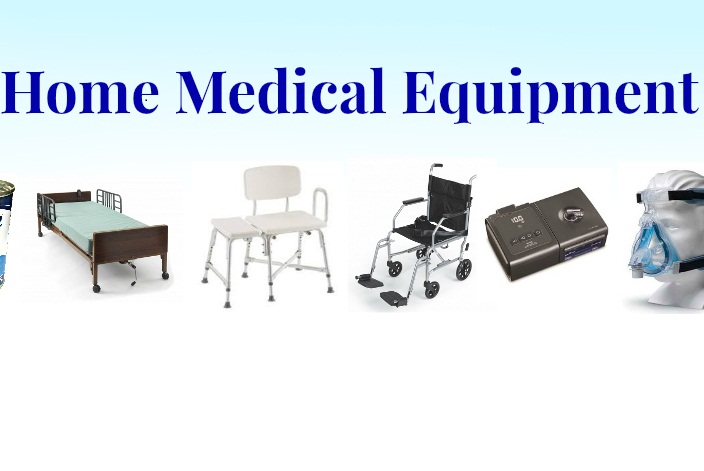 25 Oct
2021
Home medical equipment mainly aims to provide a safe, convenient, cost-effective, and suitable environment to patients when they are at home. The major reason behind its implementation is the stress in the health care system, which may cause non-satisfied hospital assistance or the arrival of emergencies. Another reason for welcoming home medical devices is the prevalence of various chronic diseases across the globe.
Chronic diseases require regular health checkups, which, however, suffer due to busy and hectic schedules. Be it home or office spaces, having personal medical devices, therefore, is way better to avoid entering emergency conditions. With growing experiences, people have realized the importance of these equipment. An array of devices are available for patient care nowadays such as infusion pumps, wheelchairs, glucose meters, cannula, and more. Also, people have started investing in oxygen-related products. The home medical equipment list has increased over the past few years.
Over everything, home medical equipment helps people easily track a patient's condition. So, here are some of the benefits you can reap from installation of medical equipment at home -
Uninterrupted monitoring of chronic diseases
Chronic problems such as cancer, diabetes, asthma, arthritis, and others require to be monitored regularly. This procedure can be very helpful to understand the results related to treatments. In this way, medical equipment can immensely aid chronic illness in patients at home. Along with this, it also eliminates the need of staying at hospitals or clinics for manageable problems. The devices notify during an emergency so that you can contact doctors immediately.
Minimizes expensive processes to a certain extent
Costs associated with healthcare are often unbearable for most people. Having medical equipment may help in reducing these costs to a certain extent, as you do not need to pay bills to the hospital for basic monitoring. Another wealthy benefit is the environment, having a homely environment helps the patient in better recovering.
No concerns associated with patient's safety
Apart from treatments, the concerns related to patient's safety and proper care always accompany their families. Having medical equipment at home offers you the chance to shoulder the responsibility of providing better facilities to the patients.
Helps to escape unwanted emergency situations
Owing to advanced technology medical supplies are intended in a way to tackle emergencies. First-aid kit, for instance, is the most common medical supply. If not for a longer time, these can at least be helpful to stabilize the patient until your medical help arrives your doorstep.
The adoption of medical equipment at home has witnessed an increase in the past few years. At the same time, the market players are also focusing on designing simpler techniques for better understanding and utilization. Moreover, as technology is evolving, the market is expected to pave the way for elevated progress. According to a report published by Allied Market Research, the global home medical equipment market is estimated to garner $56.4 billion by 2027.
The demand for home medical equipment is rising as the geriatric population across the world is increasing significantly. This, in turn, is leading to technological advancements in the medical field. The U.S. home medical equipment market has contributed majorly in the global market. The market for home medical equipment in the U.S. is projected to reach $20.41 billion by 2027. Moreover, the industry is progressing along with making people more aware regarding such equipment and their benefits. All these factors, therefore are positively impacting the market thereby unlocking numerous opportunities for the ocmpanies along with offering a way to improve our care towards our loving ones.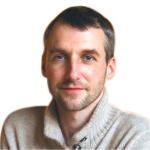 Alex Hillsberg
Chief editor of review team at FinancesOnline
Chief editor of review team at FinancesOnline Alex Hillsberg is an expert in the area of B2B and SaaS related products. He has worked for several B2B startups in the past and gathered a lot of first hand knowledge about the industry during that time.
PREVIOUS POST
Developments in Biomarkers Market Answer Diagnosis Concerns
NEXT POST
Animal Model: A Tool to Understand Human Physiology and Much More
Avenue: Entire Library membership of Allied Market Research Reports at your disposal
Avenue is an innovative subscription-based online report database.
Avail an online access to the entire library of syndicated reports on more than 2,000 niche industries and company profiles on more than 12,000 firms across 11 domains.
A cost-effective model tailored for entrepreneurs, investors, and students & researchers at universities.
Request customizations, suggest new reports, and avail analyst support as per your requirements.
Get an access to the library of reports at any time from any device and anywhere.
Related Post