Animal Model: A Tool to Understand Human Physiology and Much More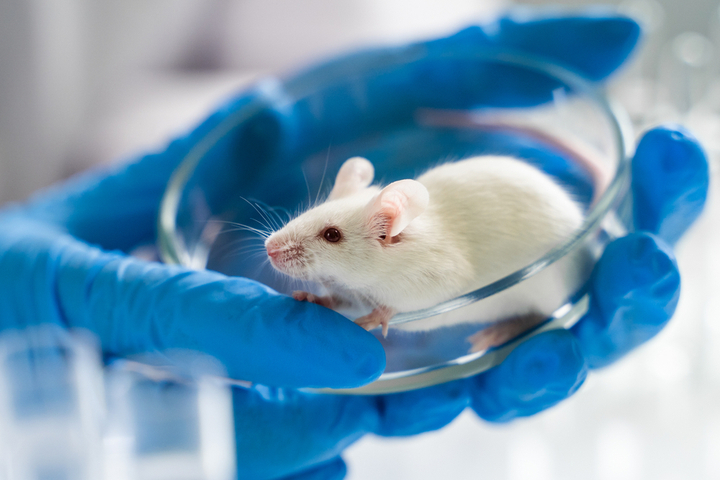 24 Jan
2022
Every year, a huge number of animals are used for research and medical purposes. From using an animal in the research project or breeding a genetically altered species, animals go through several procedures that include simple single injection or complete dissection.
Although humans and animals seem different from their physiological or anatomical views, they share remarkable genotype resemblance. Mice, monkeys have the same organs including the heart, brain, and lungs, and organ systems such as the nervous system, respiratory system, and cardiovascular systems. This makes them extremely vital in research and medical projects.
According to Allied Market Research, the global animal model industry is expected to reach $2.67 billion by 2030, growing at a CAGR of 6.1% from 2021 to 2030. Rise in the use of animal models in infectious diseases, surge in adoption of CRISPR technology, and increase in the likelihood of epidemic or pandemic outbreaks drive the growth of the market.
Major types of animal models:
Mice: Mice are widely used for research projects, especially those that deal with genetic alteration to explore the roles of genes and pathways. Moreover, before launching any kind of new treatment, mice are used as test subjects.
Frogs: Frogs are often used in developmental biology to see which processes are similar in both mammals and amphibians.
Fish: The anatomy of fish is helpful in understanding genes, signaling pathways, and other factors that are involved in the development of the body.
Many other animals such as dogs, cats, guinea pigs, hamsters, sheep, and rabbits are considered potential animal models for research purposes.
Animal models and their importance in research and development:
For any new medical treatment or while studying any human disease, humans cannot be used as test subjects due to ethical reasons. To perform initial work on humans, scientists must develop a viable model and this is where animals come into the picture.
Animals offer valuable insights into living things and how illnesses can affect human beings and other animals. Their study is the only way of obtaining information that cannot be learned in any other way. Every new drug trial or launch of a surgical technique is first tested on animals and then it is approved for human trials.
While cell cultures are studied in the petri dish, it does not offer the opportunity to know more about the interrelated process that occurs in the central nervous systems, immune system, and endocrine system. Thus, before evaluating drugs for side effects and their efficiency, they are tested on animals. There is a positive side to using animals for research purposes as well.
The vaccines that are tested on animals have evidently saved millions of animals that otherwise had died in epidemics, rabies, infectious diseases, viral infection, canine parvovirus infection, and many more. Animal testing is vital in saving endangered species from extinction which includes pandas, black-footed ferrets, tamarins of Brazil, and the California condor. Thus, animal models are not just limited to finding drugs and vaccines for humans. It benefits both animals and humans equally and their use in research for medical purposes contributes to a paradigm shift in the understanding of human physiology.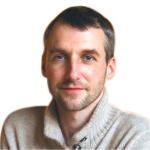 Alex Hillsberg
Chief editor of review team at FinancesOnline
Chief editor of review team at FinancesOnline Alex Hillsberg is an expert in the area of B2B and SaaS related products. He has worked for several B2B startups in the past and gathered a lot of first hand knowledge about the industry during that time.
PREVIOUS POST
Developments in Biomarkers Market Answer Diagnosis Concerns
NEXT POST
Digital Health is All Set to Transform the Healthcare Sector around the World – Explore How
Avenue: Entire Library membership of Allied Market Research Reports at your disposal
Avenue is an innovative subscription-based online report database.
Avail an online access to the entire library of syndicated reports on more than 2,000 niche industries and company profiles on more than 12,000 firms across 11 domains.
A cost-effective model tailored for entrepreneurs, investors, and students & researchers at universities.
Request customizations, suggest new reports, and avail analyst support as per your requirements.
Get an access to the library of reports at any time from any device and anywhere.
Related Post