Reasons Why You Should Incorporate Smart Sensors in Your Business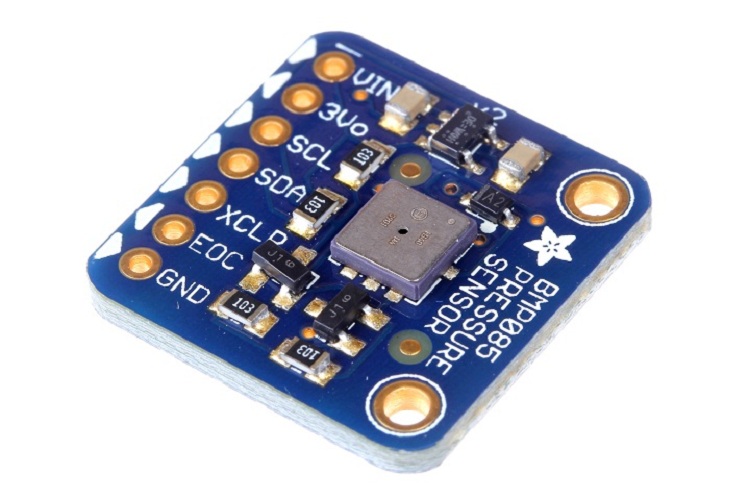 22 Jan
2020
With the use of smart sensors on a significant rise, you might just wonder, how exactly these smart little devices can benefit a business. Well, to start with, their ability of improved data capture should certainly top the list. These advanced sensors come with the potential to reform or transfigure the way we generally bring about information. Instead, they let us accumulate and assess even richer sources of data. Real-time responses, comments and analytics can recognize new bents and provide managers with proper insights to navigate improvements, thereby reducing unnecessary disruptions. Consequently, businesses laying hold of this type of data become more supple and agile.
Enhanced and increased efficiency can be noted as another key benefit. Having a positive influence on every area of business, these smart devices aid in slashing down energy costs and increasing productivity to a great extent. These sensors are also reported to make their way to smarter energy savings. They can be perfectly utilized to uphold assets, with monitors able to spot any issues and turn off any assets when not in use. Other energy-saving devices also comprise radars or beams that keep track of temperature or those that make out when a door or window is left open.
Last but not the least; safety and security are one of the key areas indeed. Smart Sensors have the power to spot anything from a broken windowpane or an open door. They can also detect a presence in the respective chamber or apartment. Moreover, increased carbon emissions can also be perfectly detected with these smart genies. Once you implement these systems, you can better be assured that your business is secured within the safest chest.
According to Allied Market Research, the global smart sensor market is projected to reach $15,840 million by 2023, growing at a significant CAGR of 18.4% from 2017-2023. Substantial growth in the automobile sector, proclivity of people toward smart cities, and surge in security threats have worked as the major factors driving the growth of the market. On the other hand, lack of privacy measures is expected to hamper the growth in more than one way. However, increase in the number of autonomous cars across the world has almost modulated the restraining factors and paved the way for a plethora of opportunities for the frontrunners in the industry.
In a nutshell, a smart sensor can be defined as an electronic component that not only accredits improved control and monitoring of a number of diverse operations, such as detecting physical inputs like temperature, motion, humidity, light, compression, etc., but also creates a retaliation by producing an output on a parade or diffusing information in an automated form for more processing using signal acclimatizing, entrenched algorithms, and digital edge.
These sensors happen to accumulate highly precise environmental data with lowest level of noise. It's not the end though. For the last few years, smart sensors are also successfully being utilized in cutting-edge IT solutions. Especially, for measurement of variations in temperature, compulsion, and acceleration, use of smart sensors has increased in more than one way. Moreover, these devices are also seen to be applied in electronic or automobile spheres, and several smart cities applications.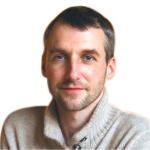 Alex Hillsberg
Chief editor of review team at FinancesOnline
Chief editor of review team at FinancesOnline Alex Hillsberg is an expert in the area of B2B and SaaS related products. He has worked for several B2B startups in the past and gathered a lot of first hand knowledge about the industry during that time.
PREVIOUS POST
"What's in STORE for Real Time Locating Systems?"
NEXT POST
New Products and Acquisitions to Broaden Semiconductor IP Portfolio for Market Players
Related Post