Safer and Efficient Cars: Innovative Technologies to Enhance Automotive Sensor Capabilities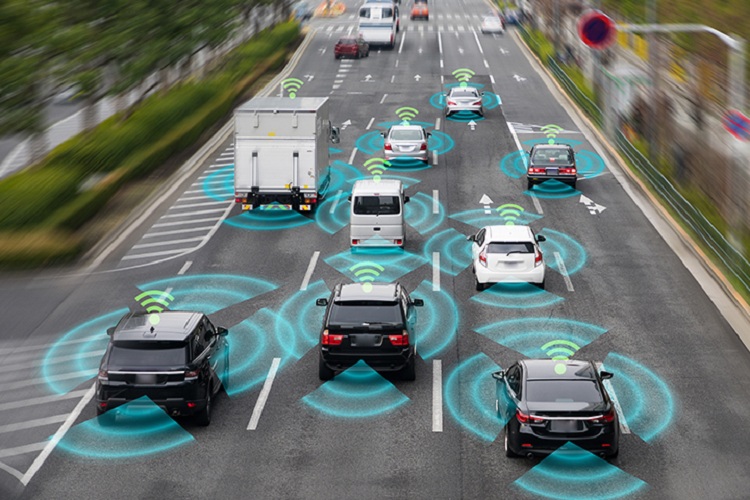 29 Oct
2019
With advent of new technologies, manufacturers have been focused on enhancing the capabilities of automotive sensors, and in turn, improve capabilities of automotive vehicles in terms of safety and performance. From the launch of LED Flicker Suppression technology to launch of low-cost radar and LiDAR systems, market players have adopted various strategies to implement new technologies for sensors. The market for automotive sensors is gaining momentum. According to the research firm Allied Market Research, the global automotive sensors market is expected to garner $37 billion by 2022. Following are some of the innovative technologies to be launched that would enhance capabilities of sensors.
Implementation of new technologies is one of the best ways to improve operations of automotive vehicles. SmartSens announced the launch of its LED Flicker Suppression (LFS) technology. The leading supplier of CMOS imaging systems highlighted that the company would be able to eliminate the dangers related to LED flicker with implementation of this technology. This technology is aimed at making AI-enabled advanced driver-assistance systems (ADAS) and autonomous vehicles safer than before. As autonomous vehicles across the globe attain L4 and L5 capabilities, cars have been relying on CMOS image sensors to gain accurate readings for assessment of road conditions. This is one of the essential prerequisites for AI systems for optimal computation of next steps. It is necessary for automotive CMOS image sensors to sense the traffic signals through distinction of on and off states of LEDs.
SmartSens's approach is distinct. It used its proprietary QCell technology for eliminating LED flickering. This solution offered an added benefit by increasing sensor's sensitivity and dynamic range. This makes it an ideal for fluctuating lighting conditions including opening of tunnels and carports. Ms. Chris Yiu, the Chief Marketing Officer of SmartSens outlined that the LED Flicker Suppression should be possessed by all automotive CMOS sensors, however, it is not so easy to achieve. In the future, the CMOS sensors produced by SmartSens will be equipped with LFS technology, which will in turn, upgrade the clients' systems to become more adaptable and safer.
Riding on the wave of implementation of new technologies, Huawei announced that it would launch the ecosystem of sensors including LiDAR and radars for cars. It has not provided much details, however, it highlighted that the technology will derive work from its 5G technologies and millimeter wave. Though many manufacturers have been focused on offering greater safety and performance, the cost reduction will become a major factor in the future. The company is focused on utilization of low-cost sensors. Radar has become an area of research in robocars due to its low-cost nature. Moreover, it facilitates the detection of things that cameras and LiDAR cannot. Though the 5G technology has no direct connection with radars, Huawei offers the value of expertise built upon the high GHZ bands and extend them to the radar. Moreover, it can also use passive radar in which cell towers transmit the signal and received by vehicle after bouncing off in environment. These are not substitute for standard transmit-and-receive radars, but can be implemented with costs reduced by nearly ten times. The company is also focused on producing low-cost LiDAR with superior sensing ability to gain required safety levels.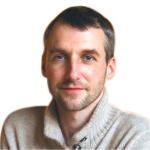 Alex Hillsberg
Chief editor of review team at FinancesOnline
Chief editor of review team at FinancesOnline Alex Hillsberg is an expert in the area of B2B and SaaS related products. He has worked for several B2B startups in the past and gathered a lot of first hand knowledge about the industry during that time.
PREVIOUS POST
"What's in STORE for Real Time Locating Systems?"
NEXT POST
UV LED Opens New Opportunities In Water Purification Sector
Related Post