UV LED Opens New Opportunities In Water Purification Sector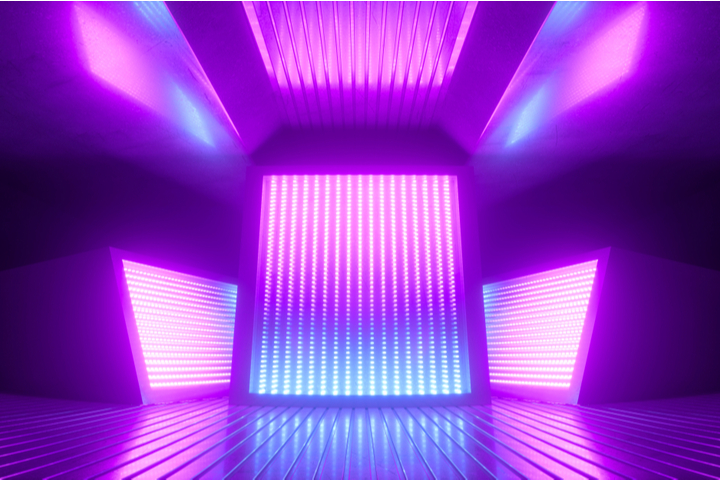 6 Nov
2019
An ultraviolet LED emits the light which virtually invisible to naked eyes, however, it serves several practical purposes. The UV LED technology is capable of converting electric energy into ultraviolet light. A few years ago, the applications of the technology were limited to curing, forensic, and counterfeit. However, the recent developments in technology have enabled it to stretch its legs into mainstream applications including disinfection, purifications, indoor, gardening, medical phototherapy, and sterilization.
According to Allied Market Research, the UV LED market is expected to reach $1.2 billion by 2026, growing at a CAGR of 17.3% during the forecast period. The rise in government initiatives toward energy efficiency, rapid growth in usage of environment safe LEDs, and growth of the UV LED lights would be the major drivers. What's more, the UV LED has opened new opportunities in water purification. For instance, Acuva Technologies recently launched a new purification system based on UV LED technology.
Launch of novel UV LED-based purification systems
One of the leading companies in the drinking water purification technology industry, Acuva Technologies Inc., recently unveiled new additions to its portfolio. The newly-added systems feature–Acuva's patented technology–IntenseBeam that offers high disinfection while minimizing maintenance requirements.
Acuva's first release, Eco-NX Silver would the world's only Point-of-Use UV-LED system to acquire NSF/ANSI 55-2019 Class B Certification. It offers water disinfection for marine, home as well as RV applications. The system features a more compact form factor and built-in instant flow-sensing activation.
In other news, AquiSense Technologies, the U.S.-based company that deals with manufacturing UV-C LED water disinfection technology, recently obtained the world's first-ever NSF Component Certification to its UV-C LED water treatment system called PearlAqua Micro. According to the company, the PearlAqua Micro range includes 5 model sizes that offer flow rates of up to 8 lpm along with third-party validation disinfection performance of up to 6 log pathogen reduction. The system is manufactured to be integrated at the point of use and provides 12 to 24 VDC input voltage, customizable housing options, several sensing, and alarm options, and automatic on/off control.
Oliver Lawal, the AquiSense CEO, stated that claiming the certification is another example of advancement in the UV-C LED technology. He added that the company had been working for years supporting NSF International to ensure the system is robust and future-proof.
Such advancements in the UV LED industry has opened new opportunities for the market players. Thus, companies such as Nordson Corporation and LG Innotek Co. Ltd. have been investing a huge pile of money to develop more efficient systems that find applications beyond conventional practices. And advent of UV LED in water purification is just a beginning.  
Ref Links:
https://www.biospace.com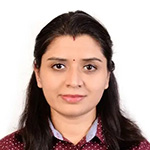 Rosy Behera
Author's Bio- Rosy Behera holds a bachelor's degree in Electrical and Electronics Engineering and now she is a content writer by profession. She loves to portray her thoughts and ideas with a nice command of words. Grabbing an audience with her creative write-ups is one of her biggest assets so far. Apart from writing, she is a certified "Odisi" dancer and has done Gardharva in Drawing, Painting, and Arts. She always explores new things through travel and is a big foodie.
PREVIOUS POST
"What's in STORE for Real Time Locating Systems?"
NEXT POST
Leading Firms to Develop Advanced Explosive Detectors to Combat Terrorism and Smuggling related Activities
Avenue: Entire Library membership of Allied Market Research Reports at your disposal
Avenue is an innovative subscription-based online report database.
Avail an online access to the entire library of syndicated reports on more than 2,000 niche industries and company profiles on more than 12,000 firms across 11 domains.
A cost-effective model tailored for entrepreneurs, investors, and students & researchers at universities.
Request customizations, suggest new reports, and avail analyst support as per your requirements.
Get an access to the library of reports at any time from any device and anywhere.
Related Post