The Demand for Green Tea Is Experienceing a Noticeable Rise – Explore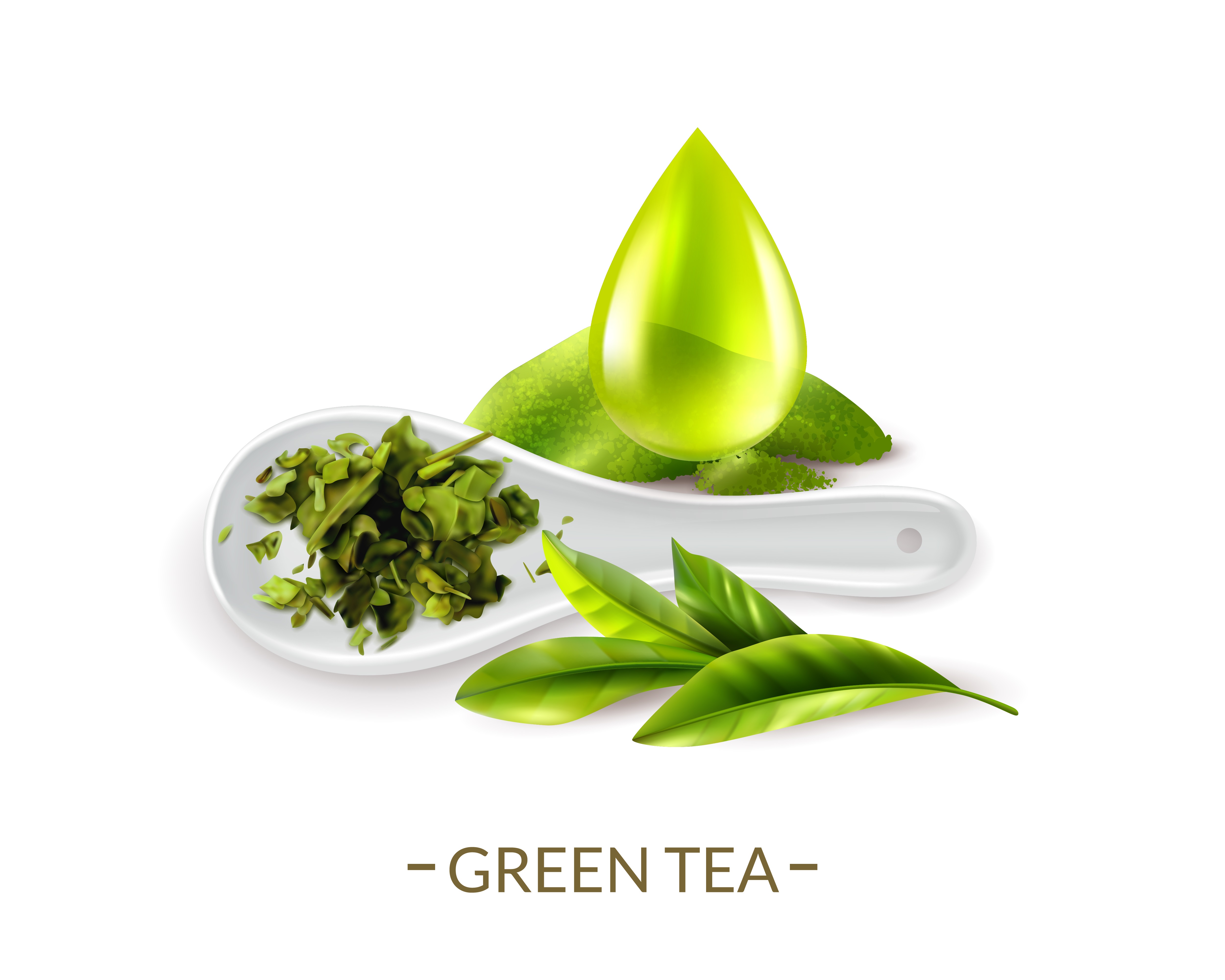 30 Aug
2022
Green tea is one of the most consumed variant of tea in the world indeed. Consumption of green tea on a daily basis can add nutritious value to one's health. It is loaded with polyphenol antioxidants that has numerous beneficial impacts on human health, especially known to fight against cancer. According to several studies, green tea drinkers are less likely to have risk of advanced prostate cancer.
Moreover, because of its caffeine content, green tea is popular for helping in weight loss. It boosts metabolism, aids fat burning, and enhances exercise performance, thereby ultimately help to lose weight. It has Vitamin B2 & Vitamin E that are responsible for making the skin healthier. Also, green tea has amino acid L-theanine which pushes the brain to respond swiftly and protects brain aging.
Furthermore, the catechins in green tea helps to boost the mouth & oral health. Catechins can lower the chances of infections and bad breath by controlling the acidity of your saliva and suppressing the growth of bacteria. Regular consumption of green tea can be an effective way to fight mild gum disorders like gingivitis.
Current market scenario of global green tea industry:
According to a report published by Allied Market Research, the global green tea market size is anticipated to reach $29.3 billion with a considerable CAGR from 2022 to 2030. The Asia-Pacific region is currently dominating the market with the highest market share and is also expected to grow with the fastest pace. This is attributed to the presence of major green tea producing countries such as India, China, Pakistan, and Sri Lanka. Soil texture, humidity, and temperature is perfect for tea growth in this region.
In addition, the outbreak of the COVID-19 pandemic led to have a positive impact on the growth of the global green tea market, owing to a rapid rise in demand for green tea. In response to the high incidence of transmission and prevalence of serious symptoms, people around the world became more health conscious and moved to healthy options in beverages including green tea, black tea, organic tea, etc. The fact that green tea offers multiple health benefits such as boosting immune system, reducing acidity, lowering body weight, etc., people bought green tea in order to protect their health against coronavirus. The manufacturing companies, at the same time, increased green tea production in order to meet the growing demand. This in turn, boosted the growth of the market in more than one way. Here, it is worth stating that interest in the consumption of green tea is going to skyrocket in the upcoming years, with which the market will gather exponential growth.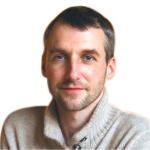 Alex Hillsberg
Chief editor of review team at FinancesOnline
Chief editor of review team at FinancesOnline Alex Hillsberg is an expert in the area of B2B and SaaS related products. He has worked for several B2B startups in the past and gathered a lot of first hand knowledge about the industry during that time.
PREVIOUS POST
Food Traceability Technology Market Shows Positive Signs for Investors
NEXT POST
Italy Popcorn Witnesses Boost in Popularity Owing to its Health Benefits and Growing Commercial Spaces
Avenue: Entire Library membership of Allied Market Research Reports at your disposal
Avenue is an innovative subscription-based online report database.
Avail an online access to the entire library of syndicated reports on more than 2,000 niche industries and company profiles on more than 12,000 firms across 11 domains.
A cost-effective model tailored for entrepreneurs, investors, and students & researchers at universities.
Request customizations, suggest new reports, and avail analyst support as per your requirements.
Get an access to the library of reports at any time from any device and anywhere.
Related Post