Torque Sensor Industry to Rebound Post-Pandemic Scenario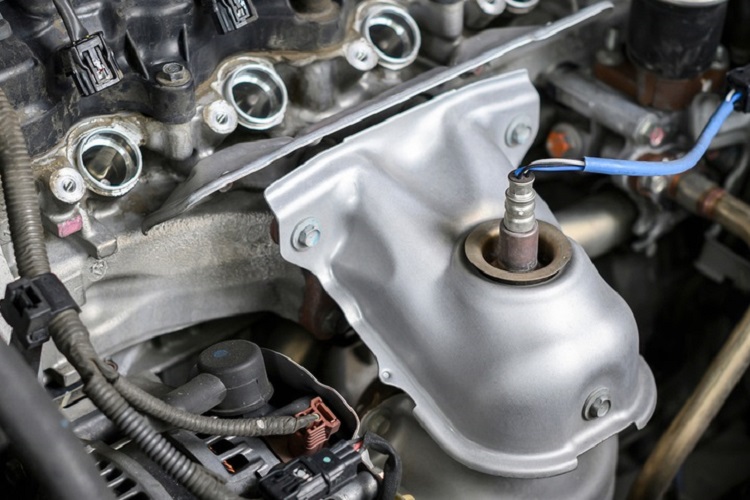 8 Aug
2020
Torque sensors appear to be a relevant solution when reliability on connection is a matter of concern. Torque sensors have greatly contributed to revolutionizing the world of automation and mechanics. However, the unnecessary arrival of the unprecedented crisis has troubled the routine of businesses and people. The life-threatening effects of novel coronavirus are dramatically affecting nearly every industry across the world.
The governments and health organizations have issued quarantine measures and implied lockdowns all across the world, to curb the impacts of coronavirus. People are advised to evade social gatherings and traveling even for professional purposes to limit further spread of the disease. However, the industries are also worried about discovering ways to curb the economic crisis that may grasp very soon.
Global Torque Sensors Industry and Covid-19 Scenario
The novel coronavirus outbreak has significantly affected the torque sensor market. Owing to the lockdown measures and social distancing, the industry have completely curtailed the production works. On the other hand, the supply chain has been disrupted as well. Since all global operations rely on the international supply chain, the restrictions on imports and exports have curbed the market growth in terms of revenue.
Different Industries Impacted Torque Sensor Market
Torque sensors are extensively used in numerous industries including industrial, aerospace & defense, healthcare, and automotive. It is a transducer that alters a mechanical input into an electrical output signal. Torque sensors appear to be a relevant solution when reliability on connection is a matter of concern. However, due to the regulations imposed by the government, and the shutdown of supporting sectors, the demands have been dropped, which impacted the growth of the market.
Torque sensors are mostly used in the automotive, industrial, and healthcare industries. Factors such as high-performance vehicles and rising penetration of Electric Power Steering (EPS) in passenger vehicles have boosted the demand for torque sensors in the automotive industry. However, the impacts of the Covid-19 outbreak on the automotive industry has been severely affected by the decreased demand for torque sensors.
Torque Sensors Market to Usher a Number of Opportunities Post-Lockdown
The healthcare industry is amongst the most active amid the lockdown. Healthcare industries are majorly focusing on improving their services. And, this can aid the torque sensor industry as well. On the other hand, the government bodies in several regions are imposing certain relaxations on the restrictions. This is aimed to stabilize economic conditions.
Torque sensors have greatly contributed to revolutionizing the world of automation and mechanics. It plays an extremely vital role while measuring torque accurately. Though manufacturing has been disrupted, the industry is anticipated to rebound quickly. According to a report by Allied Market Research reveals that the global torque sensor market would garner $16.82 billion by 2026. Moreover, further advancements, rise in demands from supporting sectors, and developments in new measurement technology would assist the market to grow exponentially.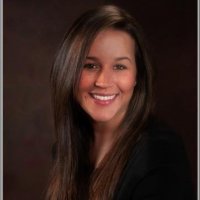 Jessica Hamelburg
PR & Marketing Professional at EquipNet, Inc.
Jessica Hamelburg is a content marketing coordinator and social media manager for a global industrial asset management company, EquipNet, Inc. Jessica holds a Bachelor's Degree in Communications and Public Relations from Suffolk University and offers many years of experience in various forms of writing. Some of her favorite hobbies include exploring new music, creative writing and spending time with her dogs.
PREVIOUS POST
"What's in STORE for Real Time Locating Systems?"
NEXT POST
Exploring the Diverse Applications of Nanotechnology
Avenue: Entire Library membership of Allied Market Research Reports at your disposal
Avenue is an innovative subscription-based online report database.
Avail an online access to the entire library of syndicated reports on more than 2,000 niche industries and company profiles on more than 12,000 firms across 11 domains.
A cost-effective model tailored for entrepreneurs, investors, and students & researchers at universities.
Request customizations, suggest new reports, and avail analyst support as per your requirements.
Get an access to the library of reports at any time from any device and anywhere.
Related Post