Travel Insurance: Impeccable Benefits of Opting Travel Insurance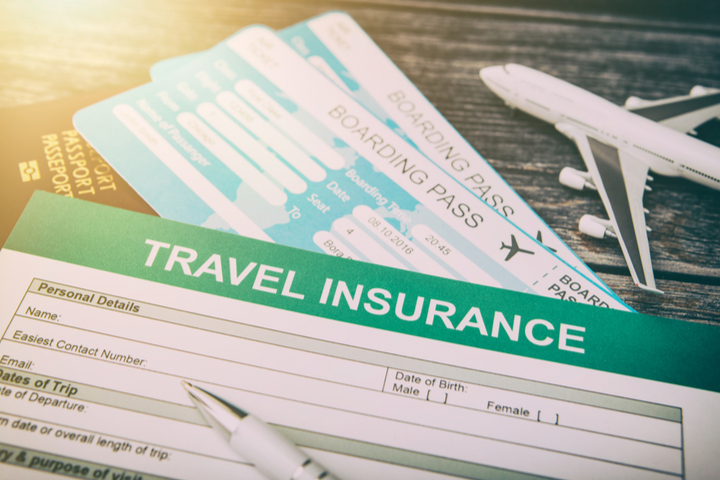 19 May
2022
There has been a surge in demand for travel insurance in various countries across the globe, owing to increase in tourism activities in the post-pandemic era and implementation of government-mandated travel policies. The outbreak of COVID-19 has devastatingly impacted the global tourism industry due to the occurrence of lockdowns in various countries. Tourism was considered as one of the prominent sources of income for most of the nations, especially among those who's economic stability is not as much as other developed nations. Thus, lack of income from tourism during the pandemic aggravated the economic conditions of various countries. But with implementation of large-scale vaccination and ease in pandemic restrictions are expected to recover the rate of tourism following the pandemic.
Apart from that, significant surge in the unusual events such as natural disasters or increase in the number of terrorist attacks across the globe are expected to increase the demand for travel insurance in the coming years. In addition, growing awareness about insuring travels, particularly among millennials, and availability of innovative customizations and offers on travel insurance are expected to drive the demand for travel insurance in the forthcoming years.
Moreover, there has been an exponential growth in the internet penetration, especially during lockdowns as more and more people were stuck at home. Thus, numerous insurance providers and online ticket booking portals offered a series of innovative online travel insurance options while booking flights, trains, or buses. Flight insurance is gaining immense traction in various countries across the globe due to its various benefits such as compensation on medical expenses during the travel. Moreover, persistent technological advancements for the travel industries are expected to create tremendous opportunities for the expansion of the demand for travel insurance in the upcoming years.
Multi-trip travel insurance is also gaining massive momentum in various countries across the globe. This distinctive insurance tends to provide travellers with suitable insurance coverages so as to ensure that their annual vacations go seamlessly. These factors are expected to provide lucrative opportunities for the growth of the global travel insurance market in the approaching years. According to the report published by Allied Market Research, the global travel insurance market is expected to reach $119.31 billion by 2030, growing at a CAGR of 26.1% from 2021 to 2030. Travel insurance provides a ton of benefits to people, making their regular travels as seamless as possible. Some of the impeccable benefits of opting a travel insurance are given below.
Benefits of Travel Insurance
Travel Insurance is gaining massive popularity with the increase in tourism across the globe. Â It compensates for medical expenses. One of the major reasons for buying travel insurance is that it provides coverage against any sort of accidents, hospitalization, or medical treatment expenses.
In addition, they provide expenses for repatriation of remains, in case of untimely demise of the insured. They also cover expenses related to medical evacuation if the policy holder is extremely sick.
Travel insurance covers various losses such as loss of passport, loss of checked-in baggage, and others. In case of the loss of checked-in baggage, the insurance company tends to the sum insured based on the terms and conditions of the policy. In case of the delay of the checked-in baggage, a fixed allowance will be provided by the insurance company.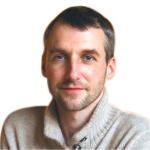 Alex Hillsberg
Chief editor of review team at FinancesOnline
Chief editor of review team at FinancesOnline Alex Hillsberg is an expert in the area of B2B and SaaS related products. He has worked for several B2B startups in the past and gathered a lot of first hand knowledge about the industry during that time.
PREVIOUS POST
Smart ATMs Pushing the growth of global ATM Market
NEXT POST
Installation of New Crypto ATMs to Encourage Adoption of Cryptocurrencies
Avenue: Entire Library membership of Allied Market Research Reports at your disposal
Avenue is an innovative subscription-based online report database.
Avail an online access to the entire library of syndicated reports on more than 2,000 niche industries and company profiles on more than 12,000 firms across 11 domains.
A cost-effective model tailored for entrepreneurs, investors, and students & researchers at universities.
Request customizations, suggest new reports, and avail analyst support as per your requirements.
Get an access to the library of reports at any time from any device and anywhere.
Related Post