Trends in Biosimilars: Innovative Approaches & Strategies Adopted by Industry Front Runners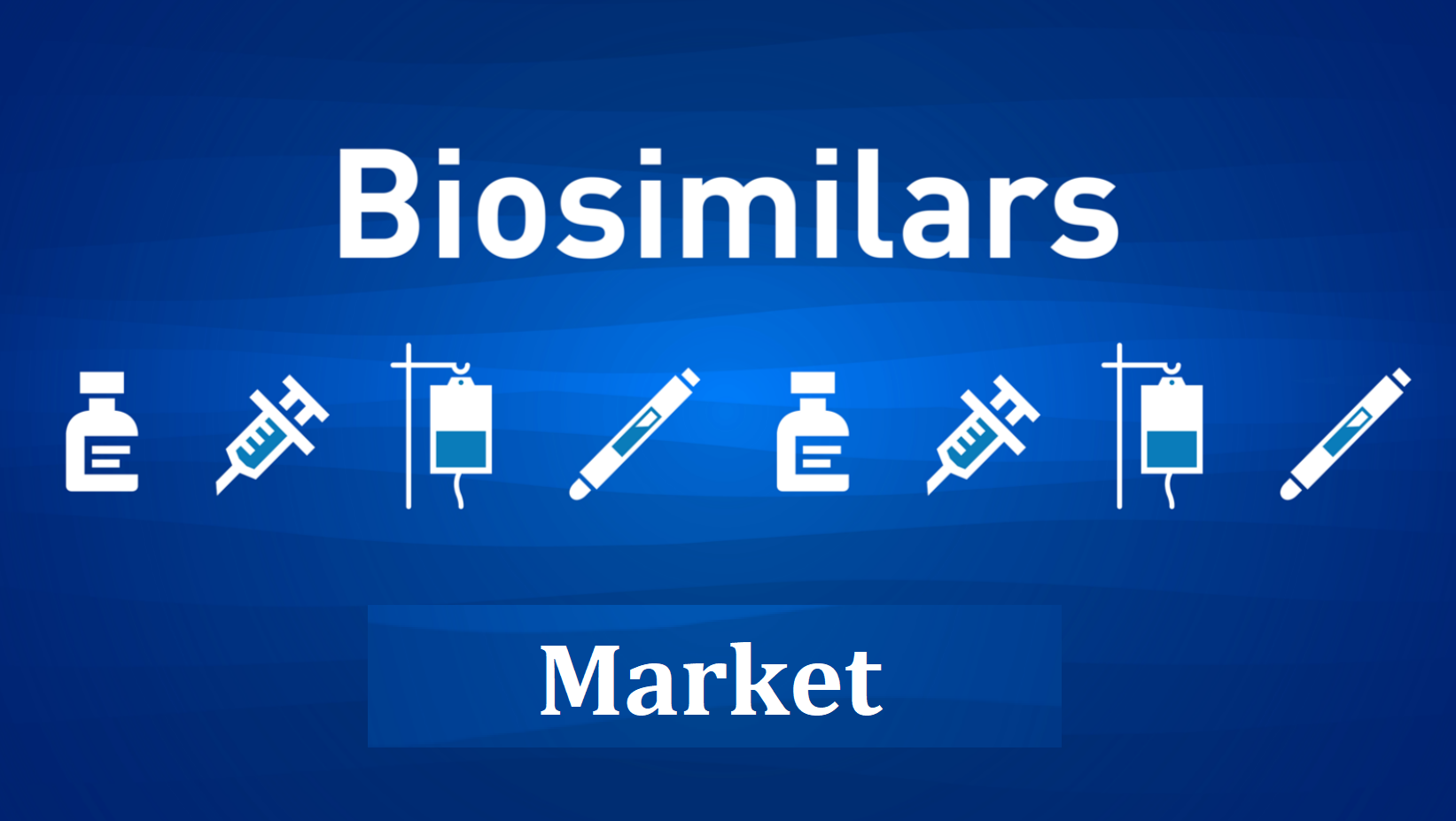 30 Aug
2022
Biosimilars are an advanced version of biologics or biopharmaceuticals. It has transformed the management of several notorious diseases and helped in prolonging & enhancing the lives of many patients throughout the world. It must be noted that biosimilars are now approved by the European Commission for their great quality, safety, and efficacy to their reference medicines.
Biosimilars are more affordable as compared to biologics, which makes them a preferred choice for the management of various types of life threatening diseases and this is a major factor that supplements the growth of the global biosimilars market. According to a report published by Allied Market Research, the global biosimilars market size is anticipated to reach $143.6 billion with a significant CAGR from 2022 to 2031.
Currently, the European region is dominating the market with the highest market share and is expected to maintain its dominance for the next few years. This is due to well established healthcare infrastructure along with favorable government initiatives. The Asia-Pacific region, at the same time, is estimated to witness the fastest growth rate, attributed to huge population base, rise in prevalence of cancer, and increase in number of hospitals.
However, the outbreak of the COVID-19 pandemic led to have a negative impact on the growth of the global biosimilars market. The pandemic gave way to several challenges for the pharmaceutical industry which led to less focus on R&D activities including biosimilar development. Disruptions in the healthcare system due to excessive number of COVID-19 patients delayed the product approvals and product launches, thereby hindering the global biosimilars market to some extent.
Nevertheless, the market is recovering steadily as the healthcare industry has been restructured in 2021. Also, a significant rise in prevalence of numerous types of cancers including blood cancer, breast cancer, lung cancer, stomach cancer, brain tumor, and others have been driving the growth of the global biosimilars market on a global level. It is because biosimilars plays a key role in chemotherapy. For instance, a biosimilar Ziextenzo is used to decrease the infection rate in cancer patients and to get chemotherapy medications which can reduce number of neutrophils.
Moreover, in the post-pandemic, the major players in the market are investing in R&D activities and are adopting new strategies like collaborations, partnerships, new product launches, and so on in order to stay competitive in the market. This factor is boosting the growth of the market even more. For instance, a Singapore based biopharmaceutical company named Prestige Biopharma Limited (PBP) in collaboration with an Indian pharmaceutical company named Intas Pharmaceuticals Ltd is going to commercialize Bevacizumab biosimilar in the U.S., Canada, Mexico, Brazil, South Africa, Singapore, Thailand, Malaysia, Indonesia, Vietnam, Philippines, Tajikistan, and Kyrgyzstan.
Likewise, Biocon Biologics Ltd. (BBL) acquired Viatris Inc. to expand its product portfolio and provide an array of great quality and affordable biosimilar drugs. With this drift on board, the global biosimilars market is going to gather immense growth prospects in the years to come.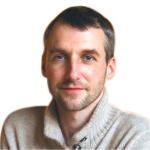 Alex Hillsberg
Chief editor of review team at FinancesOnline
Chief editor of review team at FinancesOnline Alex Hillsberg is an expert in the area of B2B and SaaS related products. He has worked for several B2B startups in the past and gathered a lot of first hand knowledge about the industry during that time.
PREVIOUS POST
Developments in Biomarkers Market Answer Diagnosis Concerns
NEXT POST
Medical Alert Systems Industry Makes Great Strides Owing to Rise in the Geriatric Population
Avenue: Entire Library membership of Allied Market Research Reports at your disposal
Avenue is an innovative subscription-based online report database.
Avail an online access to the entire library of syndicated reports on more than 2,000 niche industries and company profiles on more than 12,000 firms across 11 domains.
A cost-effective model tailored for entrepreneurs, investors, and students & researchers at universities.
Request customizations, suggest new reports, and avail analyst support as per your requirements.
Get an access to the library of reports at any time from any device and anywhere.
Related Post