Medical Alert Systems Industry Makes Great Strides Owing to Rise in the Geriatric Population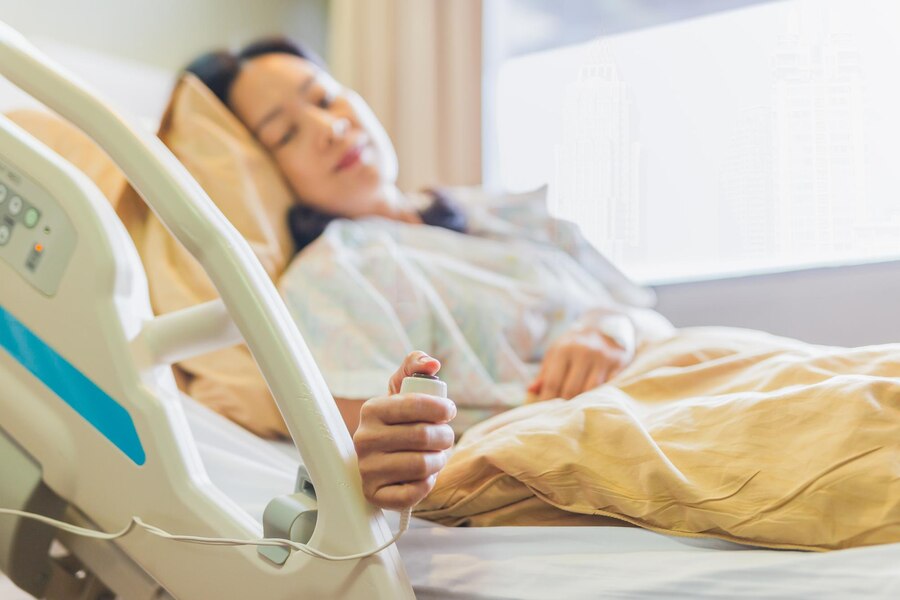 29 Jun
2023
A quick response is crucial while treating any medical emergency. This is because early treatment for any given medical condition brings with it the benefit of higher survival rates and faster recovery. A medical alert system or a personal emergency response system (PERS) is designed just to fit this need. It quickly gets assistance for patients merely by the tap of a button for incidents like heart attacks, accidents such as falls, or a sudden illness by providing emergency treatment and care as needed. Besides medical emergencies, the biggest benefit provided by medical alert systems is the sense of security they offer, especially to elderly patients who stay alone because these systems keep them connected 24 hours a day, seven days a week reassuring them that someone will always be available for them at any time should anything happen. Medical alert systems have been constantly evolving and improving over the years. They come in many forms, shapes and sizes. The most common ones are available as lightweight pendants, wristbands, watches, or bracelets.
The rise in geriatric population and health latency all over the world and the growing inclination of the elderly population toward independent living mainly boost the demand for personal emergency response systems, which in turn, provides impetus to the growth of the medical alert systems market. In addition, the rise in favorable healthcare reforms and financial assistance for senior citizens by governments are expected to provide favorable opportunities to the market.
The COVID-19 pandemic also impacted the growth of the medical alert systems market positively, owing to the augmenting demand for personal health monitoring systems among home-based users and nurse call systems across the healthcare sector. Furthermore, emerging technologies such as the Internet of Things (IoT), artificial intelligence (AI) and other related technologies are key enablers for market expansion. Medical alert systems now use AI tools and IoT sensors to collect the health data of patients. Advancements in such technologies led to improved accuracy of sensors and devices and memory to store and send information regarding patients' health to the concerned medical company.
Asia-Pacific and North America are the most prominent markets for medical alert systems. Asia-Pacific is a big contributor to the global market, owing to the rise in the geriatric population and the prevalence of chronic diseases in the region. Also, the demand for improved healthcare facilities, increase in technological advancements and an increase in home-based health programs in the region drive the market growth. North America also dominates the medical alert systems market due to the presence of numerous key players, a well-established healthcare infrastructure, a rise in research and development of medical equipment and a rise in technological advancements in the region.
In keeping with all these trends, the medical alert systems market is inevitably set to achieve significant growth in the future. A report by Allied Market Research indicates that the global medical alert systems market is set to register a CAGR of 10.9% during the forecast period, 2021-2030.
Major companies in the market engage in strategies such as product launches, acquisitions and partnerships to expand their product portfolios and achieve a robust footing in the marketplace. For instance, Wearable Health Solutions Inc., a maker of medical alarm devices recently announced that its R&D medical product company, MIDI Product Development Corporation (MIDI), created a biometric sensor that allows all of the company's medical devices to interact with its new iHelp Max, a 4G cellular PERS device product platform. The company also announced that the iHelp Max now comes with new features including fall detection, AI-based Google Assistant and Alexa, medication reminders and more. Along with the launch of iHelp Max, the company expects to introduce a line of products to its dealer and vendor networks with a Remote Patient Monitoring (RPM) feature to simplify healthcare delivery to patients. The launch of the firm's newly enhanced product line and platform is expected in late August 2022.
In April 2022, Advocate Aurora Enterprises (AAE) announced its acquisition of MobileHelp, a leading provider of M-PERS (Mobile-Personal Emergency Response Systems) and personal health management technology. Jim Skogsbergh, CEO at Advocate Aurora Health says that the future of healthcare relies on the development of advanced technologies and the acquisition of MobileHelp helps them achieve this. The deal enables them to invest in solutions that are complementary to their product offerings and helps them achieve their goal of helping people live well by strengthening healthcare and improving health outcomes.
In Sept 2021, Bay Alarm Medical, an American provider of medical alert systems, and Kami Vision, the provider of an edge-based vision Artificial Intelligence (AI) platform, entered into a partnership intending to integrate the former's safety offering with the latter's AI platform. Together the companies now deliver powerful AI technology and video verification to elderly patients in the U.S., thereby minimizing false medical alerts, enhancing emergency response times and providing greater peace of mind to patients and caregivers.
In conclusion, the medical alert systems market is poised for swift growth in the coming years. With rapid technological advancements and the elderly population demanding improved healthcare and adopting smarter technologies, the market is sure to keep going at a boisterous pace.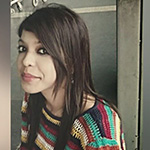 Koyel Ghosh
Author's Bio- Koyel Ghosh is a blogger with a strong passion and enjoys writing in miscellaneous domains, as she believes it lets her explore a wide variety of niches. She has an innate interest in creativity and enjoys experimenting with different writing styles. A writer who never stops imagining, she has been serving the corporate industry for the last five years.
PREVIOUS POST
Developments in Biomarkers Market Answer Diagnosis Concerns
NEXT POST
New Product Launches and Acquisitions to Enhance Kyphoplasty Penetration in Healthcare
Avenue: Entire Library membership of Allied Market Research Reports at your disposal
Avenue is an innovative subscription-based online report database.
Avail an online access to the entire library of syndicated reports on more than 2,000 niche industries and company profiles on more than 12,000 firms across 11 domains.
A cost-effective model tailored for entrepreneurs, investors, and students & researchers at universities.
Request customizations, suggest new reports, and avail analyst support as per your requirements.
Get an access to the library of reports at any time from any device and anywhere.
Related Post