Understanding the Growing Shift Towards Sustainable Liquid Packaging Cartons and its Market Drivers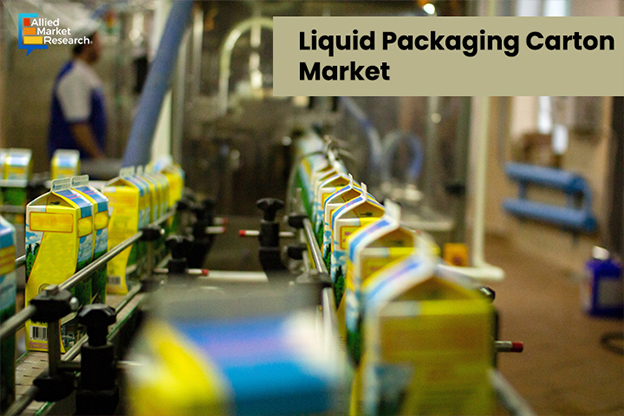 21 Sep
2023
The food processing industry is a huge global business, and the liquid packaging carton market is its crucial segment. Liquid packaging cartons are primarily used to store and transport dairy products, alcoholic drinks, non-carbonated drinks, liquid foods, and other beverages. In the past few years, increasing concerns with respect to the use of plastic packaging has led to a gradual change in the market.
Shift towards eco-friendly liquid packaging cartons
Traditionally, liquid packaging cartons have always been made from plastic. Polymers like polyethylene, due to their non-permeable nature, have been the primary raw materials for liquid packaging cartons. However, the non-biodegradable nature of plastics and the pollution caused by it have raised concerns over the unsustainable nature of packaging cartons, leading to a growth in demand for sustainable packaging.
Many companies including Elopak or Billerud have introduced sustainable packaging solutions that aim to reduce carbon emissions and plastic pollution. Another company, StoraEnso, has garnered a lot of appreciation due to the launch of their Natura™ series. A sustainable packaging carton, Natura packaging board is manufactured using virgin fiber and undergoes various processes to make it odor and taste neutral.
Important growth drivers of the market
A recently published report by Allied Market Research has highlighted that the liquid packaging carton market will witness a growth at a CAGR of 5.2% in the 2023 to 2032 timeframe. As per the report, the growing proportion of the middle-class population across the globe has a huge role to play in this expected growth. It has been seen that the middle-class population largely prefers packaged dairy products and beverages. Thus, growth in the middle-class population can surely get translated into the rise in demand for liquid packaging cartons, thereby pushing the market ahead.
Apart from this, growing focus on recyclable and sustainable packaging solutions will create huge growth and investment opportunities for the market. Additionally, many packaging carton manufacturing companies are focusing on increasing the brand value of their products which might help businesses to expand their operations across the globe. This will ultimately increase the revenue of the market.
Strategic acquisitions and partnerships
The global liquid packaging carton market has various large multinational corporations like Tetra Laval Group, Elopak, Atlas Packaging, etc., operating in it. In a bid to establish their dominance in the market, many companies are entering into partnerships or signing acquisition agreements. For instance, Sealed Air (SEE), a leading packaging company based in the United States, announced the acquisition of Liquibox in February 2023. Under this acquisition agreement, Liquibox will sell all its shares for a sum of $1.15bn to SEE.  As per the statement made by Sealed Air (SEE), this agreement will help the company to invest in innovations and product upgradation.
In conclusion, the global liquid packaging carton market is on its way to experiencing huge growth in the next few years. This growth will be driven primarily by the growing pace of urbanization and rising proportion of the middle class. Also, growing focus on environmental sustainability and strategic alliances between the major players of the industry are expected to propel the growth rate of the market higher.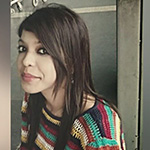 Koyel Ghosh
Author's Bio- Koyel Ghosh is a blogger with a strong passion and enjoys writing in miscellaneous domains, as she believes it lets her explore a wide variety of niches. She has an innate interest in creativity and enjoys experimenting with different writing styles. A writer who never stops imagining, she has been serving the corporate industry for the last five years.
PREVIOUS POST
Bio Succinic Acid: Unleasing Growth for Future
NEXT POST
Analyzing the Benefits of Biomethane for Different End-Use Industries and the Forces Driving Its Market
Avenue: Entire Library membership of Allied Market Research Reports at your disposal
Avenue is an innovative subscription-based online report database.
Avail an online access to the entire library of syndicated reports on more than 2,000 niche industries and company profiles on more than 12,000 firms across 11 domains.
A cost-effective model tailored for entrepreneurs, investors, and students & researchers at universities.
Request customizations, suggest new reports, and avail analyst support as per your requirements.
Get an access to the library of reports at any time from any device and anywhere.
Related Post