Video Analytics Has Now Proven to be of Excellent Clouts in Terms of Enhancing Surveillance- Explore How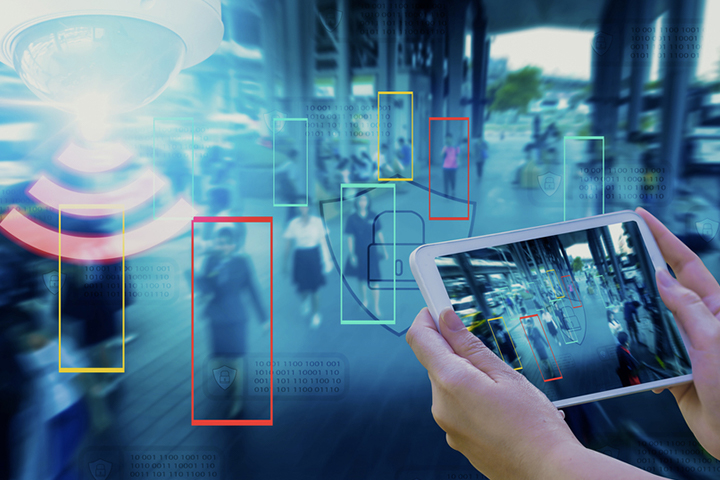 19 Dec
2022
Rising crime rate, thefts, and financial misconducts, in the last few years, has heightened the demand for proper security measures to confront these adversities. This is where video analytics has peeped in and proved its flair. Smart cameras are now being extensively utilized for video monitoring by security operators and analysts. Security agencies across the world are also transposing toward highly advanced video espionage solutions that are based on Artificial Intelligence and Machine Learning.  Apart from looking over a significant amount of data in a short notice, it also helps in remote monitoring.
Facial recognition technology, on the other hand, is widely being used to pin down the identity of an individual by means of facial features. This system can effectively accredit people by estimating photos and videos in real-time. These structures tend to utilize biometrics to portray or depict the facial features by exploring a photograph or video of the respective person. And, then the next step involves comparing the information with the existing database to locate a match. Facial recognition technology is now being rapidly adopted by government establishments as well as commercial organizations to streamline their activities. For example, nowadays, airports across the world utilize this method to find out the true identity of a passenger. The crew in charge of custom and border protection, especially on international flights, happen to screen the passengers to authenticate their identity.
Facial recognition technology, at the same time, also helps in validating the bank account information of customers. As for example, back in 2021, Verint, Inc. came up with an AI-based Real-time Agent Assist proficiencies. These aptitudes takes in a new-fangled work analysis solution, which provides organizations a powerful tool to help employees carry out their asks and improve the overall customer experience altogether.
According to Allied Market Research, the global video surveillance market is projected to grow at a considerable CAGR from 2020 to 2027.
Video-analytics solutions are also being established in several worksite settings and are utilized to obtain proper insights for decision making. China, in the past few years, has invested heavily in the faculty of facial recognition. The technology is also being installed to bring out heatmaps of customer movement. Also, in tackling retail crimes, video analytics has been overtly beneficial for more & more organizations. Inpixon, an establishment that's associated with data analytics and indoor positioning, joined forces with NAORCA to combat against retail crime.
To sum up, it can be asserted that the video surveillance industry has been flourishing at a jet's pace and it's projected to boom even more.  From perimeter intrusion detection to queue management, the applications of this avant-garde technology are endless indeed.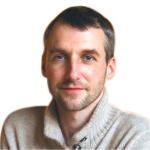 Alex Hillsberg
Chief editor of review team at FinancesOnline
Chief editor of review team at FinancesOnline Alex Hillsberg is an expert in the area of B2B and SaaS related products. He has worked for several B2B startups in the past and gathered a lot of first hand knowledge about the industry during that time.
Avenue: Entire Library membership of Allied Market Research Reports at your disposal
Avenue is an innovative subscription-based online report database.
Avail an online access to the entire library of syndicated reports on more than 2,000 niche industries and company profiles on more than 12,000 firms across 11 domains.
A cost-effective model tailored for entrepreneurs, investors, and students & researchers at universities.
Request customizations, suggest new reports, and avail analyst support as per your requirements.
Get an access to the library of reports at any time from any device and anywhere.
Related Post