Ways How AI is Transforming the BFSI Sector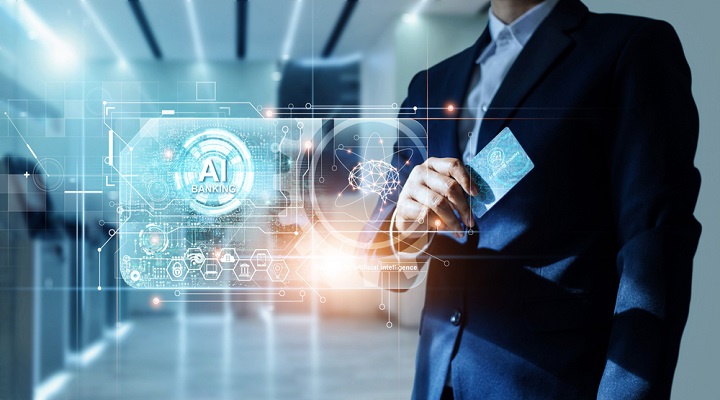 12 Feb
2021
Artificial Intelligence, commonly referred as AI, can be defined as an extent of computer science that highlights the creation of intelligent machines that bring about tasks just like humans. And, in the last few years, it has turned out to be an integral technology in the banking and finance sector. There are several business verticals even beyond the BFSI industry that have also adopted the technology to streamline their service offerings.
The banking industry, however, has embraced an AI-based solution on the large scale to solve several issues. As for example, with the help of high-end AI technological platforms, insurance companies are now perking up risk models to keep up customer loyalty and ensure client satisfaction.  
This blog is going to discuss quite a few ways in which artificial intelligence is transposing the financial organizations to incorporate enhanced technology in order to tie up better with their clients. As we all know, the need for banking can ensue anywhere, anytime. And, keeping this in mind, Barclays has preferred to become even more approachable to its customers by evolving an AI-enabled software to cater to the clients' demand to deal with monetary transactions.
At the same time, there are also several start-up lending platforms that are now plumping for unconventional practices and approaches to keep a tab on the customers' credit score as well as online activities. A renowned online lender ZestFinance, which mouths itself as a Big Data sponsor, takes recourse to unconventional machine learning algorithms to estimate an applicant's personal credit risk.
HSBC, on the other hand, utilizes biometric tools and machinery at data centers that can identify and distinguish faces. Biometric technologies like retinal scans are also becoming prevalent with banking organizations. Wells Fargo happens to offer a stringent biometric authentication factor as better and improved security to their corporate clientele. The solution takes in the study of the whites of the eyes of the concerned individual, along with the unique red vein forms before providing access to the banking application.
While financial institutions are looping into artificial intelligence in a decisive way to encounter the requirements of their consumers, they are also making proper provisions to grapple with the competition from tech giants such as like Apple and Google that offer cashless or digital payment systems.
According to Allied Market Research, the global AI in BFSI market is anticipated to register a considerable CAGR from 2020 to 2027. The fact that artificial intelligence streamlines the backend process in banking ventures to minimize human error has boosted the market growth in more than one way. Also, the emergence of robo advisors and chatbots has supplemented the growth yet more.
Moreover, with AI enabled technologies such as machine learning on board, mitigating the potential risk factors has become easier. On the other hand, surge in several security concerns is anticipated to impede the growth to some extent. However, incorporation of an array of novel financial technologies in banking system has almost toned down the restraining factor and paved the way for a plethora of lucrative opportunities for the frontrunners in the industry.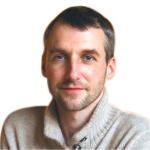 Alex Hillsberg
Chief editor of review team at FinancesOnline
Chief editor of review team at FinancesOnline Alex Hillsberg is an expert in the area of B2B and SaaS related products. He has worked for several B2B startups in the past and gathered a lot of first hand knowledge about the industry during that time.
PREVIOUS POST
Smart ATMs Pushing the growth of global ATM Market
NEXT POST
Rapid Launches and Advent of Innovative Technologies Paves the Way for Growth of Regtech Industry
Avenue: Entire Library membership of Allied Market Research Reports at your disposal
Avenue is an innovative subscription-based online report database.
Avail an online access to the entire library of syndicated reports on more than 2,000 niche industries and company profiles on more than 12,000 firms across 11 domains.
A cost-effective model tailored for entrepreneurs, investors, and students & researchers at universities.
Request customizations, suggest new reports, and avail analyst support as per your requirements.
Get an access to the library of reports at any time from any device and anywhere.
Related Post