Yes! Smart Speakers Can Improve the Lives of the Elderly in More than One Way!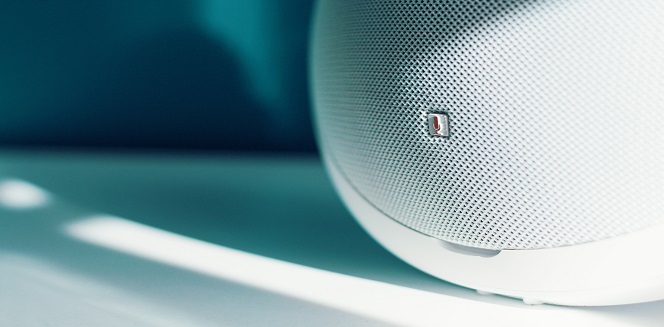 3 Oct
2019
If a genie were there to grant your every wish, you would have probably wasted no time to go for the choice. And, one would probably not be wrong to compare smart speakers with a living genie! Â Smart speakers have become very popular nowadays and you can get to see a wide variety of speakers from a number of different manufacturers.
A number of researches have been conducted and it's revealed that smart speakers can even improve the lives of the elders. This post is going to discuss how exactly it would be beneficial to the elderly race.
There's no doubt in the fact that these speakers are easily accessible. The voice activated speaker would let you pose questions and ask for assistance whenever required. As for an example, if an elder person experiences a fall or finds difficulty in getting up, all they need to do is activate the device somehow and they will be able to alert the concerned people around.
At the same time, smart speakers have every potential to help create a routine and rear independence. A bored mind always tends to give way to frustration and depression. With a smart speaker on board, one can accomplish a wide range of tasks just in a jiffy.
Offering an exclusive communicative style, smart speakers add ease and comfort over time. Right from switching off lights to jotting down a shopping list, smart speakers help the elderly become independent.
According to Allied Market Research, the global smart speaker market is anticipated to grow at a significant CAGR from 2018-2025. Propagation of smart home devices, increasing craze for multifunctional devices, surge in disposable income and rising proclivity toward technological products among individuals are the major factors accelerating the growth of the market. At the same time, expansion of 5G infrastructure and growing influences of Natural Processing Language (NPL) are expected to create a number of opportunities for the key players in the industry.
As a wireless speaker enabled by Wi-Fi, Bluetooth or other wireless proprieties and driven by virtual assistant, which is further powered by artificial intelligence, smart speaker has now come up as a modern technological innovation trampling on the consumer technology market in more than one way. The fact that it also comes with an activated voice command to bring off several chores has increased its importance even more. Right from online shopping to ordering food, wireless speakers will come to your perfect aid and make sure you experience an awesome account. Also, for the music lovers, it's going to be an amazing affair; as the speakers would stream music to the individuals themselves.
Moreover, activities like deriving latest news or weather information, cataloguing important activities or integrating the device with several advanced home features, one can perform a lot of other tasks with this smart genie. And, these state-of the-art features would certainly boost the smart speaker industry and give a tough competition to its substitute counterparts. To conclude, we can state that the market is growing quite rapidly and it's expected to thrive yet more in the years to come.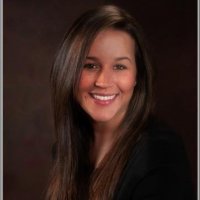 Jessica Hamelburg
PR & Marketing Professional at EquipNet, Inc.
Jessica Hamelburg is a content marketing coordinator and social media manager for a global industrial asset management company, EquipNet, Inc. Jessica holds a Bachelor's Degree in Communications and Public Relations from Suffolk University and offers many years of experience in various forms of writing. Some of her favorite hobbies include exploring new music, creative writing and spending time with her dogs.
PREVIOUS POST
"What's in STORE for Real Time Locating Systems?"
NEXT POST
Advancing Technologies with Smart Robots to Be In Vogue, Providing Ease and Increasing Efficiency
Related Post