At Home Point of Care Diagnostics Test Kits to Support the Fight Against Covid-19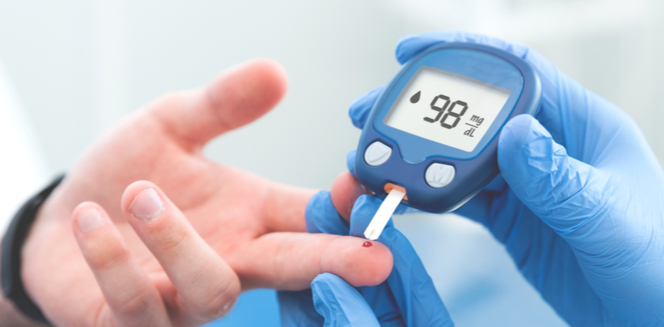 27 Apr
2022
Diagnostic services are not easily accessible in underdeveloped and rural areas as in urban areas. However, the market now has the availability of inexpensive, simple to use, and accurate point-of-care (POC) testing kits for many diseases. These testing kits are extensively bring used by medical professionals and patients. Point-of-care tests are particularly beneficial for emergency room clinicians and first responses, for example, in diagnosing traumatic brain injury and pregnancy. Primary care physicians are gearing up for new testing tools that can be used in clinics during visits and easily incorporated into existing workflows, boosting demand for point-of-care diagnostics.
The Covid-19 pandemic has been a major catalyst in decentralizing diagnostics, from a shortage of lab personnel to a surge in over-the-counter (OTC) home testing. SARS-CoV-2 antigen diagnostics are leading the way in infectious illness testing, which was traditionally the domain of central labs. A significant proportion of the latter tests utilize nasal swabs to detect the virus's nucleocapsid proteins. Point of care diagnostics market tests provide quick and early findings to both patients and clinicians if they are utilized according to guidelines, thus increasing the demand for point-of-care diagnostics in the market.
The fast spread of SARS-CoV-2 at-home testing and public attention to it is remarkable. Following the spread of the virus, few rapid antigen test kits are now available for at-home use in several countries. The EUA-approved INDICAID® at-home Covid-19 rapid antigen test (INDICAID® OTC) from PHASE Scientific Americas (PHASE Scientific) is now available and authorized for non-prescription home usage in the United States.
These test kits are now available in the new Shop INDICAID® online store of PHASE Scientific Americas, which allows consumers and their families to take advantage of the high-quality COVID-19 Rapid Antigen test without any need for a prescription or leaving their house. The opening of Shop INDICAID® is another step forward in the company's efforts to bring testing into everyone's daily lives and support the battle against the pandemic.
A molecular biology company based in Virginia that has received a grant by emergency use authorization (EUA) by the United States Food and Drug Administration (FDA) for the Saliva Test for SARS-CoV-2 - MicroGEM Sal6830 is another similar tool for at-home Covid-19 test. This will be an essential testing tool that offers polymerase chain reaction (PCR) results just at the point of care within about 27 minutes and is the very first FDA-approved saliva test for SARS-CoV-2 which uses PCR for emergency use. This Point of Care PCR System is a turning point in the company's effort to democratize molecular diagnostics by bringing high-performance, ultra-fast testing closer to people at the point of need, allowing real-time decisions to be made.
Following the growing cases of Covid-19, the market is expected to witness the launch of advanced point of care diagnostics tools in the near future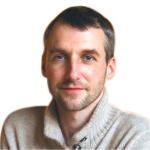 Alex Hillsberg
Chief editor of review team at FinancesOnline
Chief editor of review team at FinancesOnline Alex Hillsberg is an expert in the area of B2B and SaaS related products. He has worked for several B2B startups in the past and gathered a lot of first hand knowledge about the industry during that time.
PREVIOUS POST
Developments in Biomarkers Market Answer Diagnosis Concerns
NEXT POST
Bone Graft & Supplements To Gain Attention In Dental Reconstruction And Skeletal Reformation
Avenue: Entire Library membership of Allied Market Research Reports at your disposal
Avenue is an innovative subscription-based online report database.
Avail an online access to the entire library of syndicated reports on more than 2,000 niche industries and company profiles on more than 12,000 firms across 11 domains.
A cost-effective model tailored for entrepreneurs, investors, and students & researchers at universities.
Request customizations, suggest new reports, and avail analyst support as per your requirements.
Get an access to the library of reports at any time from any device and anywhere.
Related Post