Environmental friendly polymer foams to make their way with increased awareness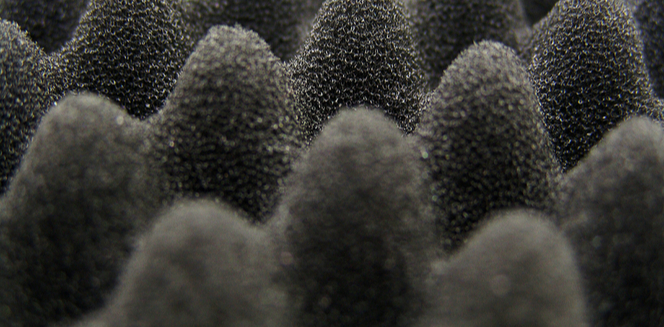 14 Dec
2020
Environment friendliness is one of the center themes as manufacturers begin R&D activities for their new products. Polymer foam is no exception when it comes to utilization of bio-based materials for development of new products. From utilizing bio-based raw materials to maritime waste materials for production, manufacturers have been trying to reduce carbon footprint and conserve resources. The world moves toward the sustainable materials and environment conservation. The polymer foam industry is adopting the trend and making its contribution through utilization of bio-based and recycled materials. The demand for bio-based polymer foams would increase in the coming years as the industry finds innovative ways of development. According to the report published by Allied Market Research, the global polymer foam market is expected to reach $134.1 billion by 2027. Following are some of the activities that are focused on production of polymer foams that would help the environment.
Manufacturers have been finding alternatives to oil-based polymer foams with increase in environmental awareness among customers. Stora Enso, one of the manufacturers of foam material, will build a production facility for Cellufoam. It is a bio-based foam material that is recyclable and renewable and can be utilized for packaging. Though initial target of development of this material is to utilize it in packaging of fragile products, the company believes it will be have a wide application scope with its demand increasing in sports equipment, thermal insulation in shipments, and others.
Markus Mannström, the Executive Vice President of Biomaterials division of Stora Enso, outlined that there has been growing interest in sustainable packaging and companies have been trying to achieve their environmental objectives with utilization of bio-based materials. With beginning of new facility for production of Cellufoam, the company would continue its R&D activities along with introduction of innovative materials for replacement of fossil-based materials. The company would produce this material on a pilot basis. Further decisions regarding commercialization would be taken based on the results of the pilot project. The bio-based foam is expected to become an alternative to the traditional oil-based packaging foams such as expanded polystyrene (EPS) and expanded polyethylene (EPE).  
Not only leading manufacturers but also raw material producers have jumped in to contribute toward environment by making foams from recycled material. JSP, one of the raw material manufacturers, launched expanded polypropylene particle foams (EPP) that are made up of recycled maritime waste. The new range of product, known as 'Arpro 35 Ocean,' is produced from 15 percent recycled waste from items such as fishing ropes, nets, and others. It provides comparable characteristics and performance as that of new materials.
JSP also outlined that the entire manufacturing process generated seven percent lesser CO2 as compared to usage of virgin materials. In addition, the unique color of new material comes from recycled materials only. Frank Tölle, the Vice President of Sales at JSP, highlighted that the company aims to face ocean pollution head on with the production of Arpro 35 Ocean. By utilizing maritime waste material, the company would lower down plastic waste that pollutes the environment and conserve resources.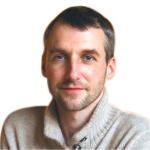 Alex Hillsberg
Chief editor of review team at FinancesOnline
Chief editor of review team at FinancesOnline Alex Hillsberg is an expert in the area of B2B and SaaS related products. He has worked for several B2B startups in the past and gathered a lot of first hand knowledge about the industry during that time.
PREVIOUS POST
Bio Succinic Acid: Unleasing Growth for Future
NEXT POST
Use of Foam Plastics Has Become Prevalent across an Array of Industries
Avenue: Entire Library membership of Allied Market Research Reports at your disposal
Avenue is an innovative subscription-based online report database.
Avail an online access to the entire library of syndicated reports on more than 2,000 niche industries and company profiles on more than 12,000 firms across 11 domains.
A cost-effective model tailored for entrepreneurs, investors, and students & researchers at universities.
Request customizations, suggest new reports, and avail analyst support as per your requirements.
Get an access to the library of reports at any time from any device and anywhere.
Related Post