Explore the Demand and Importance of the Influenza Vaccine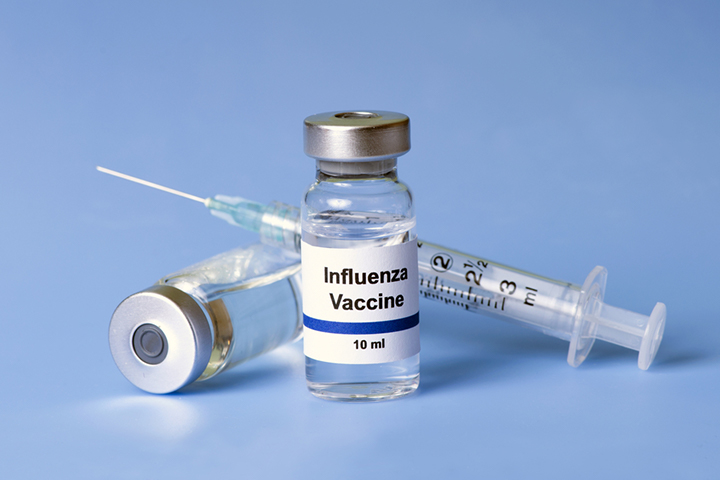 19 Dec
2022
Vaccine is one of the most important inventions in human history. Researchers have been constantly trying to innovate and update vaccines to strengthen immunity. Vaccine innovations and widespread vaccination efforts have a huge impact on public health, as throughout history vaccines have saved millions of lives from contagious & serious diseases. The first vaccine discovered was the smallpox vaccine. Then various other deadly diseases came across including polio and COVID-19
Vaccines are produced by using killed or destroyed form of the disease-causing germ or parts of the germ, i.e. the antigens. There are three methods of vaccine production, i.e., animal inoculation, egg based technology, and cell based technology. Out of all three, the egg based vaccine production is considered as the most effective manufacturing method.
It is highly recommended to get an influenza vaccine every flu season. Influenza can be extremely serious and can develop health complications for children, older people, and patients with medial conditions. An annual influenza vaccination is given to healthcare workers who come across influenza patients. This is aimed to reduce their risk of getting infected by influenza and then spreading it to other vulnerable patients.
According to a report published by Allied Market Research, the global influenza vaccine market size is projected to reach $10.1 billion with a considerable CAGR from 2021 to 2030. North America is currently dominating the market with the highest market share and is expected to hold its dominance throughout the forecasted period. The growth of the region is owing to a significant rise in prevalence of influenza in the U.S. and Canada, emergence of new vaccines, technological advancements for vaccine administration, and surge in government focus on various immunization programs.
On the other hand, Middle East and Africa is anticipated to witness the fastest growth rate during the forecasted period. This is attributed to rapid development of economic conditions, rise in disposable income, improvement in healthcare facilities, increase in awareness program, rise in government funding, and increase in investment by key market players.
Furthermore, the outbreak of the COVID-19 pandemic led to drive the growth of the global influenza vaccine market in more than one way. A rapid rise in number of patients infected from coronavirus boosted the demand for influenza vaccine. Though the influenza vaccine cannot prevent COVID-19, it can offer protection against COVID-19 virus. The vaccine can decrease the intensity of the virus in human body, thereby can reduce illness, death, and hospitalization.
Reportedly, in 2021, more than 70,000 COVID-19 patients having shot of influenza vaccine were considered less prone to stroke, sepsis, and deep vein thrombosis. At the same time, these patients were less likely to be admitted in intensive care unit. Government along with various healthcare operatives were providing free vaccination to the citizens, which is why, the rates of the vaccination for flu had reached its peak in the pandemic. Such factors helped the market to grow to a great extent during the pandemic.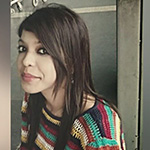 Koyel Ghosh
Author's Bio- Koyel Ghosh is a blogger with a strong passion and enjoys writing in miscellaneous domains, as she believes it lets her explore a wide variety of niches. She has an innate interest in creativity and enjoys experimenting with different writing styles. A writer who never stops imagining, she has been serving the corporate industry for the last five years.
PREVIOUS POST
Developments in Biomarkers Market Answer Diagnosis Concerns
NEXT POST
Medical Spa in the World, Market Size 2021 - 2030
Avenue: Entire Library membership of Allied Market Research Reports at your disposal
Avenue is an innovative subscription-based online report database.
Avail an online access to the entire library of syndicated reports on more than 2,000 niche industries and company profiles on more than 12,000 firms across 11 domains.
A cost-effective model tailored for entrepreneurs, investors, and students & researchers at universities.
Request customizations, suggest new reports, and avail analyst support as per your requirements.
Get an access to the library of reports at any time from any device and anywhere.
Related Post