Increasing Awareness and the Varied Benefits Associated with Linalool Opens New Avenues for the Sector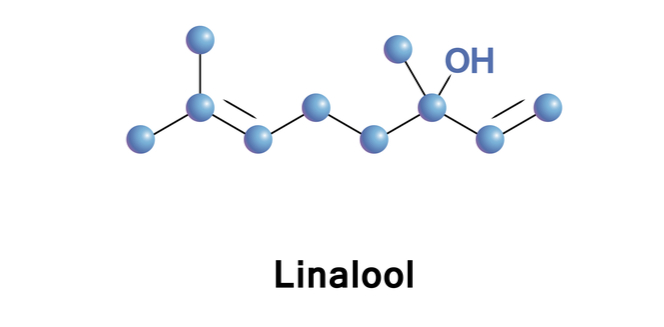 20 Jan
2022
Apart from being used in the production of various medicinal drugs, insecticides and essential oils, linalool is having a rising demand in the food and beverage, aromatherapy, and personal care and cosmetic industries. With the latest discoveries due to the continual investment in the research and development activities, the awareness about the benefits of linalool is increasing, thus increasing the adaptation of linalool infused products by end-users. Earlier, linalool compound was only used in perfumes and essential oils due to its aromatic properties, but presently it is widely used in synthesizing vitamins, production of pain-relief and anti-inflammatory products, antiallergic drugs, and variety of other products that are having huge demands from the customers, thus influencing the market growth in many ways.
The demand for linalool is expected to increase, even more, in the near future with the rising knowledge about linalool's anti-epileptic, antimicrobial, anxiolytic, antispasmodic, analgesic, antidepressant and other bioactive properties. The manufacturers are considering the incorporation of linalool into an array of new innovative products for the end-users. The presence of various local and regional vendors is expected to intensify the competition. The abundance of raw material availability is helping decrease the demand and supply gap in the market. According to the Allied market research, the global linalool market is expected to grow at a significant CAGR from 2021 to 2030.
The medical industry is highly benefited with several properties of linalool and its usage has also increased in the sector. It is proven that the floral, spicy wood aroma of linalool is soothing and associated with feelings of calmness and tranquility. As per a recent scientific research, it is found that such comforting effect of linalool is highly powerful, thus it is suggested that this plant based alcohol could play a vital role in reliving anxiety and promoting extreme relaxation in the patients prior to surgery. Few studies suggest that the aromatherapy fragrances help in boosting antimicrobial and anti-inflammatory agents. The anti-inflammatory property of linalool is an important discovery for asthmatic patients. It causes sedative effects and is currently being used in the treatment of various types of cancer. Patients suffering from seizures, arthritis, insomnia and depression may be benefited with this terpene. It is a precursor in vitamin E production.
The Covid-19 pandemic outrage has changed the world upside down. Even after continual efforts, the medical industry has an availability of very limited approved drugs against SARs-CoV-2 virus. According to few in vitro studies, it is projected that the essential oils have an activity against the inflammatory complications of this virus owing to its anti-inflammatory, immunomodulatory, bronchodilatory, and antiviral properties.
Simultaneously, the growing work from home culture has now urged people to create optimum home environment favorable for work and relaxation. Thus, the demand for home fragrances has increased; also, the market is having an enduring popularity for dried aromatic petals in the pretty potpourri bags, traditionally placed in wardrobes and clothes drawers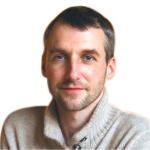 Alex Hillsberg
Chief editor of review team at FinancesOnline
Chief editor of review team at FinancesOnline Alex Hillsberg is an expert in the area of B2B and SaaS related products. He has worked for several B2B startups in the past and gathered a lot of first hand knowledge about the industry during that time.
PREVIOUS POST
Bio Succinic Acid: Unleasing Growth for Future
NEXT POST
Reasons behind the Popularity of Styrenics across End Use Industries
Avenue: Entire Library membership of Allied Market Research Reports at your disposal
Avenue is an innovative subscription-based online report database.
Avail an online access to the entire library of syndicated reports on more than 2,000 niche industries and company profiles on more than 12,000 firms across 11 domains.
A cost-effective model tailored for entrepreneurs, investors, and students & researchers at universities.
Request customizations, suggest new reports, and avail analyst support as per your requirements.
Get an access to the library of reports at any time from any device and anywhere.
Related Post